Jean-Claude Van Damme smashed his way into the public eye in 1988's Bloodsport, and quickly became one of the biggest action stars of the '90s – but what if we told you it was all a just cover and he was really the world's greatest secret agent?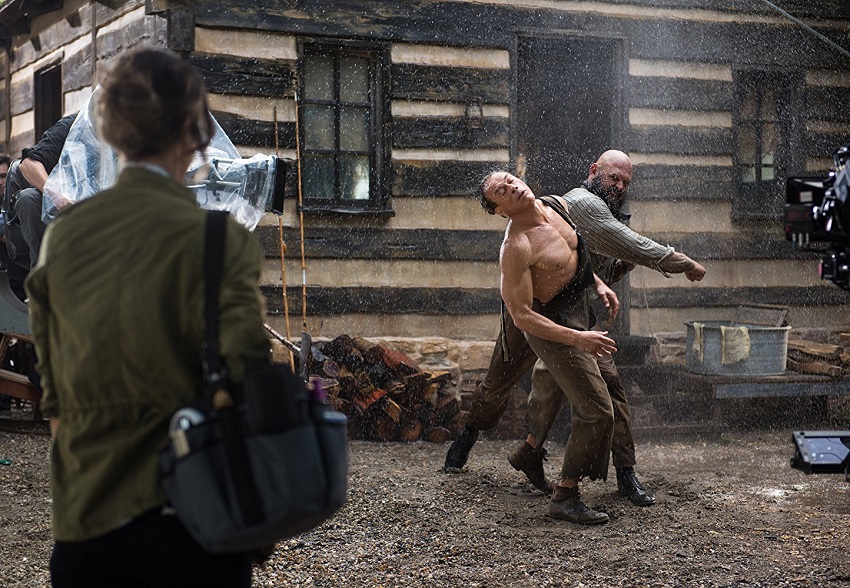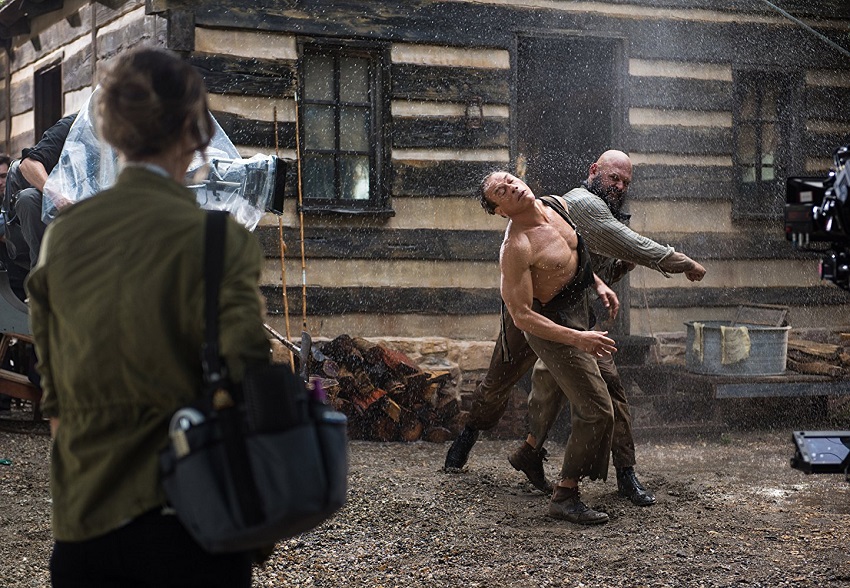 That's the premise of Amazon's upcoming series Jean-Claude Van Johnson. Van Damme plays himself, an aging movie star whose glory days are behind him, but that was only his cover. He also used to be one of the world's most deadly spies under the codename of Johnson. A chance encounter with the former love of his life, and the reason why he left his old life behind, prompts him to want to get back into the game.
Now this… this is how you do a parody. Yes the premise is silly and some of the scenes can go over the top, but the actors are all playing it very seriously at the same time. The security guard telling the others to only fight him one at a time, an action movie staple if there ever was one, because otherwise they'll only get in each other's way is an instant classic because it makes no sense, and yet it makes complete sense.
Van Damme has shown a serious knack for comedy with his resurgence in popularity over the last few years and this show gives him the room to display all his talents to full effect – his world-weary serious side, the action hero persona we're all accustomed to, and his excellent comedic timing and delivery. That's also not forgetting both the "real" and the "fake" action look top notch. I'm looking forward to catching this.
What do you think?
Jean-Claude Van Johnson will air its first season on Amazon on 15 December for Prime subscribers. I'd also be remiss not to tell you that you can catch the pilot episode on Amazon right now in case you need some further convincing, all you need is a free Amazon account. It also stars Kat Foster, Moises Arias, and Phylicia Rashad.
The official plot synopsis is as follows:
JEAN-CLAUDE VAN JOHNSON stars global martial arts & film sensation Jean-Claude Van Damme playing "Jean-Claude Van Damme", a global martial arts & film sensation, also operating under the simple alias of "Johnson" as the world's best undercover private contractor. Retired for years, a chance encounter with a lost love brings him back to the game. This time, he'll be deadlier than ever. Probably.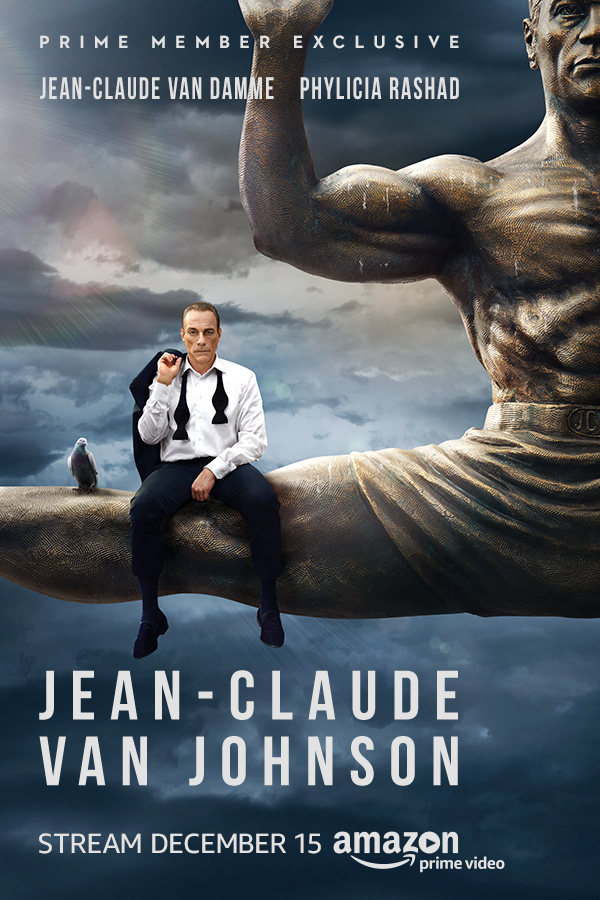 Last Updated: October 20, 2017