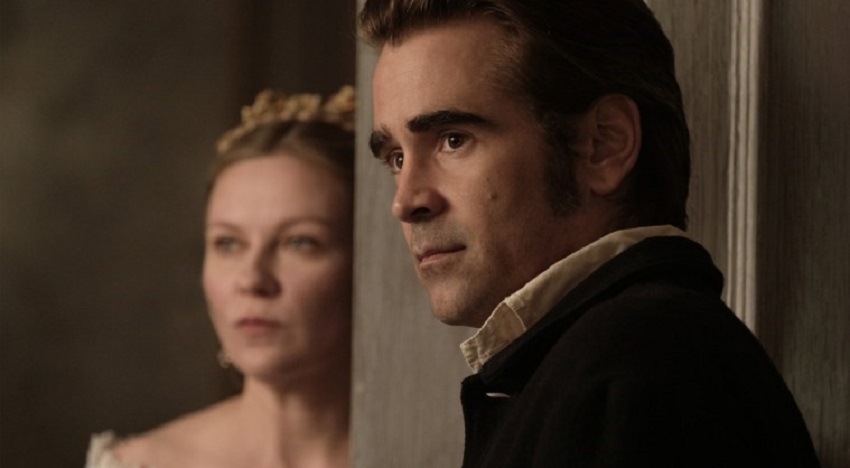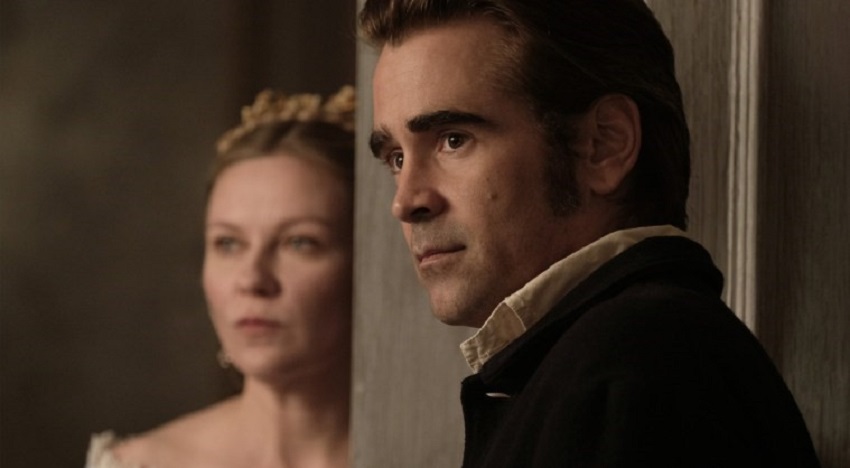 The Beguiled is the upcoming Southern Gothic drama set in the South (obviously) during the American Civil War. Directed by Sofia Coppola, it stars Nicole Kidman has the head of an isolated girls' school in Virginia. Her life and those of her charges takes an unexpected turn when one of the girls happens upon a wounded soldier (Colin Farrell) in the woods and they take him in.
It's based on the 1966 novel 'A Painted Devil' by Thomas P. Cullinan, which was previously adapted for the big screen as The Beguiled in 1971 with Clint Eastwood and Geraldine Page in the lead. A remake of a nearly 50-year-old movie, what's going on? I thought we were only remaking movies released in the '80s and '90s these days.
The official plot synopsis is as follows:
At a girls' school in Virginia during the Civil War, where the young women have been sheltered from the outside world, a wounded Union soldier is taken in. Soon, the house is taken over with sexual tension, rivalries, and an unexpected turn of events.
Let's see what they've got for us:
Whoever put this trailer together deserves a pat on the back for a job damn well done. This is one of the best trailers I've seen in a while because it starts slowly with setting up the premise and builds up to the twist, and then just ends without spoiling anything – perfect.
I was eye-rolling a bit while watching because I thought it was just the standard love-triangle nonsense we've all seen before, just draped in an admittedly very attractive period piece costume. You certainly can't fault the movie for its cast, appearance or direction. The twist in the trailer is what caught my attention and those last couple of seconds have beguiled me made me far more interested in the movie than I was before.
What do you think?
The Beguiled is due for release in the US on 30 June. Directed by Sofia Coppola, who also wrote the screenplay, it stars Nicole Kidman, Elle Fanning, Kirsten Dunst, Collin Farrell, Angourie Rice, Oona Laurance, Addison Riecke and Emma Howard.
Last Updated: February 28, 2017