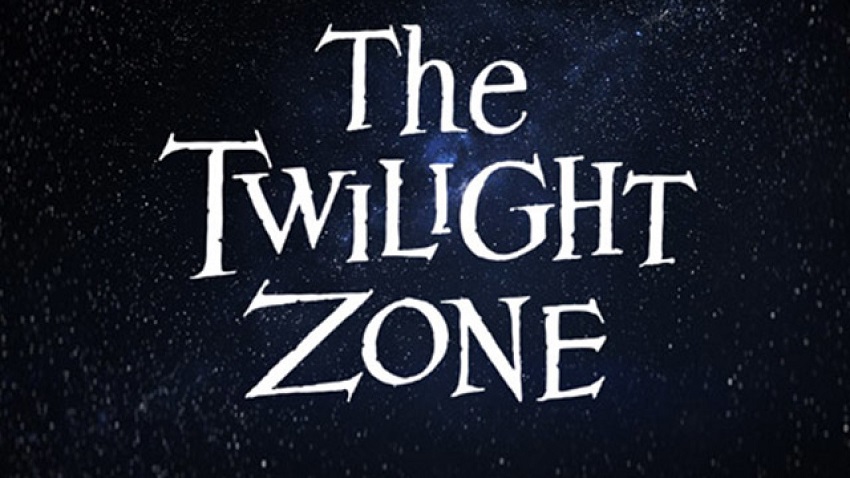 Jordan Peele was a busy man on Super Bowl night. Not only was a new trailer for his upcoming horror feature, Us, premiered, while he also showed up in the teaser for Toy Story 4, but CBS also released the trailer for his much-anticipated reboot of one of the greatest anthology series ever made, The Twilight Zone.
This also marks the third official revival of the beloved series which originally ran for five years between 1959 and 1964, for four years between 1985 and 1989, and then again another two years between 2002 and 2003. Peele (Key and Peele, Get Out) takes over the role of host and narrator for the series, which was made iconic by series creator Rod Serling. The show never shied away from addressing contemporary social issues, something Peele tackled superbly in his Oscar-winning feature Get Out, so he's a perfect fit for the series.
Anyway, let's enter a dimension between time and space:
This trailer doesn't give anything away about what we'll see in the upcoming series, but the tone is perfectly clear. Expect some mind-bending tales that make you question the nature of reality, or possibly even reinforce the nature of reality – I think one of the biggest clues towards the direction of the new series was the mention of truth, which has somehow become malleable in this post-truth world. One thing is certain, with someone as incisive as Jordan Peele at the helm, this is must-watch TV.
The show's official synopsis is as follows:
Next stop ahead The Twilight Zone. CBS All Access' upcoming reimagining of the original series, which premiered in 1959, will debut in early 2019. Jordan Peele will serve as host and narrator of the new series, a role made famous by creator Rod Serling, who used socially conscious storytelling to explore the human condition and culture of the times.
The Twilight Zone is set to premiere on CBS All-Access on 1 April. Hopefully we international viewers will be able to watch it on Netflix like we do Star Trek: Discovery.
Last Updated: February 4, 2019