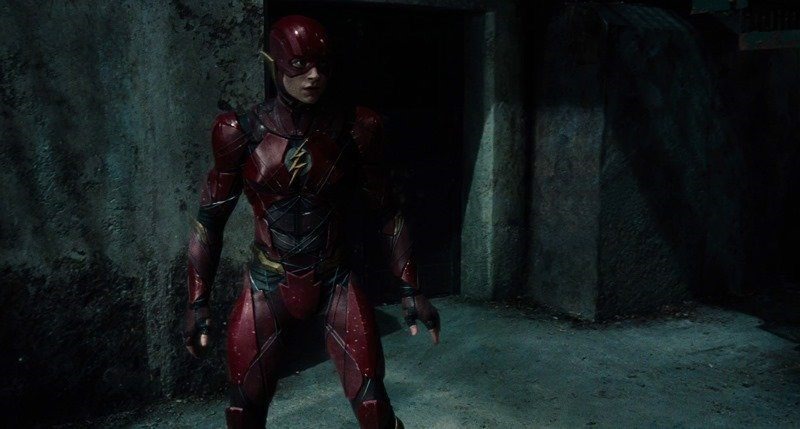 Portraying super-speed in film and TV is easy, right? All you need to do is take some video of your actor hitting their stride and up the speed of the clip in Adobe After Effects, and you're done. Easy. If you're lazy that is. But the last couple of years have given us an entire trio of speedsters, each with their own unique take on breaking a few machs on a morning jog.
The X-Men franchise gave us a pair of moments that featured Peter Evan stealing all of the scenes in X-Men: Days of Future Past and Apocalypse by showing us how that mutant viewed the world, while the totally-not-the-M-word version of Quicksilver was quick-footed and witted in Avengers: Age of Ultron. Meanwhile, Grant Gustin's Flash makes the most of a TV budget, zipping in and out of the picture with some trademark lightning buzzing around him.
Justice League has a different idea for the big screen version of that scarlet speedster however. Speaking to ComicBook.com, Gustin explained how director Zack Snyder brought a new angle to creating a need for speed on the silver screen: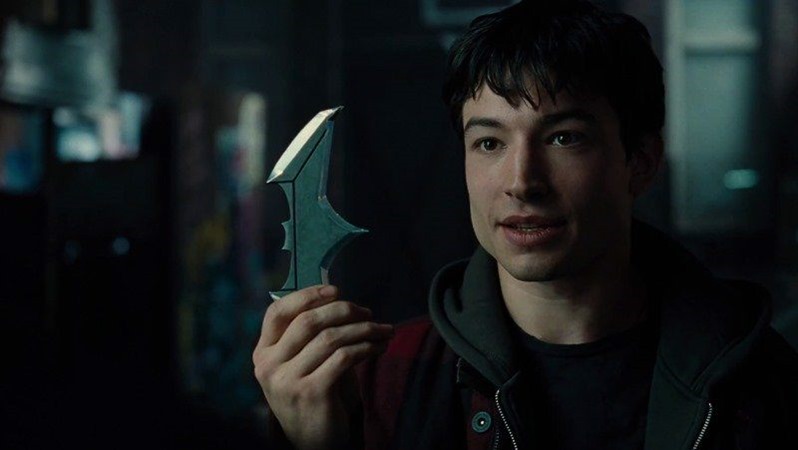 Sometimes they make me run. Which I was outraged because I thought, you know, playing The Flash, this will be great, you can't see him running so this will be easy! No, no, Ezra, we need you to run. We have this enormous treadmill that's called, I think, The Tumblelator, that's like 25 feet long, goes 45 miles per hour and its bouncy, like a trampoline.

Pretty much a dream come true. Then, they strap me into a harness, we do all sorts of stuff. What we're creating is a vocabulary; where choreography meets visual effects. And what we're trying to implement is a wide diversity of tactics of how we create these moments. A lot of The Flash is his perception.
As for Jason Momoa, he also had a few words for his role in Justice League. Specifically his casting, as when Snyder rang him up for a role in the film, Momoa imagined that the director wanted him to portray a big bad for the flick. Specifically the last Czarnian alive, Lobo: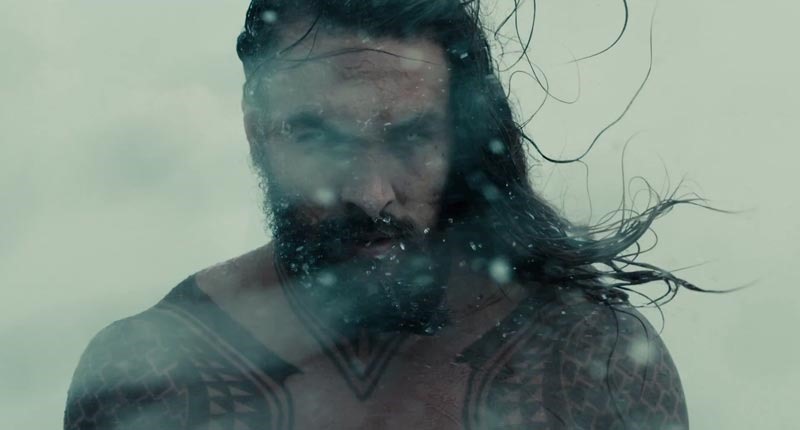 There were a lot of things that went through my mind. I was thinking like, 'Lobo.' I'm gonna play some kind of bad guy. I'm like, 'Who am I gonna play?' And year, he said Aquaman. I was just like, 'Come again? Pardon me?' And then he explained why. I was like, 'Whoa, buddy. I got your back'
DAMMIT. I know Momoa looks like the badass version of Aquaman that DC has been trying to sell us for years, but I really really wish that we could have seen him knock around Superman and Cyborg as the infamous bleached bounty hunter with an attitude. Is it too late to ask The Rock to ditch Black Adam for Lobo instead at this point?
Last Updated: November 8, 2016