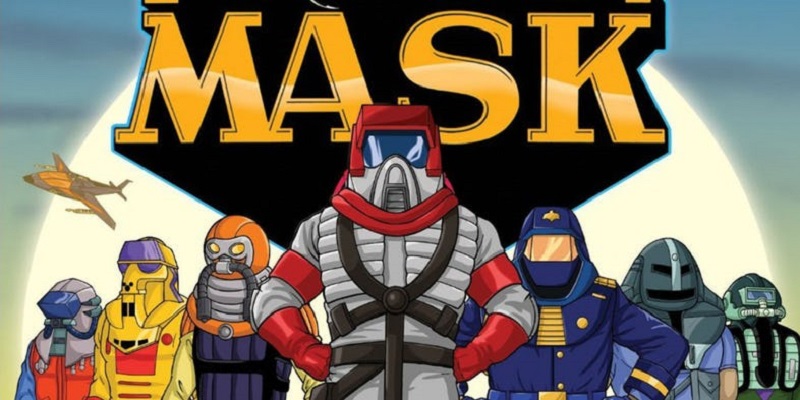 If you grew up watching the animated series and playing with the toys of MASK (not to be confused with the Jim Carrey movie, The Mask), then I'm so glad to have you here to comfort me that I am not the only old person here. Even better/worse news is that we are going to be getting a movie adaptation based on the popular Hasbro property.  Better because we can get to see another childhood memory coming to the big screen!  Worse because given the nature of Hasbro films, the memory will probably be desecrated and you wish you would had never watched it in the first place.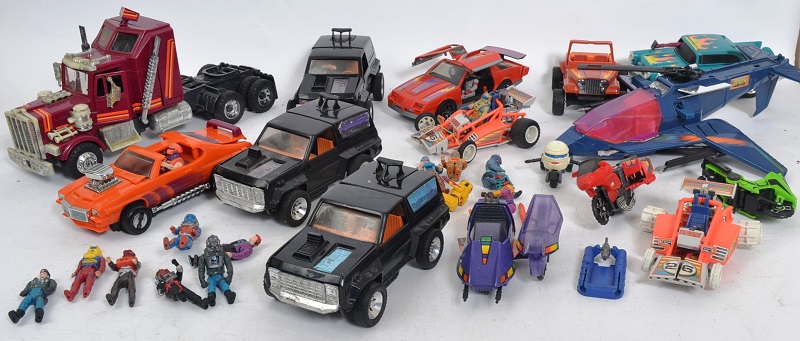 MASK, or Mobile Armoured Strike Kommand (who cares about spelling when you can rather make a cool acronym!), was a popular Hasbro toy-line up that was essentially a cross between their Transformers and GI Joe lines. It featured a series of human soldiers who commanded a fleet of transforming military vehicles in their battle again the criminal organisation VENOM (aka the Vicious Evil Network Of Mayhem because, once again, cool acronym).
Beyond the toy-line, the animated series also proved quite popular with over 70 episodes produced in the mid-198s0s, though they would later change the military angle of the story into more of a racing theme to perhaps differentiate it from their other properties. After all, the only thing young boys are willing to do more than pretend to blow things up is to pretend to race cars around made up tracks. Ah, the joys of growing up when many of these delights couldn't be found in video games.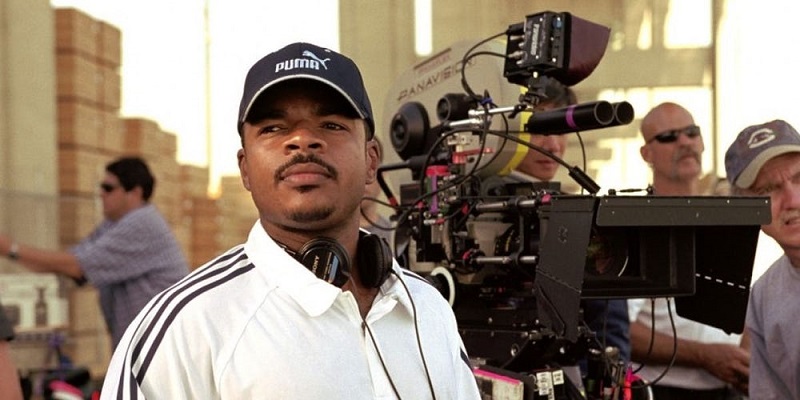 According to a report from Deadline, Hasbro has already got a director for the project in the form of Fate of the Furious' F Gary Gray. Gray is a good fit for a film like this as not only is he no stranger to action movies, but his recent Fast and Furious film also showed that knows how to film cars doing things that quite frankly aren't possible. Which is perfect, because that's what most kids ended up pretending their toys did anyway. And although that last Fate of the Furious movie was a bit of a dud in regards to story, the director also has some dramatic clout in his movies (like 2015's Straight Outta Compton) to also drive a good story as well.
What precisely that story will be though is not yet determined as the team is reportedly still looking for a person to write a screenplay for the project. It's described as "a contemporary subculture movie with a youth empowerment angle". Based on that description alone, it appears that the studio hopes to tap into the success of Black Panther and potentially put a focus on black characters. While the initial animated series featured mostly white characters, the main protagonist of MASK, Matt Trakker did eventually get changed into an African-American in a later version of the comic book series.
Hasbro will obviously be hoping that they can turn another of their popular toy lines into a winning movie franchise with MASK. It may not be as popular as Transformers or GI Joe, but could certainly still appeal to much of the same audience. And if they can get their "empowerment" angle right, it could be even bigger.
Last Updated: April 19, 2018