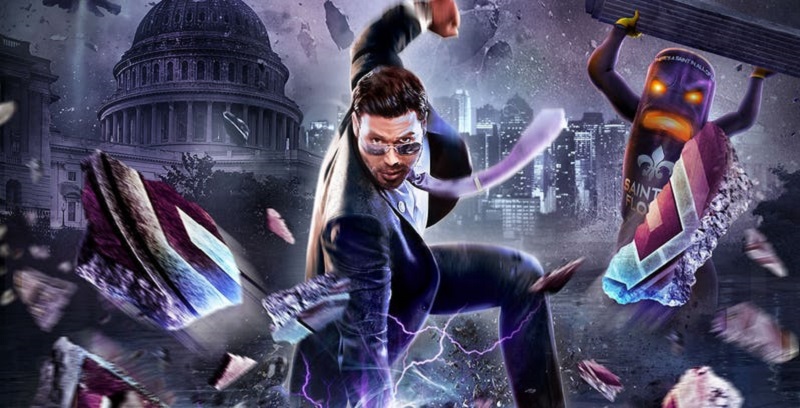 They may be seemingly getting better, but just take a look at the recent Sonic the Hedgehog trailer to see that Hollywood is still confused about video game feature film adaptations. That doesn't stop me having hope though that Hollywood will eventually get these adaptations right in the near future.
One potentially interesting video-game adaptation that could be primed for Hollywood's attention is Saint's Row, Deep Silver's completely over the top and bonkers R-rated open-world action-adventure game that has seen everything from dubstep guns to the player becoming President of America. And according to Deadline, a planed adaptation is in the works with Greg Russo (Resident Evil, the upcoming Mortal Kombat reboot) tapped to write and F. Gary Gray (Straight Outta Compton, The Fate of the Furious) set to direct and produce the planned adaptation.
For Gray, this film could be right up his alley, because if you think about it, remove the dildos (this is a thing in these games) and Saints Row is not far off the ridiculous cartoonish antics of the Fast and the Furious franchise.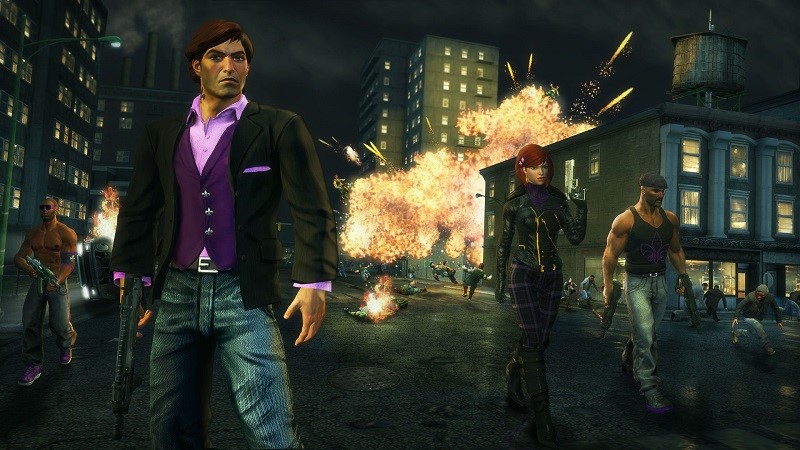 The Saints Row video game series, which follows a gang known as the Third Street Saints, has sold over 13 million copies, so it's no surprise that there is a desire to adapt it into a movie. The games switch between fighting, action scenes and racing sequences, following the Saints as they battle rival gangs to conquer the cities of Stilwater and Steelport. It's filled with the type of high-action and crazy hijinks that proves popular in the cinema and also isn't too dependent on the story to be there to ensure the audience at least has a good time. Hopefully, Russo still makes a fair amount of effort to ensure there is at least some sort of narrative there.
I'm not a big fan of the silliness that is Saints Row but I certainly see the appeal behind it and can also see how it can be easily transplanted into the world of cinema in a way that can maintain that level of fun, comedy and visual aesthetic. Let's hope that Gray and co can make this into a movie that fans would love to watch just as much as they do playing these games.
Last Updated: May 2, 2019