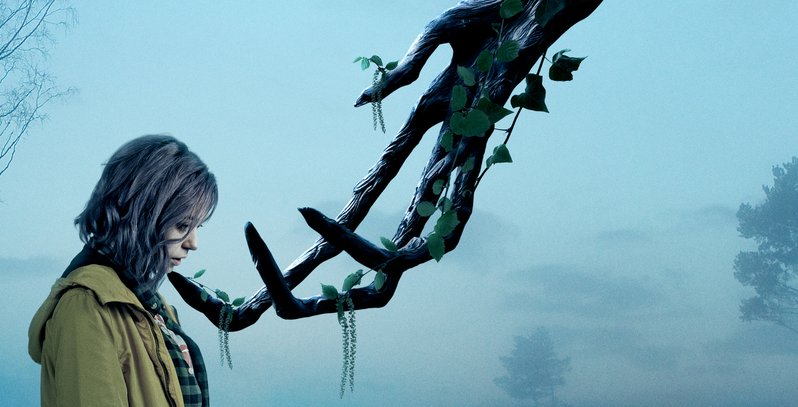 Facebook seems a little unsure on what exactly to do with its streaming service Facebook Watch as it seems to only commit to a handful of projects at a time and doesn't really give subscribers much original content to use it worthwhile. That is not stopping them from still producing new content though and they've mostly covered dramas like Sorry For Your Loss and a mix of other shows like Strangers, Queen America, Five Points and Sacred Lies.
Facebook Watch is now adding horror to their list of genres they are going to be offering as they have unveiled a teaser trailer for a new series The Birch which looks to bring a host of creepy supernatural monsters to a series which teens will have to face off against because the horrors of puberty and growing up are just not quite enough for them:
Facebook hasn't revealed much about the story, but has announced that the series has been produced by Crypt TV and stars Midori Francis, Xaria Dotson and Dempsey Bryk. A young and capable cast though not one with big names and likely to draw people to the series. If it has anything going for it though it is definitely the creepy atmosphere showcased in this trailer though.
Hopefully, the series can contain enough genuine horror and scares to lure people into logging into Facebook Watch to view it. Facebook could certainly use a must-watch series which has been sadly absent up to now. I'm not sure The Birch is it, but horror series are proving popular at the moment and the scarier, the better. At least Facebook has the right release strategy in mind, with the series set to premiere on October 11th, just before Halloween and the idea of scary stores are on everyone's mind.
Last Updated: October 1, 2019