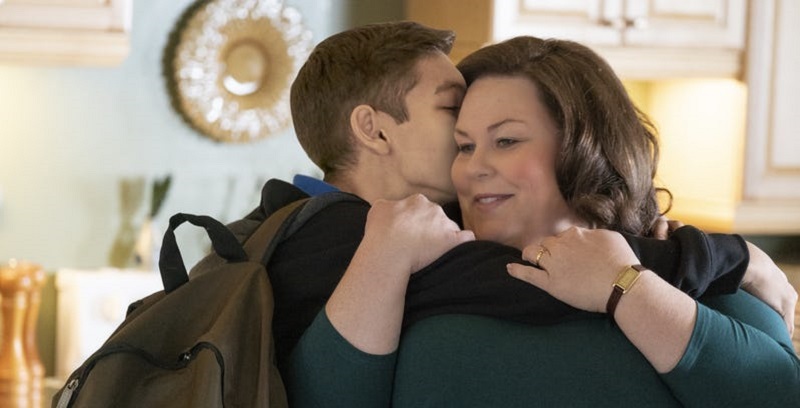 There was a time when faith-based movies were pretty much small affairs made by a select few filmmakers and mostly unknown Christian actors. Such has been the drawing power of these films to US cinemas though that we are seeing a big change where not only are faith-based movies attracting bigger budgets, but also landing big-name stars in the process. This upcoming movie, Breakthrough is one of those movies which sees a big studio in 20th Century Fox bankrolling the film and several big-name stars like Josh Lucas, Topher Grace, Dennis Haysbert and Mike Colter starring in this movie aimed at mostly Christian audiences.
Breakthrough is directed by Roxanne Dawson and based on Joyce Smith's 2017 novel The Impossible: The Miraculous Story of a Mother's Faith and Her Child's Resurrection. The story follows the trials and tribulations of Smith (Chrissy Metz) as she almost loses her adopted son John (Marcel Ruiz) after he falls into an icy lake and spends nearly 15 minutes submerged in the cold waters. However, after being rescued and being clinically dead for more than 45 minutes, he miraculously pulls through in an event that changes both their lives and those of their towns forever.
It's a film about despair, hope, faith and if you've watched faith-based movies like this before, you probably know exactly how it plays out as can be evidenced by its trailer:
It's a story that will probably have a wide appeal to many people in the US and even here in South Africa, where many people soak up positive faith-based stories such as this one. Having a high-quality cast could only add to the appeal, though I can't help but laugh at the irony of seeing Topher Grace play a young minister here after seeing him play a very different sort of religious leader in the excellent Spike Lee directed BlackKklansman. I guess that is the beauty of movies – it allows us to see the unlikeliest of scenarios brought to life.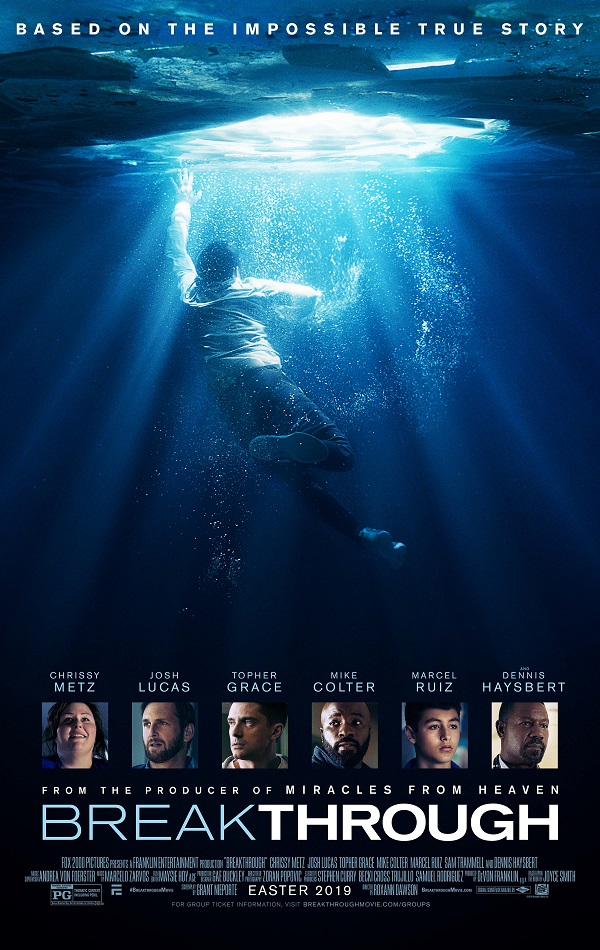 Breakthrough is scheduled for release in April 2019.
Last Updated: December 14, 2018