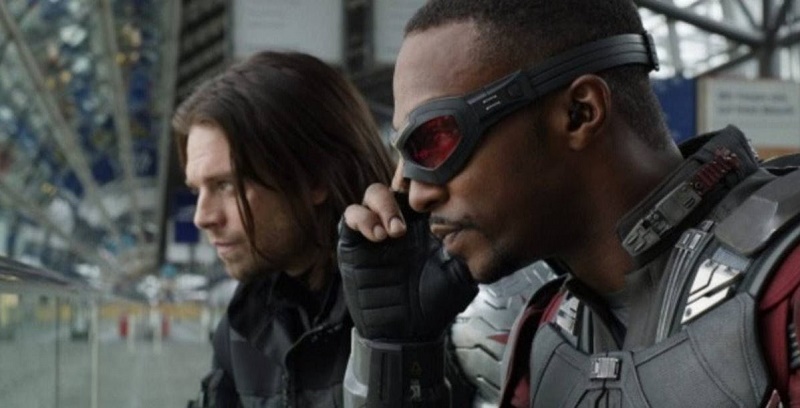 One of the problems when you have a massive superhero universe the size of Marvel's, is that you can only focus on a few of the characters at a time, with many of the heroes landing up in the periphery. Which is perhaps why most of the spotlight on what will happen with characters post Avengers 4 has been focusing on the likes of Robert Downey Jr's Tony Stark/Iron Man, Chris Evans' Steve Rodgers/Captain America and Chris Hemsworth's Thor. However, there are many other characters that form part of the MCU whose fate also lies in the balance.
And it looks like we will definitely be getting a bigger focus on some of these peripheral characters in the near future.  Perhaps not in movie form as Disney has just announced some more details with regards to TV series they are working on for their new streaming service. We have previously heard that both Elizabeth Olsen's Scarlet Witch and Tom Hiddleston's Loki will be getting a series of their own but now Variety reports that Captain America's best bros, Sam Wilson / Falcon (Anthony Mackie) and Bucky Barnes / The Winter Soldier (Sebastian Stan) will both star in a new TV series together. The new series is set to be created by Empire writer Malcolm Spellman, meaning that of all the Marvel series announced thus far for Disney, this is the first with an actual creative head assigned to develop it.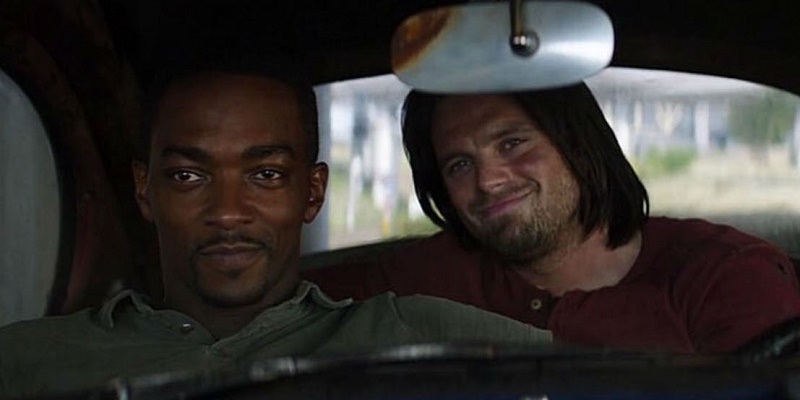 What exactly Bucky and Sam will get up to without their number one friend though will be interesting to see. We already know that Chris Evans' time as Captain America has come to an end, but his two buddies continuing without him is obviously a telling indicator that there is some form of massive departure awaiting us in the upcoming Avengers movie. Something which makes the wait for Avengers 4 even more excruciating. That I guess both friends turned to dust in the last Avengers movie will also be a matter for resolution unless this series some form of prequel – which is again unlikely, given Rodgers' absence.
However, that was not the only piece of news to come out of the Disney playbook as /Filmis also reporting that Paul Bettany is set to return as Vision for the Scarlet Witch series in a major role. The two characters obviously have a tight bond, but as above, both met their demise in very different ways at the end of Avengers: Infinity War – again an indicator that many of the deaths will be reversed in Avengers 4. Of course, Marvel could take a different route entirely and not link these TV series to the movies, though I find that unlikely.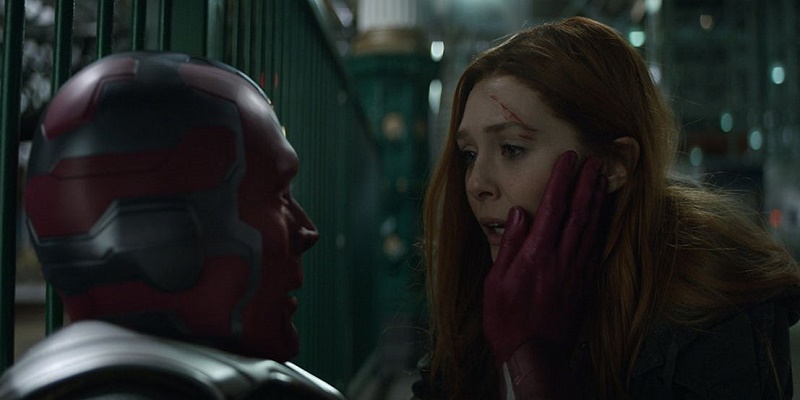 It's going to be interesting to see many of these characters in their own TV shows and having the opportunity to shine without just being ancillary heroes. Hopefully this will only get more people interested in the characters further.
Marvel is yet to announce, outside of Spider-Man: Far From Home, what their phase 4 movie line-up looks like beyond Avengers 4, but with these characters all getting new series, it's clear that the focus will be on new and exciting characters in the movies. It will be interesting to see Marvel and Disney now balance both a massive movie universe and a TV Universe without creating too many story plot holes for themselves.
Last Updated: October 31, 2018