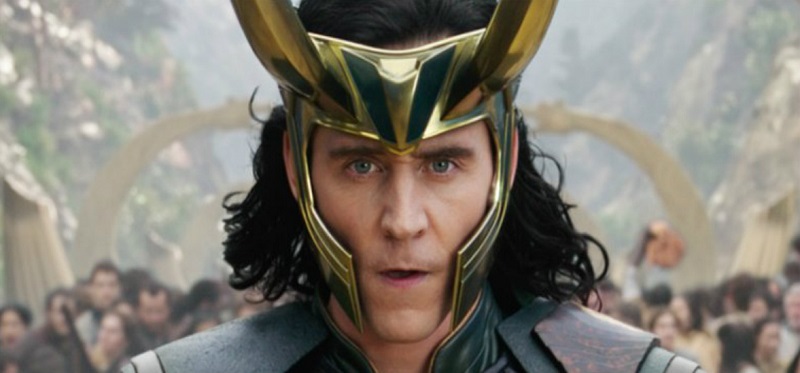 I think Marvel has proven that they are undoubtedly the kings (or is that gods?) of making superhero movies. Nearly every one of their movies has been a hit with both critics and fans and more importantly, brought in record-breaking amounts of money for the studio. They also just dropped a new trailer to their next movie Captain Marvel and fans are already salivating.
One of the biggest and most obvious reasons to the success of the MCU has been how they have tied into one another and brought cohesive story threads that have turned the entire eventually 22 films into one big epic story. What the studio hasn't been too willing to do though outside of Agents of S.H.I.E.L.D, is bring the different threads from their TV series into the mix and make an even bigger connected universe. A large part of that has been because the series are all run by different networks like ABC, Netflix and Hulu and it would be almost impossible to connect all those threads together across different creative people.
However with Disney creating their own streaming network which will see them bring all their new series under one banner, it will make it a lot easier to pull all the narrative strings and create some nice tie-in series that could perhaps get fans even more excited about the ever-expanding universe. And it gets even more exciting because to make it really integrated, Marvel and Disney are going g to bring in actual MCU characters and actors to head up the new series.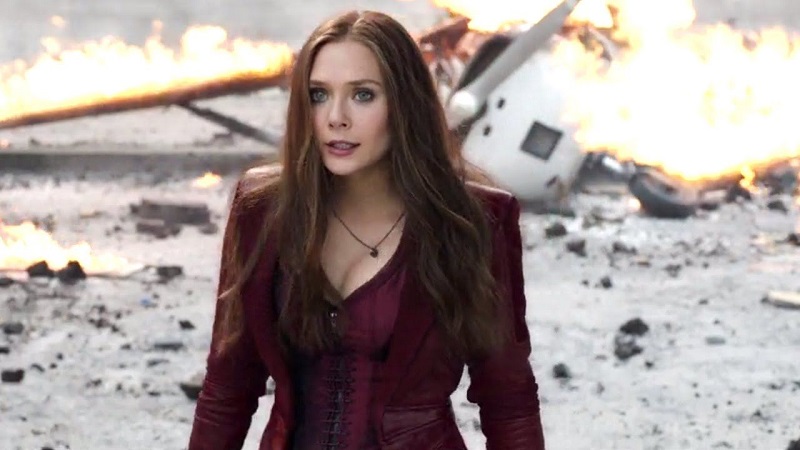 Variety reported the news of Disney's wish to create these interconnected series and has revealed that two of the more exciting, but background characters in Loki and Scarlet Witch will be the subject of these new series with both Tom Hiddleston and Elizabeth Olsen returning to star in their respective different series.
[Avengers: Infinity War Plot Spoiler Ahead – but seriously watch the movie already]
The report does not go not to reveal how these shows will integrate with the broader MCU, but considering both met their demise during the events of Avengers: Infinity War, they could both serve as a prequel story to the characters. Though, if the effects of the snaps are undone in the fourth film, we could still see the Scarlet Witch's story continued in the TV series. Whatever the case, just having these two fan favourite characters will be a big drawcard for these new series.
[Spoilers end here]
A TV series about Loki especially could prove to be a lot of fun. The reluctant hero and sometimes villain has always been one of the most fun characters to watch because of his constant changes in allegiance and unpredictability and should make for some compelling stories in his own TV show. And that actor Tom Hiddleston is just so good at playing the devious character only makes it even more worthwhile. The same could be said of Olsen's Scarlet Witch who has a tragic past and backstory before finding a home and love within the Avengers setup. Both are great subjects for their own TV series and should prove very successful for Disney.
These two series though will probably serve as pilots for Disney and Marvel as well and I wouldn't be surprised that more MCU characters both present and future will eventually find their way into TV series to help expand on them further and create even more reason for people to sign up with Disney's streaming service.
Last Updated: September 19, 2018