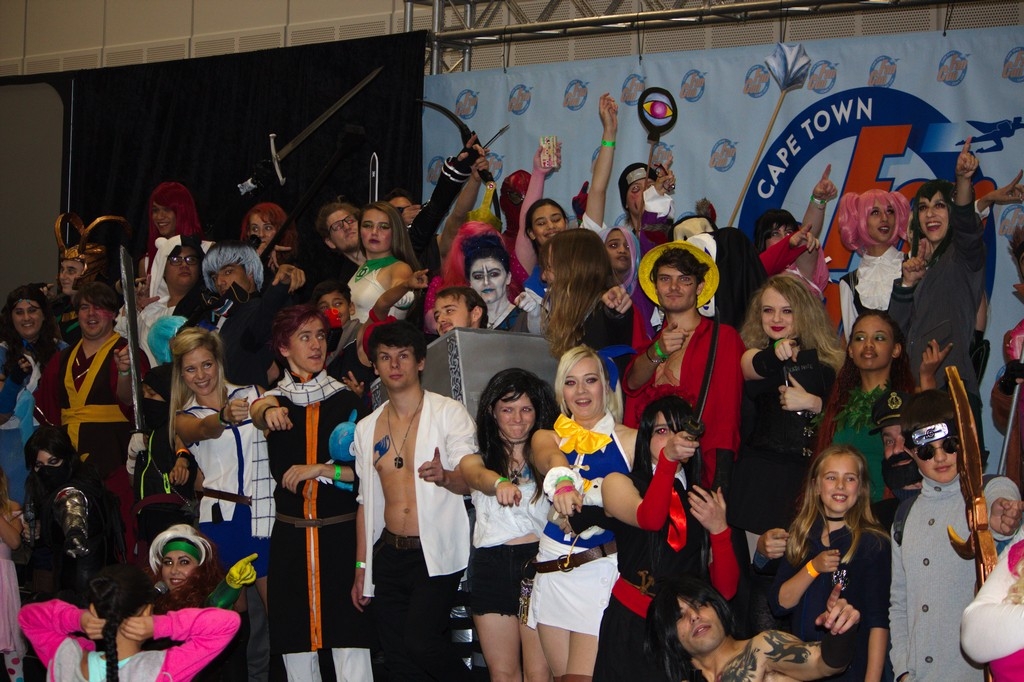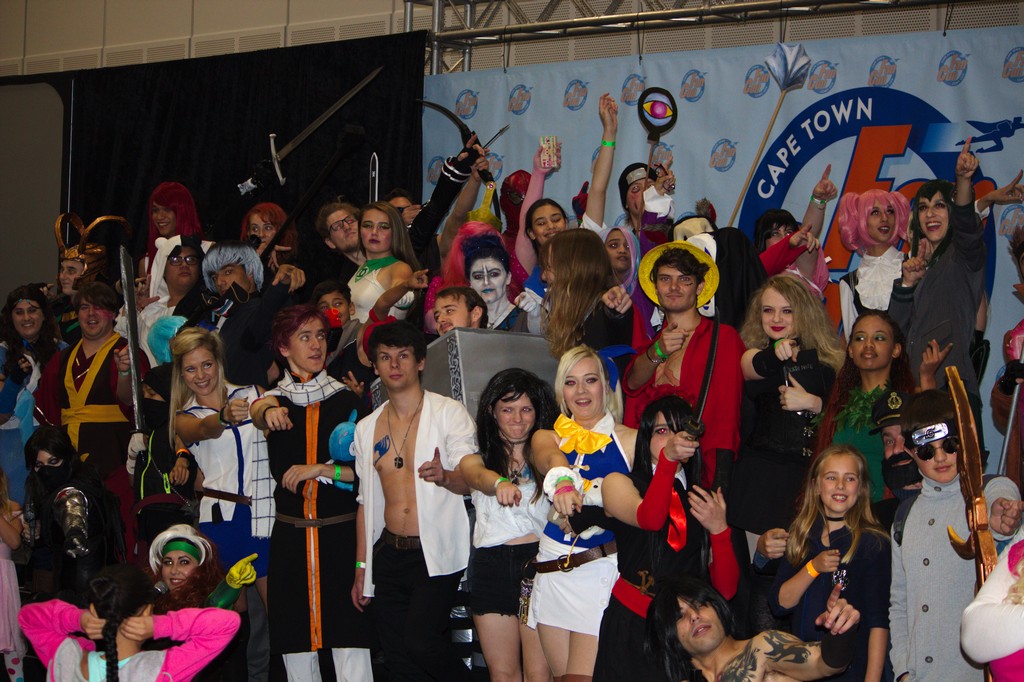 FanCon is now in its third year and during the latest event, hosted at the Cape Town International Convention Centre over this past weekend, it once again established itself as SA's best comic book convention. I worded that last part very carefully, as with upcoming Comic-Con Africa later in the year boasting attractive star power along the lines of Aquaman and Game of Thrones star Jason Momoa, FanCon is sure to be eclipsed when it comes to sheer scale as far as geek conventions go. However, if you actually care expressly about the "comic" in a comic convention rather than just general geekery, then FanCon is undoubtedly the place to be, locally.
On the international comic book writer/artist front, this year saw the event's guest list include Declan Shalvey (Injection, Moon Knight, Deadpool vs Old Man Logan), Yanick Paquette (Batman Inc, Swamp Thing, Wonder Woman: Earth One), Ken Lashley (Marvel Zombies, Excalibur), Laura Braga (DC Comics: Bombshells, Superior Iron Man, Witchblade), and Ulysse Malassagne (Kairos). Sean Izaakse (Uncanny Avengers, Champions) and Jason Marsters (James Bond, Detective Comics) represented for SA based artists who have now broken into the international scene, and they were joined by the local team behind SA's first superhero Kwezi, as well as legendary South African political cartoonist Zapiro.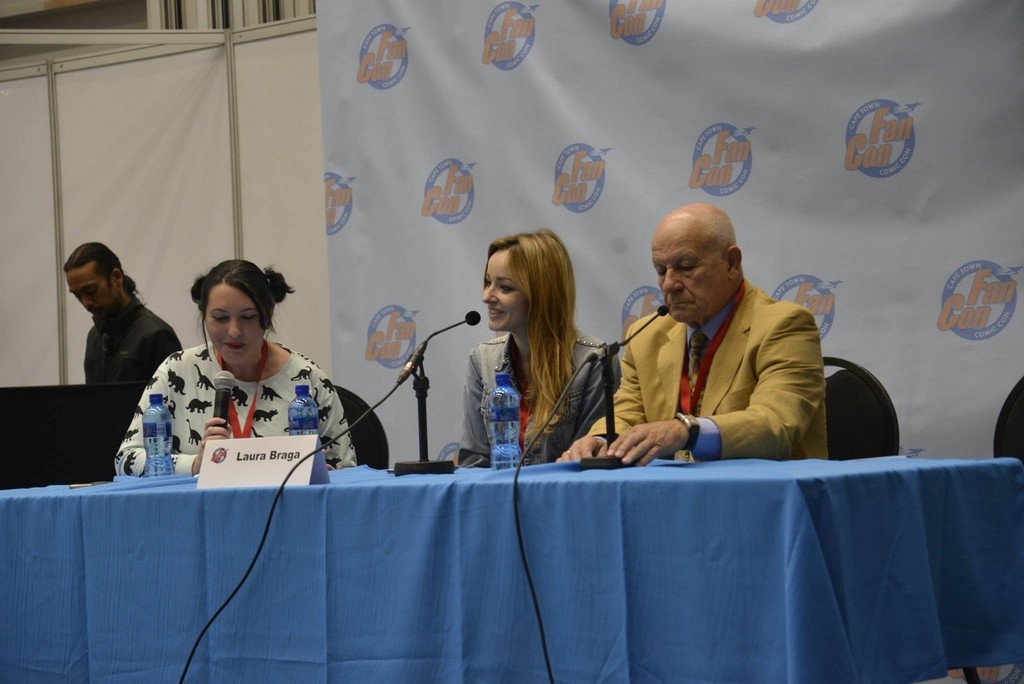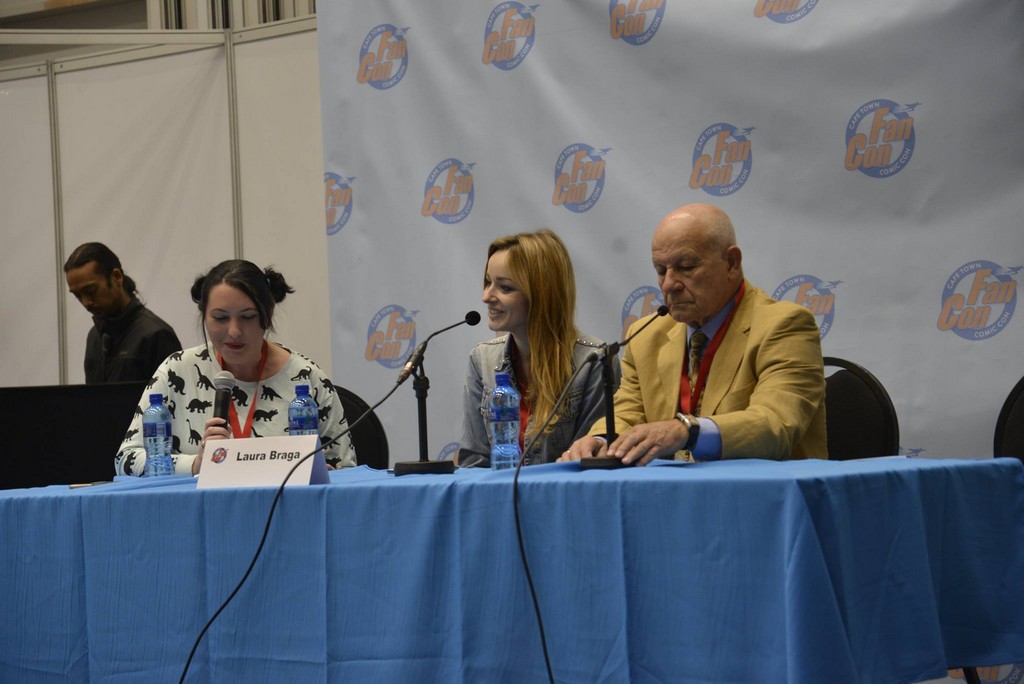 All the guests took part in several entertaining and engaging panels. Highlights include Shalvey, Paquette and Masters joining moderator Zaid Kriel for a rather politically charged discussion on Superman's 80th anniversary and whether he still stood for "Truth, Justice and the American Way". Italian artist Braga, with the help of a translator, cutely struggled through some broken English to regale us with her unexpected rise to stardom (she was literally contacted on Twitter by Witchblade writer Ron Marz for her big break), and offer some advice to young artists. Zapiro did a two-hour cartoon workshop, breaking down the process of his infamous works and providing insight to young cartoonists trying to break into the market.
Izaakse and the Kwezi team joined moderator Theresa Smith for my favourite panel of the show, talking about Black Panther and Afrofuturism. While the panel expectedly offered up the praise for what Marvel's movie has done to put African culture in the spotlight, Kwezi writer Mohale Mashigo offered the powerful message of her not believing in the far-off sci-fi fantasy of Afrofuturism but rather in trying to show the youth that they can achieve the impossible today. The Kwezi team kept up that fire with a panel dedicated to their own book later, offering up all kinds of passion for what their creation means to their audience.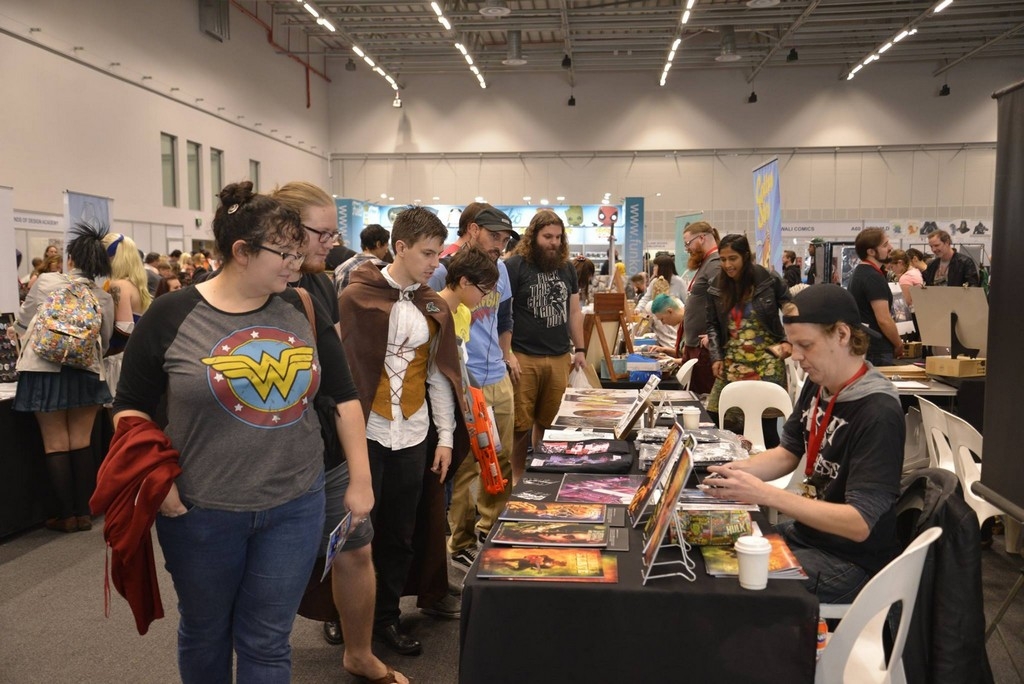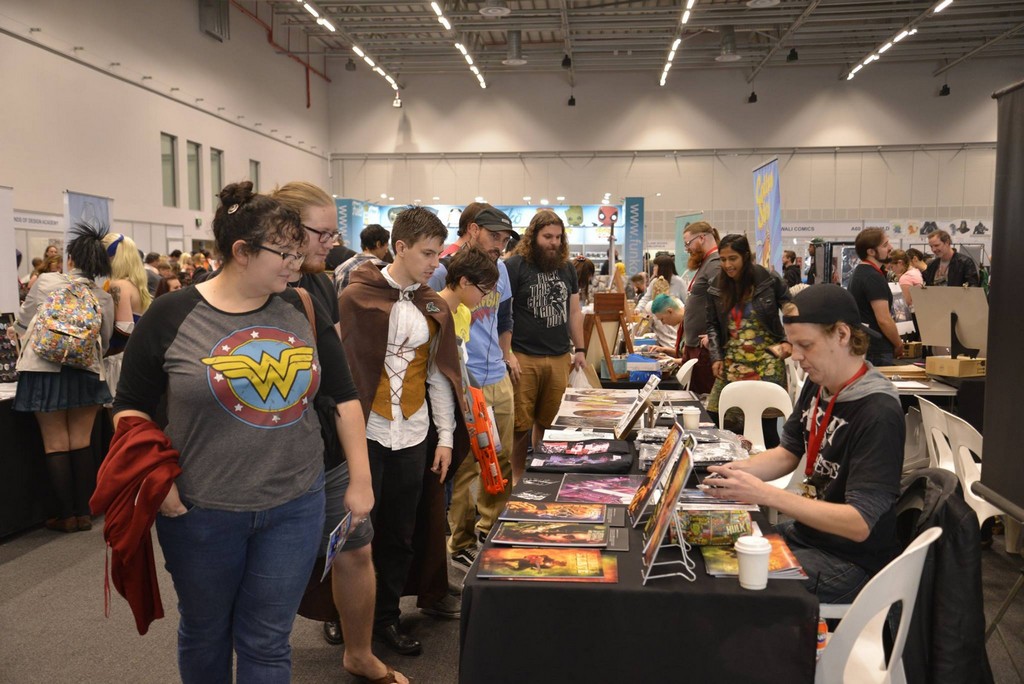 On top of the panels, there was also a small army of other local artists and comic book creators who all showed off their wares in the biggest Artist Alley the event has ever had, with several of them also launching their own indie comics there. My empty wallet stood on Sunday afternoon stood testament to the quality of these titles but more on this later in the week, as we'll be doing a feature on all these books.
Of course, you can't have a convention like this without cosplay, and the fans certainly put on a show with their colourful livery. My personal favourite cosplay (though, alas, I never got to snap a pic of it) was possibly the simplest: A guy wearing just a half-constructed Iron Man helmet with normal clothes, with a sign around his neck reading "The rest of this costume is paid DLC. Thanks, EA!". Genius.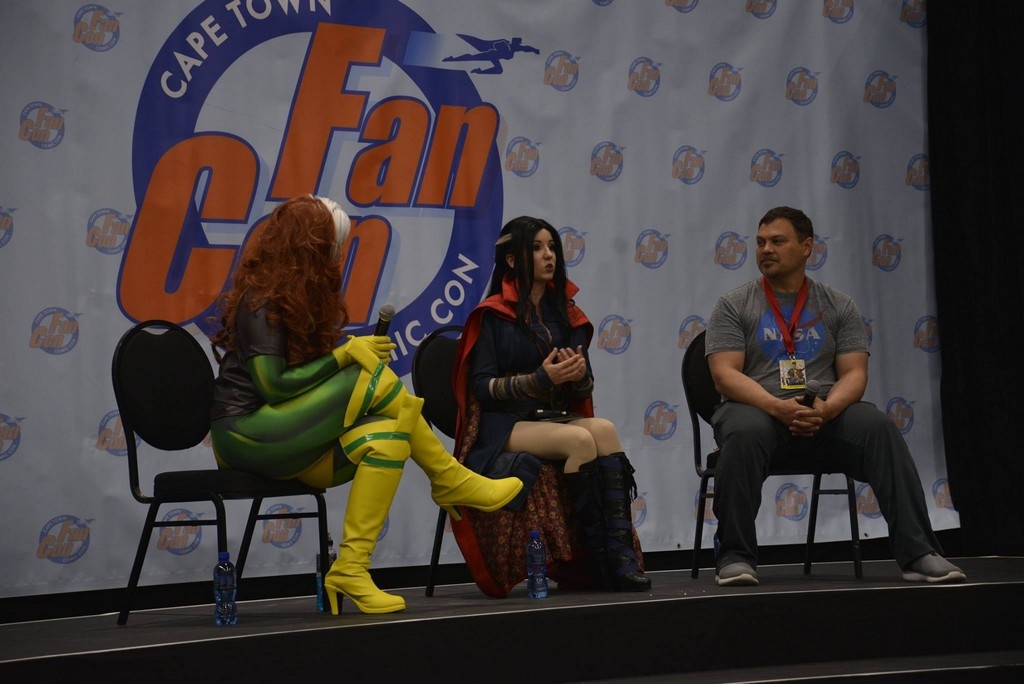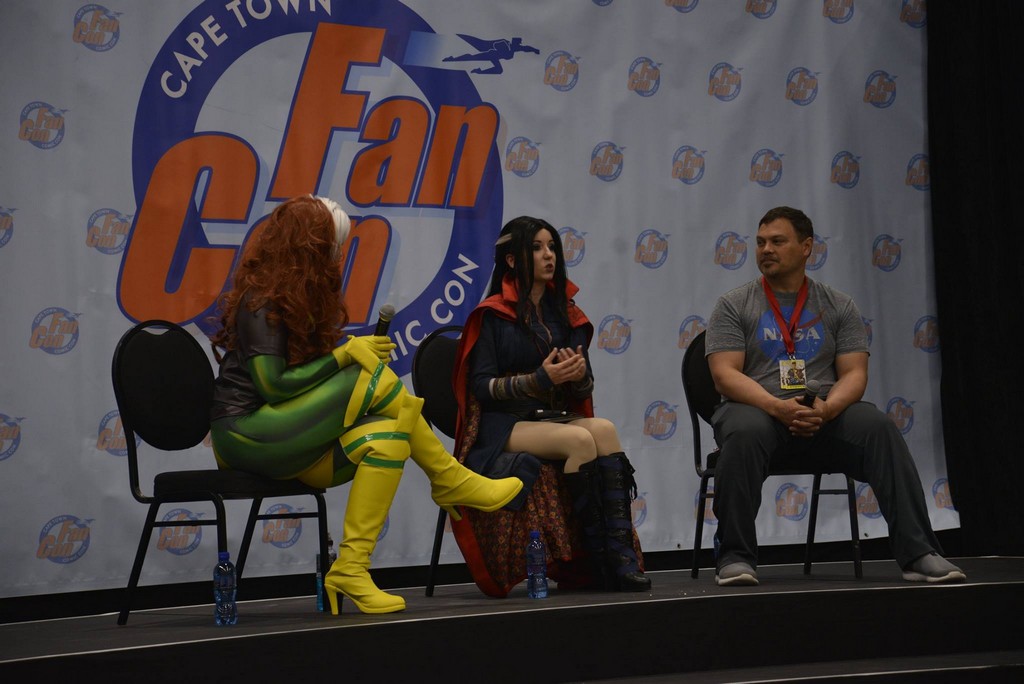 The cosplay side of things was led by international guest Riki (Riddle) Lecotey, a world-renowned Canadian-based cosplayer who also worked on some of Marvel's biggest movies as a prop designer. She brought her expertise to several cosplay panels, and also joined local cosplay celeb Kinpatsu Cosplay and a few others as judges in a huge cosplay competition that boasted everything from colourful anime characters to hulking, armoured creations and even one hilarious Bender cosplay complete with voicebox spewing out quotes from the acerbic robot.
Unfortunately, thanks to hugely increased security at the event, some cosplayers had to go without their props as anything that could potentially be construed as a dangerous weapon needed to be handed in. That didn't stop everybody from still getting fully into their roles though. One guy needed no cosplay to be impressive though, as he took to the stage to call up his girlfriend, dropped to one knee in front of her, and promptly "popped the question" to the roaring applause of those in attendance.
Between all the panels, artists showcases, and cosplay, there was also a huge selection of stalls selling their geeky wares with the Funko Pop! stand drawing especially huge queues for nearly the entire event. The ever-popular boardgame area also returned, and we even got a very neat panel on from Pleasant Company Games creative director Rob van Zyl on how to create your own board games from scratch (I'm pretty sure I saw him pitching a Kwezi boardgame to those guys as I left, so that's pretty cool).
Since its inception in 2015, FanCon has just been growing from strength to strength as the preeminent stop on the South African convention calendar for comic book geeks, and this year was no different. All in all, it was a rather fun, very tiring, and very expensive (Damn, my incessant need to buy all the cool stuff!) few days.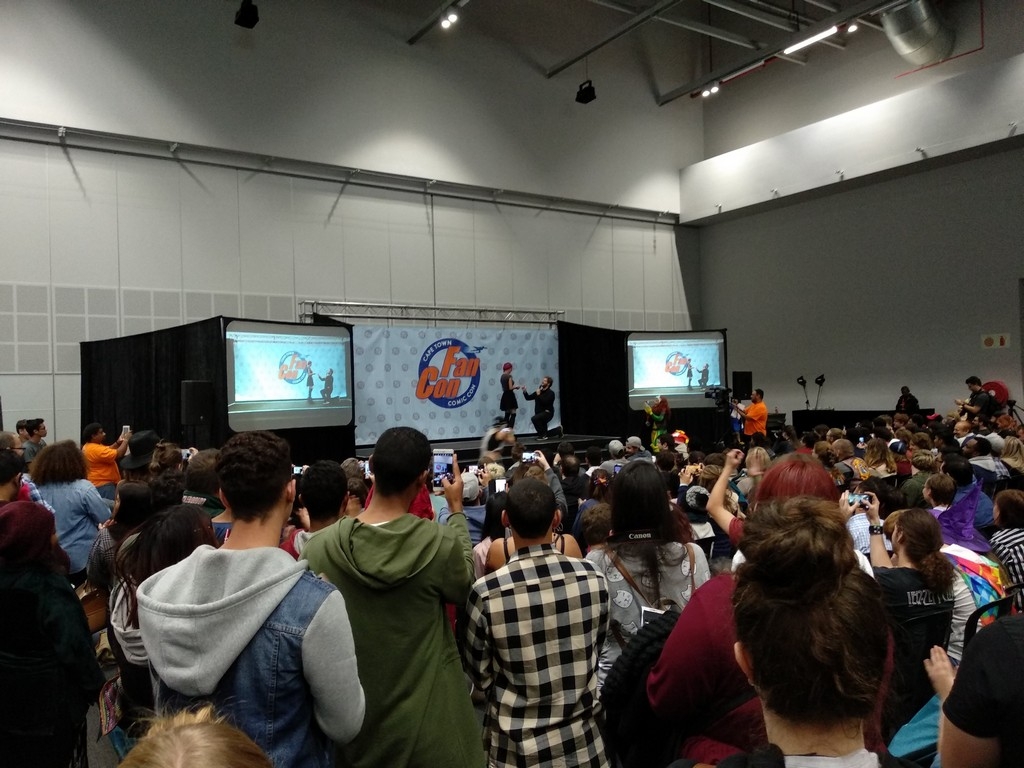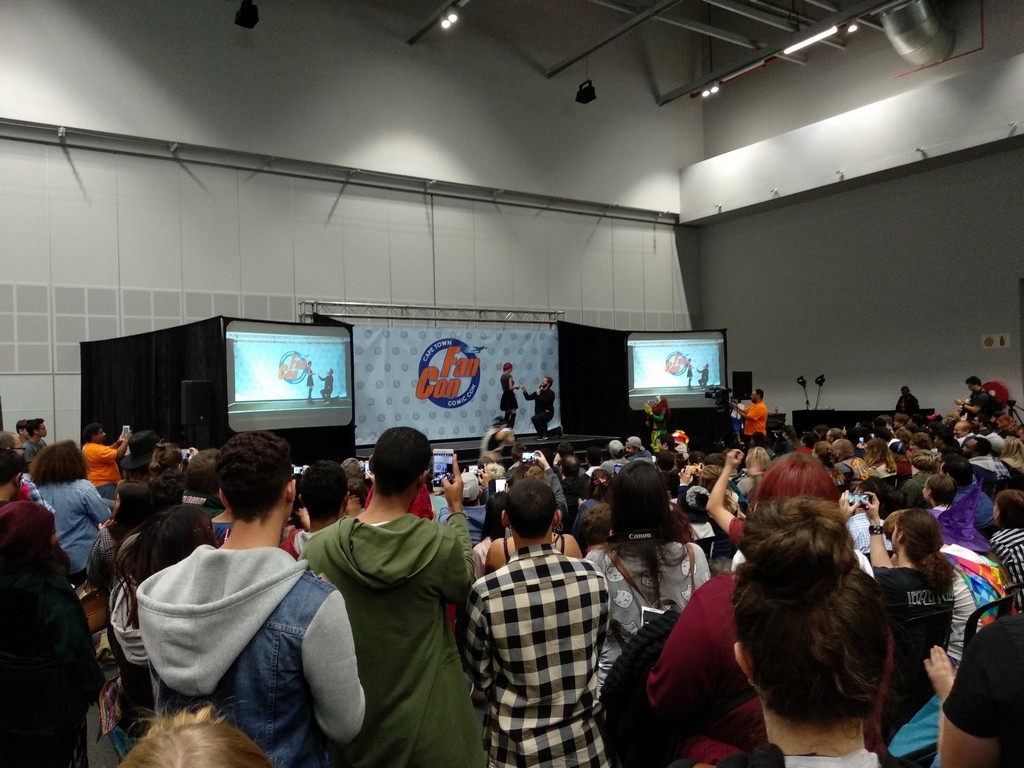 I also got to go up on stage, but not for anything that dramatic (I've been happily married 10 years now already) as I joined a panel discussion on DC vs Marvel at the movies. A couple of hilarious highlights included one member of the audience jumping up and dashing off with his hands clasped to his ears at the just the mere mention of the words "Infinity War" for fear of spoilers, while our search to find a single person in the audience who preferred the DCEU to the MCU was met with proverbial crickets and tumbleweeds. Nick also joined IGN Africa's Zaid Kriel and I for a panel on how to break into geek journalism.
Unfortunately, this panel was the final one of the day and held at the same time as a rather big cosplay competition. So what I'm trying to say is that we would like to send a shoutout to the three people who were not our friends/colleagues who actually came to listen to us flap our lips. You guys are the real MVPs!
[Special thanks Andrew Germishuys from
SAMDB
for some of the pics, and you can check out some more on the
official FanCon Cape Town Facebook page
]
Last Updated: May 2, 2018