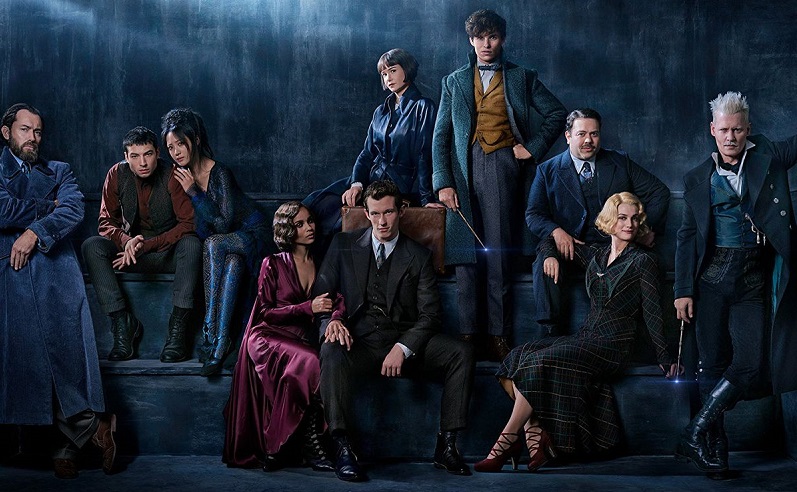 There was a time when the world of magic ruled over us all, but after the recent (relatively) poor performance of Fantastic Beats: The Crimes of Grindelwald, it appears the muggles have had a say in the diminishing returns of this Harry Potter prequel series. I say relatively poor performance though because the movie still made an impressive $653 million at the box office, which is certainly nothing to be sneezed at. However, if you considered that this is by far the lowest grossing and worst reviewed entry in the entire Harry Potter franchise and you get the feeling that J.K. Rowling's name is no longer a licence to print money.  
Which is why when news broke a few months ago that production of Fantastic Beast 3 was delayed, that the rumour mill immediately started flying with thoughts that it was related to the poor reception of this last film and that producers are perhaps revisiting some of the plans they had for the franchise as a response. However, according to actor Dan Fogler, who stars in the franchise, in a recent interview with Hey U Guys the real reason for the delay is that the film is just really massive. Bigger than the first two combined:
Yeah, we start in the Fall. The movie is going to be gigantic! The reason we were given is that the movie is bigger than the first two combined. They needed more time to prep and they didn't want to rush anything so they pushed it back.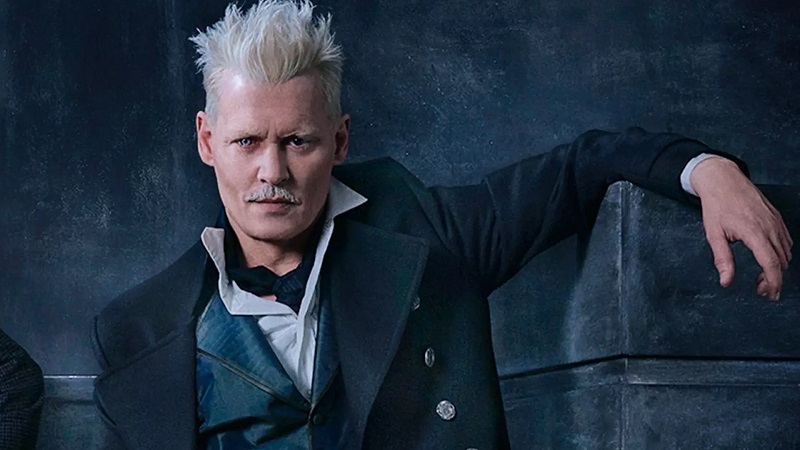 Well, I guess that is a reason that makes sense, especially for director David Yates to spend time preparing for a big film. Considering though that much of the criticism of the second movie though was that it simply spent far too much time setting up things for sequels rather than telling its own story, I'm not sure it's a good thing. It's one thing for a move to be massive, but it's another thing to deliver on that scale entirely and they will need to start closing story threads fast otherwise audiences won't take too kindly to feeling a part of yet another setup, rather than an actual movie.
Any follow-up to Harry Potter was always going to be an ambitious undertaking and the effort required to film these movies is massive. This is one of the reasons why the original Harry Potter films juggled different directors so that work could begin on the next one before the production of the previous film was complete. Obviously, there they had the time pressures of the child actors' growing up too fast and so couldn't wait long between movies. With these Fantastic Beast movies however, they can take their time in that regard and perhaps it will be a good thing, otherwise, magic fatigue could soon creep in and everyone will return to just being a muggle again
Last Updated: February 8, 2019