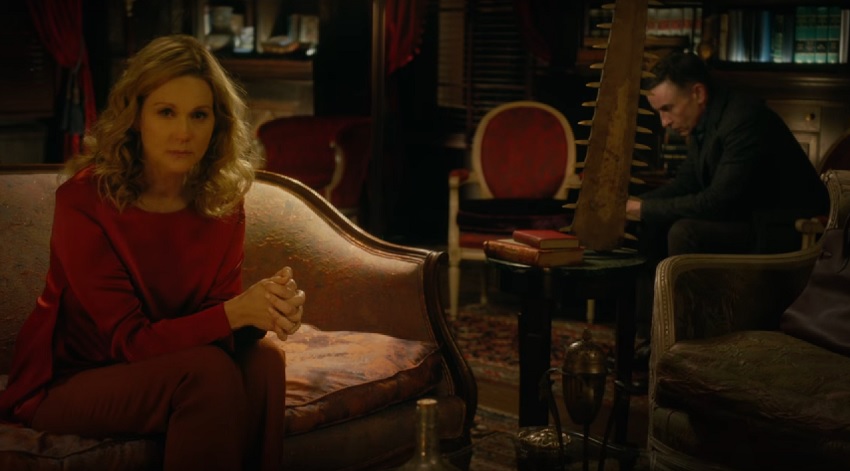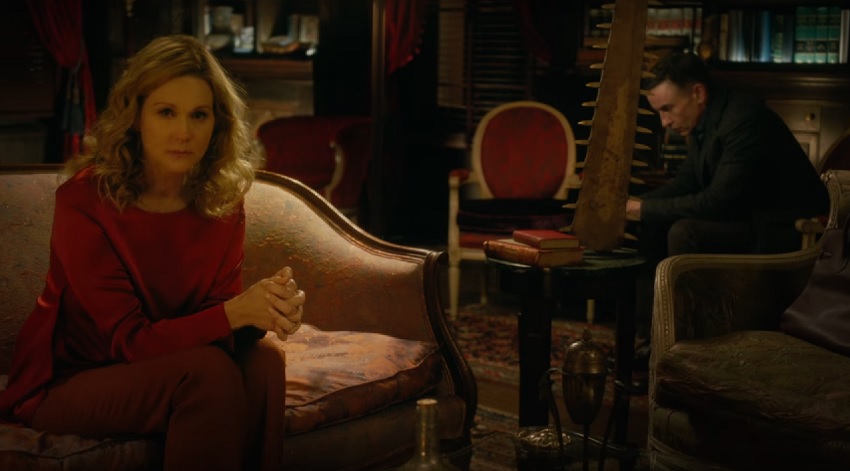 The Dinner is the upcoming drama/thriller from director Oren Moverman (The Messenger). A dinner between two estranged brothers and their wives takes an unexpected turn when they uncover that their sons have been involved in a crime. Over the course of the meal the families have to decide how to deal with the situation, with old wounds being reopened as its revealed how far each parent is willing to go to protect their families.
The movie is based on the 2009 novel 'Het Diner' by Dutch author Herman Koch, and is the third adaption of the novel for the big screen following the Dutch and Italian versions in 2013 and 2014 respectively.
The official plot synopsis is as follows:
A former history teacher and his wife Claire meet at a fancy restaurant with his elder brother, a prominent politician and his wife Babette. The plan is to discuss over dinner how to handle a crime committed by their teenage sons. The violent act of the two boys had been filmed by a security camera and shown on TV, but, so far, they have not been identified. The parents have to decide on what to do.
I've seen better written synopses than that. Let's take a look at what the trailer has to offer us:
I'm a bit torn after watching the trailer. I love the overall concept of the movie, with each character wrestling with the ethical dilemma they find themselves in while in a space – the fancy restaurant with its wait staff and other diners – which isn't exactly conducive to hashing out the discussion. I also think the trailer possibly gave a way a bit too much when it comes to how the characters will approach the issue.
To be blunt, despite the excellent cast this looks like one of those occasions where I'd much rather read the book than watch the movie because that might be more interesting and nuanced than just seeing it play out in front of me.
What do you think?
The Dinner is due for release in the US on 5 May. Directed by Oren Moverman, who also wrote the screenplay, it stars Richard Gere, Steve Coogan, Laura Linney, Rebecca Hall, Chloë Sevigny and Charlie Plummer.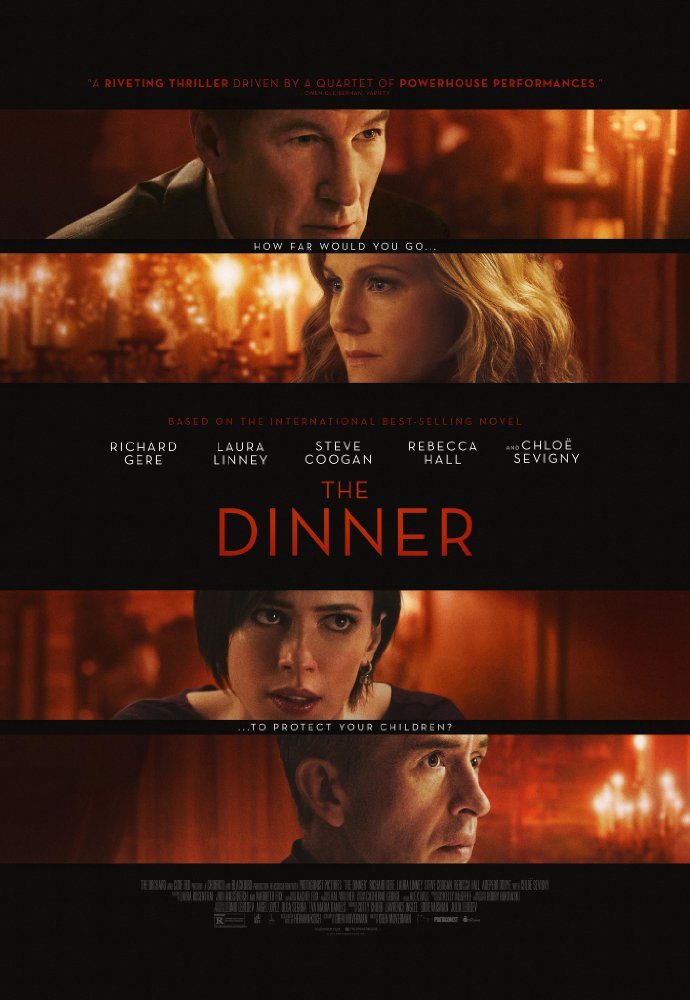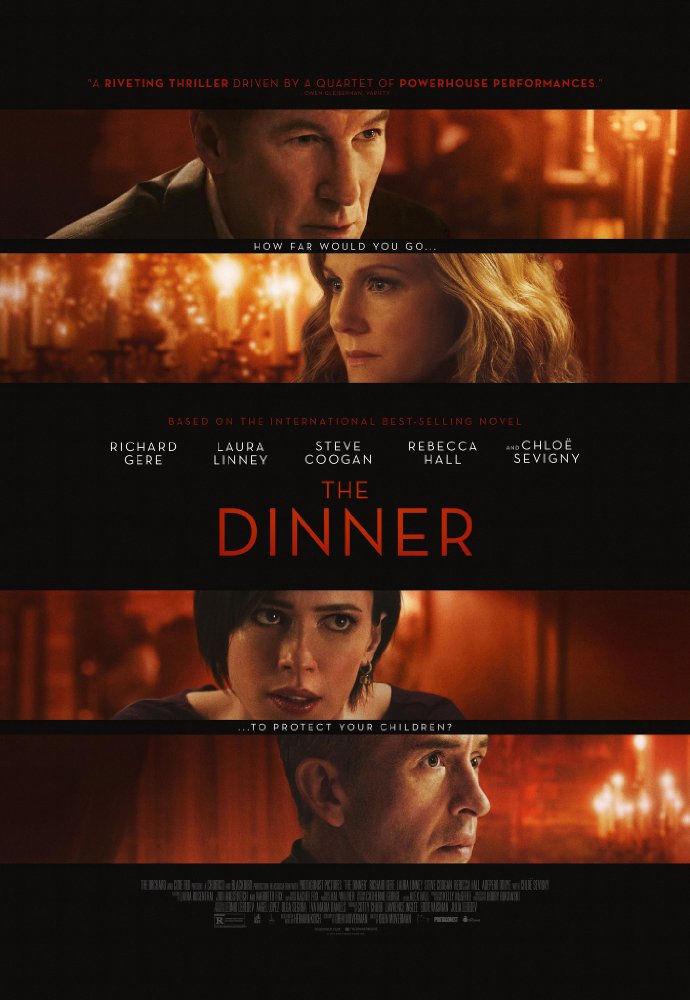 Last Updated: March 2, 2017