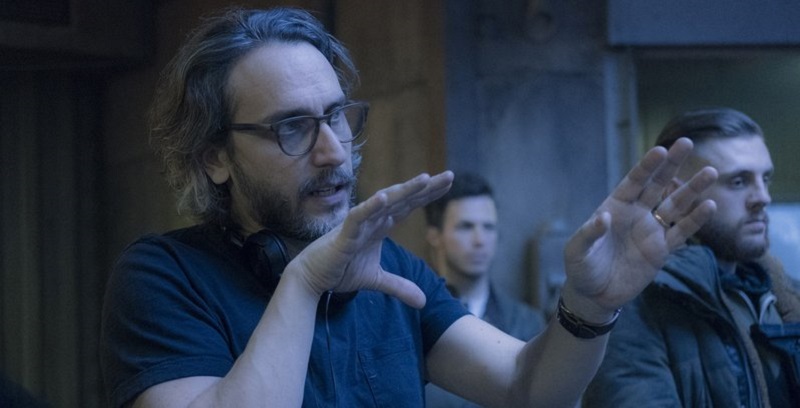 If you think of the words "White House" and "horror", you would be forgiven for thinking that the current U.S President Donald Trump provides enough of it. However, Don't Breathe director Fede Alvarez thinks that cinema goers can do with more as he revealed plans for a new project that he describes as "White House meets The Shining".
The Hollywood Reporter has revealed the news as part of Alvarez's first-look deal with Legendary pictures which will see the director take on an as-of-yet untitled horror thriller set in the White House. The project will have a script from relative newcomer Joe Epstein.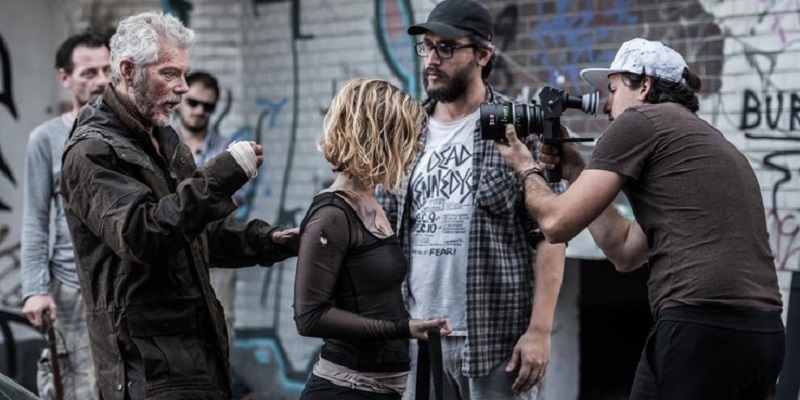 Alvarez, who rose up to fame through his Evil Dead reboot and followed that up with the critically acclaimed Don't Breathe, most recently directed The Girl in the Spider's Web and seems to like bringing dark stories to the big screen. Whether a horror story set in the White House could live up to his lofty comparisons to The Shining (especially on the back of the brilliant Doctor Sleep) is something we would have to wait and see. He will also have to compete against the current political climate which is probably even scarier for many people.
Whenever they decide to make this movie though (and considering Álvarez's schedule is free it could be soon) it will no doubt end up being quite controversial with any marketing around using the white House in a horror move likely to draw ire from some quarters. That could actually end up favouring the movie though as controversy can often draw in crowds and audiences too. Let's hope it ends up being more than a gimmick though and Alvarez can somehow ensure that much of the same magic he brought into Don't Breathe finds its way into this film.
Last Updated: November 22, 2019