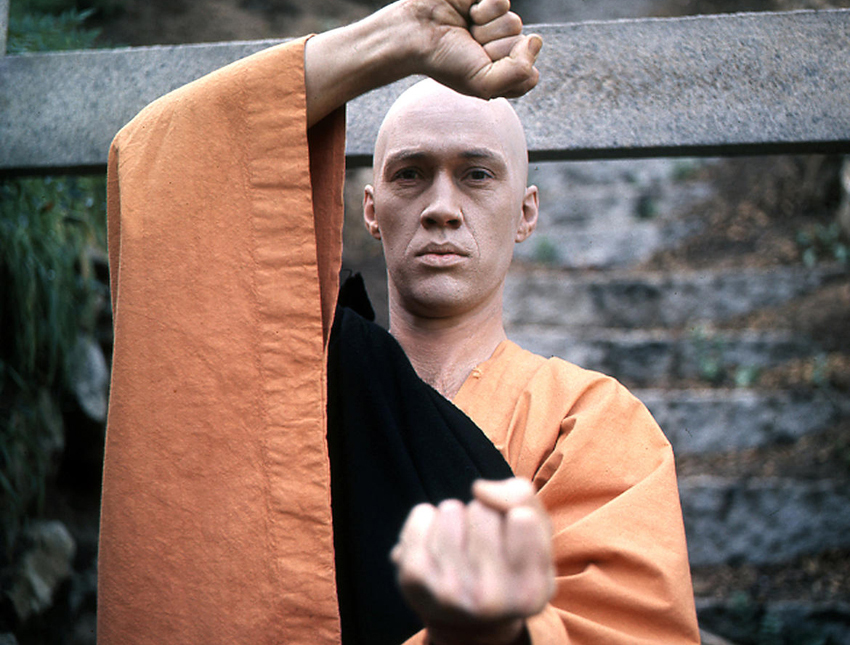 Back in the early 1970s, Bruce Lee reportedly pitched a TV series idea to Warner Bros about a Chinese immigrant coming to America in search of his sibling, being forced to employ his prodigious martial arts skills to get him out of tough scrapes as he wandered the Old West. Naturally, as Hollywood so often does in cases like this, the studio turned him down saying it was a bad idea… and then made it anyway with a white dude with no martial arts training in the lead. It was titled Kung Fu. Now the concept is getting a bit more ethnically appropriate take as Deadline reports that an Asian female-led reboot is in the works.
This new version hails from the duo behind popular drama Blindspot, writer/producer Christina S. Kim and producer Martin Gero, and is currently being set up at The CW. Greg Berlanti, no stranger to the US network thanks to his work on the DC Comics Arrowverse shows, is also co-producing for Warner Bros. TV who will be bankrolling this project. This is actually the third time Berlanti has tried to get a project like this going, with the first two failed attempts at Fox not even making it to the pilot episode stage.
In this reimagined take on Kung Fu, "a quarter-life crisis causes a young Chinese-American woman to drop out of college and go on a life-changing journey to an isolated monastery in China. But when she returns to find her hometown overrun with crime and corruption, she uses her martial arts skills and Shaolin values to protect her community and bring criminals to justice… all while searching for the assassin who killed her Shaolin mentor and is now targeting her."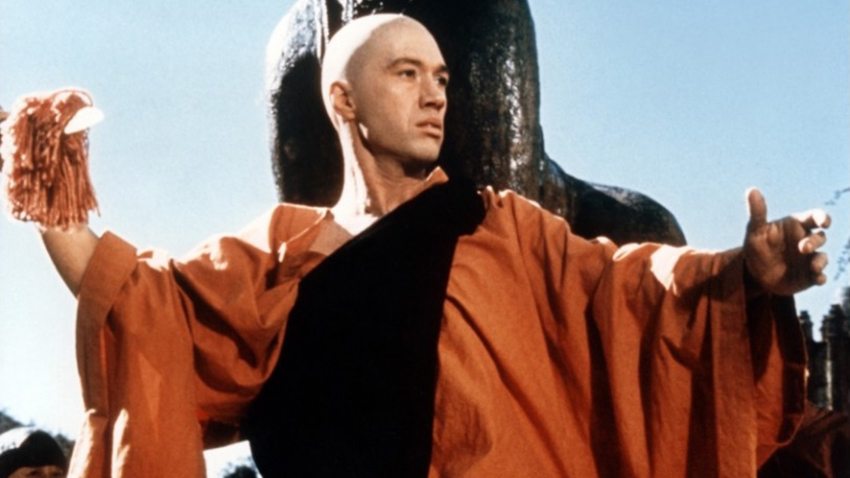 That's quite the deviation from the original show which starred David Carradine as Shaolin monk Kwai Chang Caine (written to be half white/half Chinese even though Carradine had no Asian heritage), and ran for three seasons from 1972 to 1975. Despite how cheesy it was, the show was popular enough to even got a movie and sequel series (again starring Carradine as his original character's grandson). A pilot episode was also actually shot in the late 1980s for a sequel series starring Bruce Lee's son Brandon, but it never got a series order. It would have followed a similar thematic arc to the original though.
It's a good thing this new version is taking a different tack as recently, Bruce Lee's daughter Shannon unearthed her father's original notes and plans for his version of the show, and together with director Justin Lin and writer Jonathan Tropper turned that into the pretty awesome Warrior (which you can watch on Showmax right now). This take of transplanting the action actually the other way back to China will prevent this new Kung Fu from clashing with Warrior. We also don't see many female-led martial arts shows around these days, so this could be pretty cool if done right.
Last Updated: November 8, 2019