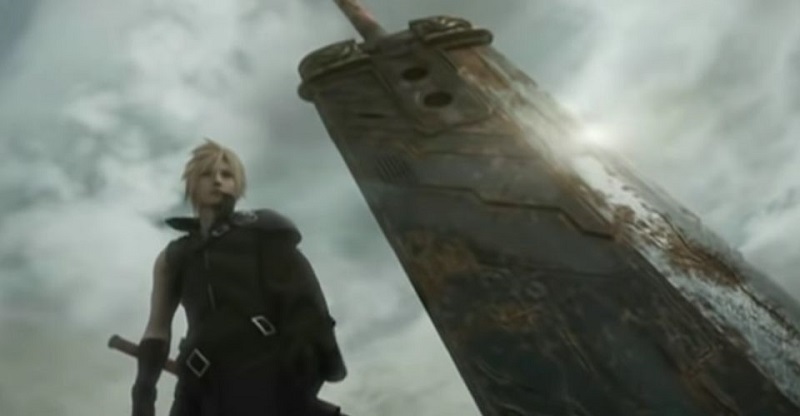 Final Fantasy VII's modern remake may have brought in an entirely new generation of fans, but that journey is far from over. The story of Cloud Strife and his friends taking on the Shinra Corporation and the villainous Sephiroth will continue in new installments of that remake, but if you can't wait that long, it's well worth checking out a certain CGI film that continued the saga many years ago.
To fully appreciate the conclusion to Cloud's story, you need to watch Final Fantasy VII: Advent Children. The movie featured some breath-taking CGI (for the time) and impressive action scenes that made it a must-see film for fans of the original game.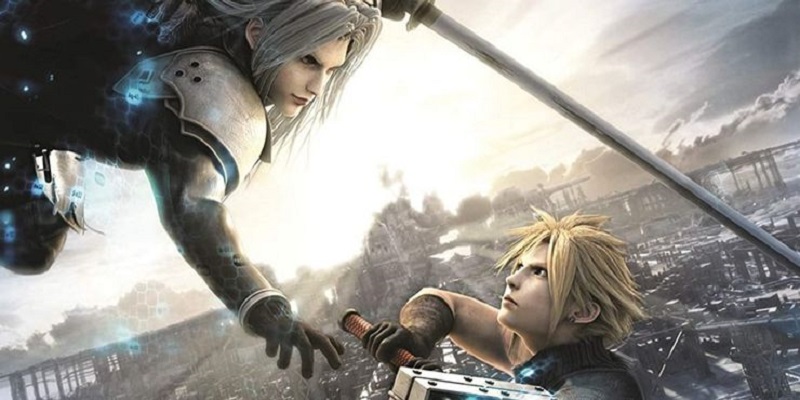 Sony has revealed that the movie is getting the 4K treatment in a new remastered package that will be available via Amazon on June 8. This version will be based on the 2009 Blu-Ray extended version, a director's cut which added 26 minutes of additional footage and over 1000 revised scenes. Technically, the entire package runs with Dolby Atmos audio in English and Japanese and 5.1 audio for each language, with HDR10 sprucing up the visuals even further.
Extras include the Legacy of Final Fantasy VII and Reminiscence of Final Fantasy VII documentaries, the short OVA On the Way to a Smile-Episode: Denzel, and a collection of trailers. Strangely, the anime OVA Last Order and a making-of feature from the Limited Edition DVD release are still missing.
The new Blu-Ray version, which may also be available via the PlayStation digital store in the near future too, will cost $31, which is a lot of money for a movie, let alone a remastered one. I guess fans that have been shelling out multiple times to play the same game on every different type of console imaginable, probably won't mind needing to fork out that kind of cash just to complete the story all over again on their fancy new TVs.
Last Updated: April 9, 2021