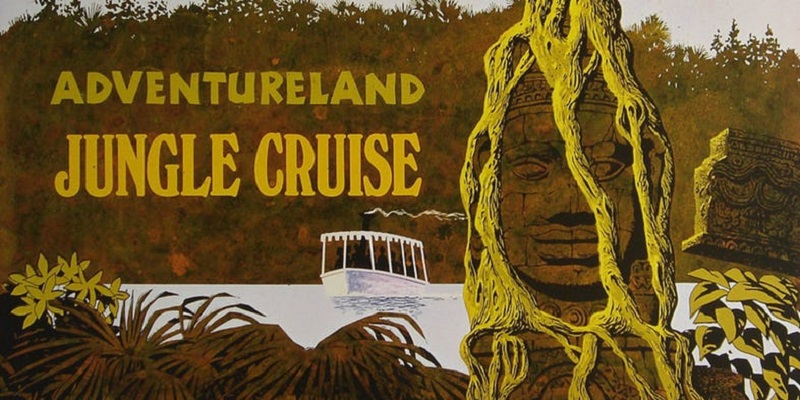 We haven't heard too much about Disney's planned Jungle Cruise movie, but it's set to star Dwayne Johnson, which means it's probably a hit already. It turns out though that the movie is more than just a reason to cast The Rock in absolutely everything, but actually has a plot and a purpose for its two leads, Johnson and his female co-star, Emily Blunt.
SORRY! DISNEY HAS ASKED US TO REMOVE THE CHARACTER AND PLOT DETAILS AS THEY CAN BE CONSIDERED MAJOR SPOILERS FOR THE UPCOMING MOVIE! ORIGINAL STORY CONTINUES BELOW.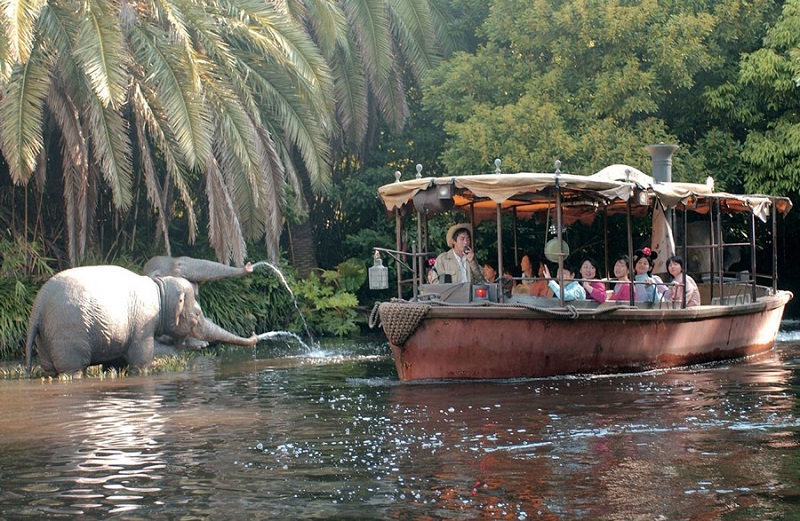 Much like Disney's Pirates of the Caribbean movies, Jungle Cruise is actually based on a theme park ride, though also like Pirates of the Caribbean, that "based on" is very much a loose term with only the name of the ride and movie in common. The theme park ride does not have any form of fantasy element, characters or story that lend itself to it at all, but I would guess that with this movie now in development, Disney could be looking to change their theme park ride to be more appealing and probably revive it even more.
Jungle Cruise does not have a release date at present but is expected to start filming in May. The story doesn't sound like much, but then nor do a lot of the movies that Johnson's stars in have much going for them in the story department and they still turn into big successes, so given that track record and Disney's license to print money, I wouldn't expect anything less of this movie.
And it reminds me that I still need to live out that childhood dream and someone get myself to Disney World so I can sit on rides all day long. Or I could just wait a few more years until Disney buys the world and turns everything into a major theme park ride.
Last Updated: March 4, 2018