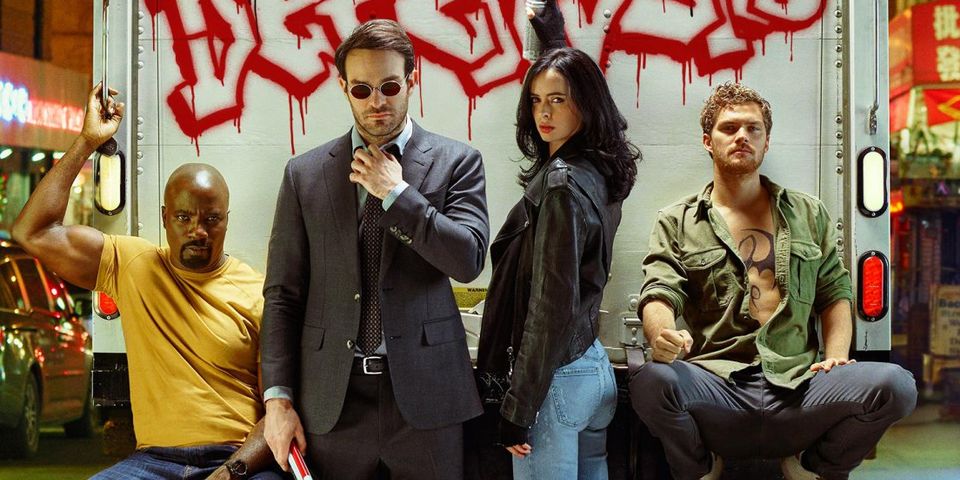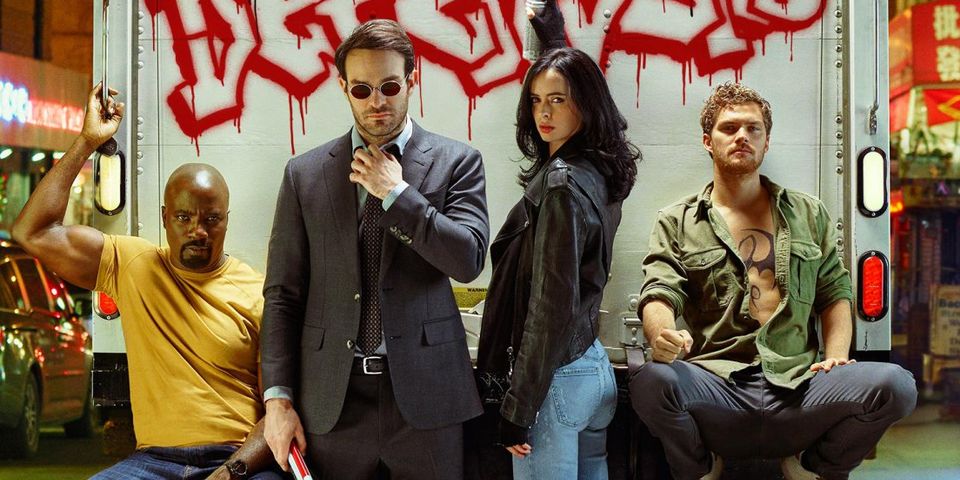 Netflix has pretty much hit a four for four, no matter your opinions of Iron Fist, and now that the first full trailer for the Defenders is out, I have to say they may be looking at a five for five. I've been wanting these broken people in the same room for a while now to see how they get on, looks like they might not. Awesome!
You'll notice the awesome Nirvana tune in the background that certainly sets the tone for the trailer. I have a feeling we are in for a treat with this. Have a watch:
That looks like all levels of fun. I expect loads of infighting between these delinquents before they even face The Hand who is headed by Sigourney Weaver's Alexandra, the villain of Marvel's The Defenders. I also like they have managed to keep the jokes at a level that doesn't hit the cheesy one-liner level like so many shows. Note that the season is only 8 episodes long, a decision that I am sure is wise with the other series often tapering off before picking up again. In some cases, just tapering off entirely…
Expect the Defenders to break every one of your bones on the 18th of August, as The Devil of Hell's Kitchen, the smart-ass detective, the righteous ex-con and the kid with the glowing fist are all that stops The Hand from accomplishing their goals, whatever those may be.
Last Updated: May 3, 2017