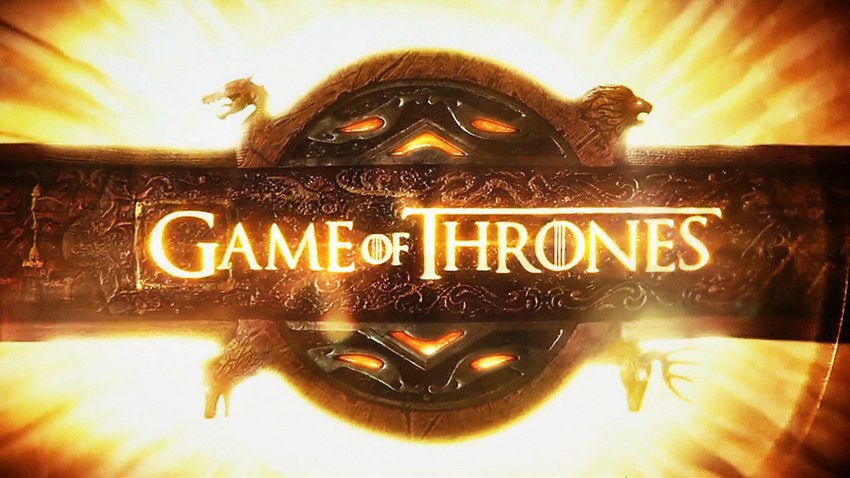 Every time I hear about this show I get more and more excited. We've seen a few teaser trailers so far and they featured, well a lot of walking (no, not Snow White Walkers sadly). Well this first trailer for the upcoming, and highly anticipated, season 7 has a lot more. From Cersei and her dragons to John Snow looking in good health, I am beyond excited for this penultimate season! Shut up Nick and let the good people gawk on!
That is looking crazy! Did you see the marching army with the dragon swooping above!? Eat that Lord of the boRINGS! I think the world is going to come to a standstill when this comes out, and to most that means avoiding every form of electronic media for fear of spoilers. I am also sure people will die if they think it funny to blurt out what has happened.
Who are you most excited to see return? Mine has to be my fellow, height-challenged pragmatist…
The first episode is out on the 16th of July, don't email me, tweet me, Facebook me, or TALK to me till I see it shortly thereafter.
Last Updated: May 24, 2017