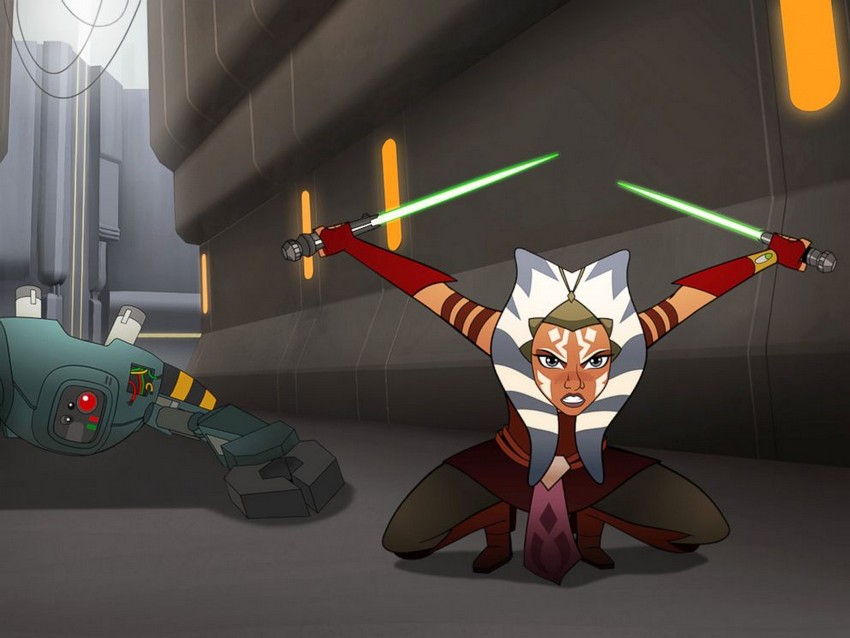 This weekend, thousands of people will be celebrating a wise, robe-wearing religious figure who was betrayed by his disciple and killed, only to rise from the dead, more powerful than ever! Obi-Wan, you will always be in our thoughts!
Yes, this upcoming Easter weekend is Star Wars Wars Celebration, the annual official convention for the world's most beloved sci-fi franchise. Thousands upon thousand of fans will descend on the Orange County Convention Centre in Orlando, Florida in the USA as from tonight to geek out about their shared passion and maybe even get to meet and greet the people behind it. More importantly though, they'll be the to listen first-hand to the events many panels where some major news is expected from the folks at Lucasfilm/Disney. The predicted highlight will be the release of the first trailer for Star Wars: The Last Jedi and we cannot wait!
And it would appear that Lucasfilm/Disney can't wait either… to bring us some new Star Wars news, that is, as last night it unveiled the first look at Star Wars: Forces of Destiny, a new initiative that puts the focus firmly on the heroines of the Star Wars universe. And you can get a peek behind the scenes of it in the video below.
Headlining this initiative will be a series of animated shorts which will be streamed on Disney's Youtube channel in July, with a two-part special also airing on Disney Channel. It will feature such fan favourites as Rey, Jyn Erso, Princess Leia, Asokha Tano, Sabine Wren, Maz and more. The House of Mouse has even secured the talents of the original voice actors like Daisy Ridley (Rey), Felicity Jones (Jyn Erso), Tiya Sircar (Sabine) Ashley Eckstein (Asokha) and Lupita Nyong'o (Maz) to bring these characters to life again. Shelley Young will be standing in for the late Carrie Fisher as the voice of Leia.
Lucasfilm President Kathleen Kennedy described Star Wars Forces of Destiny as being "for anyone who has been inspired by Leia's heroism, Rey's courage, or Ahsoka's tenacity".
We're thrilled that so many of the original actors are reprising their roles in these shorts which capture the small moments and everyday decisions that shape who these characters are,"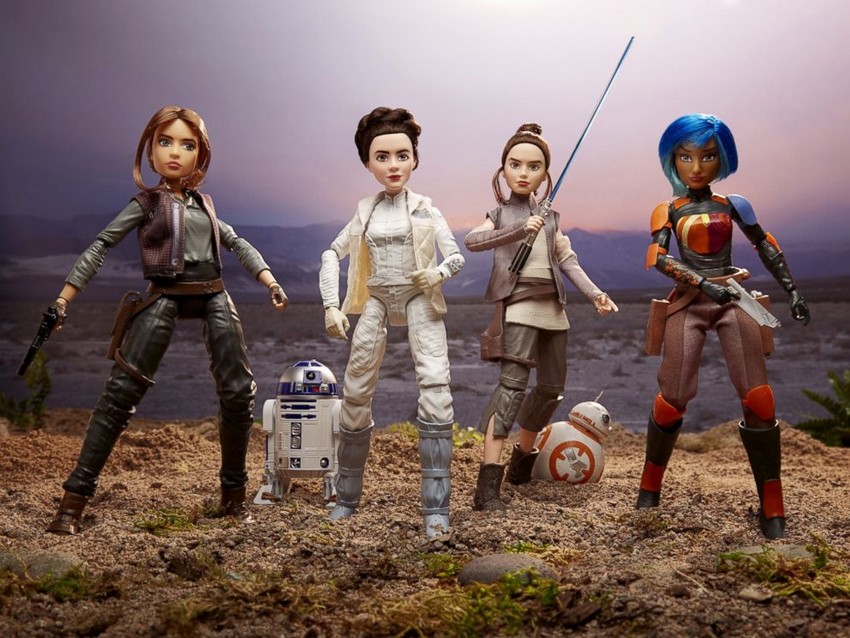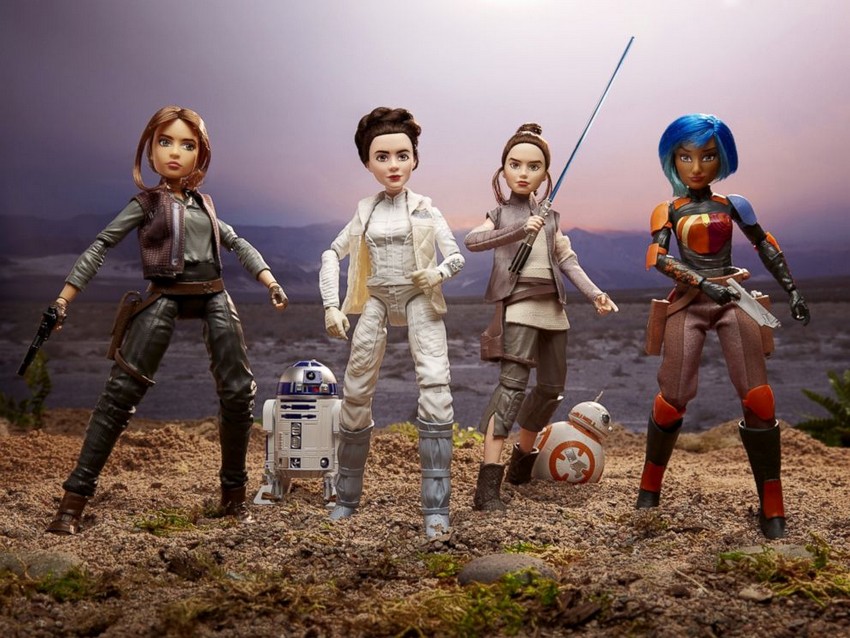 Short cartoons won't be the only facet of Forces of Destiny though, as Disney will also be partnering with toy giant Hasbro to produce a line of "adventure figures" for younger kids featuring the Star Wars heroines, as well as various sidekicks and villains. These figures may mimic the simplistic creative design of the animated series, but they will be incredibly posable with multiple articulation points, soft clothes and rooted hair.
Along with the toy line, there will also be a series of children's books that tie-into the animated series. In keeping with Lucasfilm's recent expanded universe directive, all of this will be part of the official canon of the Star Wars universe so this won't just be some pointless diversion for children.
You can expect a whole lot more Star Wars-ness over the next three days, so stay tuned.
PS: If Star Wars: Forces of Destiny sounds a bit familiar, it's because back in August of last year, there was a rumour going around that this would actually be the title of Episode VIII (which was eventually revealed to be The Last Jedi) after an intellectual property trademark was filed for it. And now we know why.
Last Updated: April 13, 2017