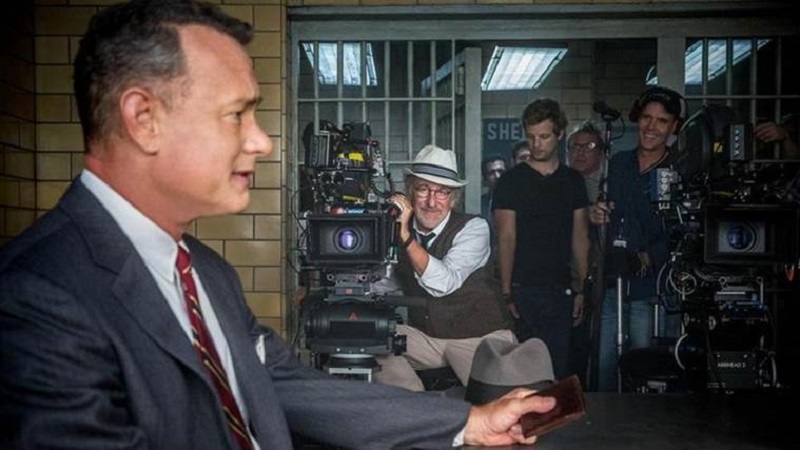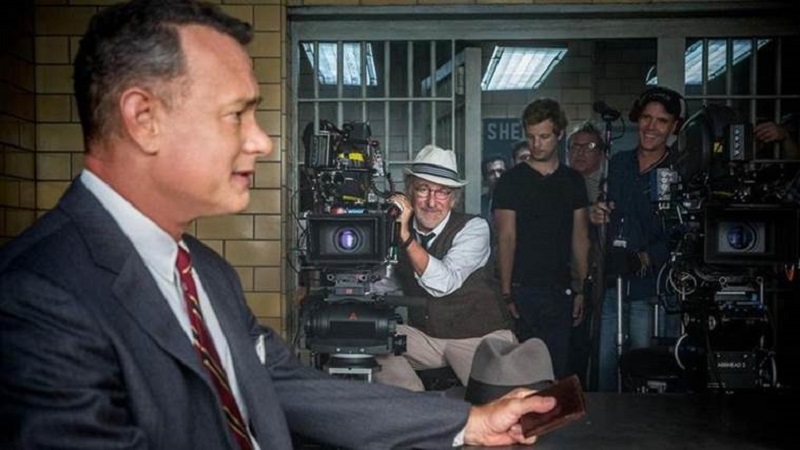 Most films get made solely for the purpose of making money. After all, as much as we might view our entertainment as an art form, it is primarily a business. Steven Spielberg's upcoming movie, The Post, however, was made for the pure purpose of getting Oscar attention – or at least made as urgently as it was for that reason.
After several near misses for the director over recent years at not winning an Oscar despite some incredible Oscar-potential films like Lincoln and Bridge of Spies, it appears Spielberg – who balances out his big blockbusters with more dramatic award-contenders – is targeting this year as one where his films could finally win a few more Oscars. And he couldn't have surrounded himself with a better cast with Tom Hanks and Meryl Streep, arguably two of the greatest actors of our generation. They could both play the role of Donald Trump as President and have him actually be likeable, they are just that good.
When the film was announced earlier this year about the role of The Washington Post's role in uncovering and reporting on the Pentagon Papers, it appeared perfect for an awards-worthy film and something that is relevant given the current political battles between Trump and the media. Once they got the leads on-board, they worked around everyone's schedule to rapidly get this film made. Seldom do films get completed in less than a year, but in this case, everyone wanted to make it happen  – and quickly.
We now have the first photo from the film, which reveals its talented cast seemingly watching something on a small-old TV set. The film's acting talent doesn't just stop at Hanks and Streep but includes one of the best supporting casts of the year with Bradley Whitford, Carrie Coon, Bruce Greenwood, Bob Odenkirk, Alison Brie, Sarah Paulson, David Cross, Michael Stuhlbarg, Zach Woods, and Jesse Plemons. All great actors in their own rights.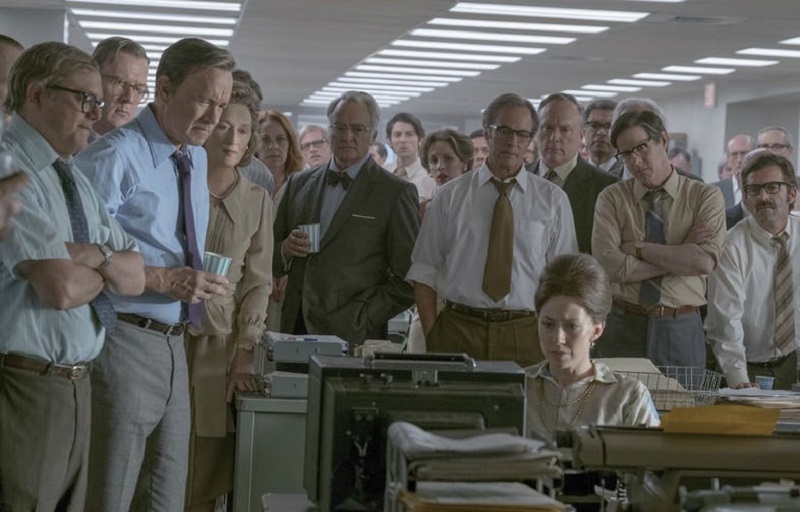 It doesn't look like much yet, but with the film set for release in the US on December 22 of this year just in time for award season, we are likely to get a trailer soon. It's not going to be an exciting blockbuster movie, but will no doubt feature some great acting and much like Spotlight several years ago which took home the Best Picture Oscar, it could represent the complete package for execution.
We are only going to be getting The Post released early next year, but don't be surprised to hear its name a lot at award shows next year if this film really turns out to be the sum of its parts.
Last Updated: November 1, 2017