Usually when it comes to decades-later sequels to beloved older films not named Blade Runner 2049, we tend to get very sceptical. Actually, that's not true. We're very confident. Confident that it's going to be terrible. However, there's another potential exception to this rule on the horizon in the form of The Incredibles 2, the sequel to one of the best superhero films of all time and also the best thing Pixar has ever made (I'm writing this article, so that last part is definitely 100% true).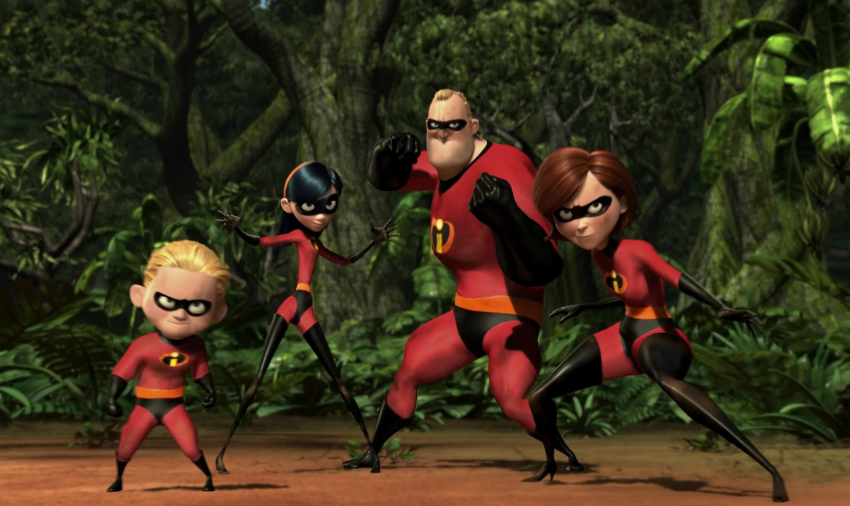 Released way back in 2004, filmmaker Brad Bird's acclaimed animated film followed a seemingly normal suburban family who were actually two ex-superheroes, Mr Incredible and Elastigirl, and their kids hiding out in mundane life. However, Mr Incredible's continual urge to save people forces the heroes – and their superpowered kids Violet and Dash – out of hiding to confront a former fan gone crazy. With its perfect blending of pure superheroism, witty social commentary and classic spy-movie tropes, it was… well, incredible, and fans had been begging for more ever since.
Bird himself stated back in 2007 that he was open to a sequel, but only if it told a story that was even superior to the first film. It would take another 7 years before Disney/Pixar actually officially committed to that potential sequel. And it was only a few months back that we finally got our next nugget of info as we learned that The Incredibles 2 would take place literally minutes after the first film ended and would also see a role reversal of sorts. Now it would be Elastigirl who was out handling the superheroics, while Mr. Incredible stays home to take care of their new baby Jack-Jack. Except, as we learn in the very first teaser trailer that dropped over the weekend, Jack-Jack has a whole lot of superpowers of his own which could cause all kinds of shenanigans!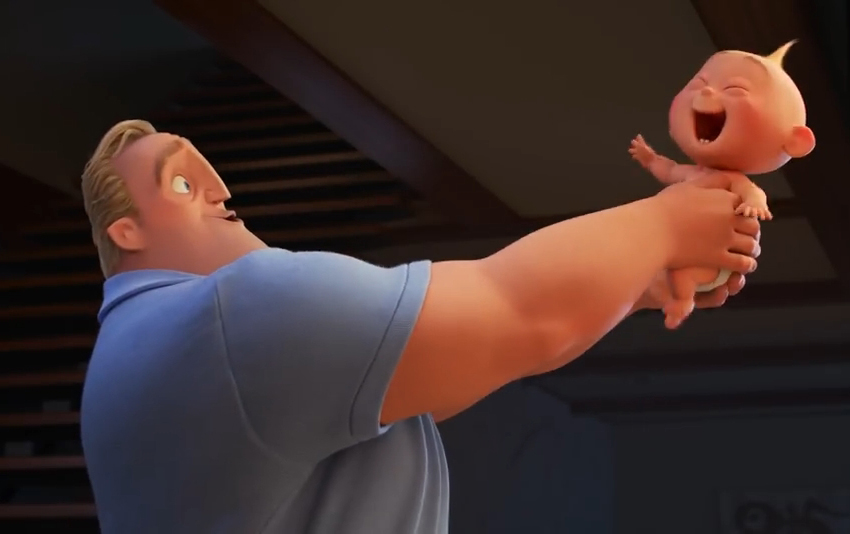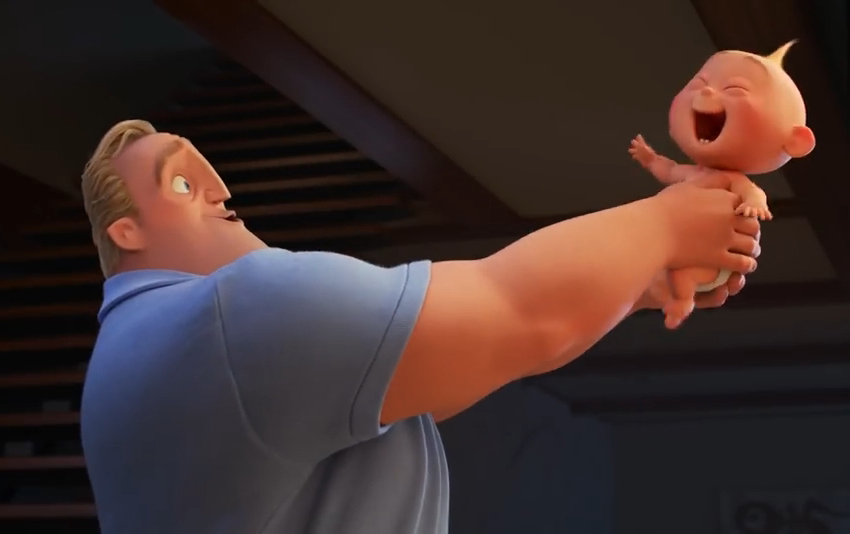 Folks who were lucky enough to attend Disney's D23 expo back in July got to see whole lot more than just the footage in this trailer, showing all the trouble Jack-Jack gets himself and the rest of the family into, and by all accounts Bird and the magicians at Pixar have not lost their touch one bit. This is definitely one of the most hotly anticipated releases next year, and probably the only Pixar sequel I have every seriously been hyped for.
Everyone's favorite family of superheroes is back in "Incredibles 2" – but this time Helen (voice of Holly Hunter) is in the spotlight, leaving Bob (voice of Craig T. Nelson) at home with Violet (voice of Sarah Vowell) and Dash (voice of Huck Milner) to navigate the day-to-day heroics of "normal" life. It's a tough transistion for everyone, made tougher by the fact that the family is still unaware of baby Jack-Jack's emerging superpowers. When a new villain hatches a brilliant and dangerous plot, the family and Frozone (voice of Samuel L. Jackson) must find a way to work together again—which is easier said than done, even when they're all Incredible.
The Incredibles 2 was written and directed by Bird, and stars Craig T. Nelson, Holly Hunter, Sarah Vowell, Huck Milner and Samuel L. Jackson. It is scheduled for release on 15 June 2018.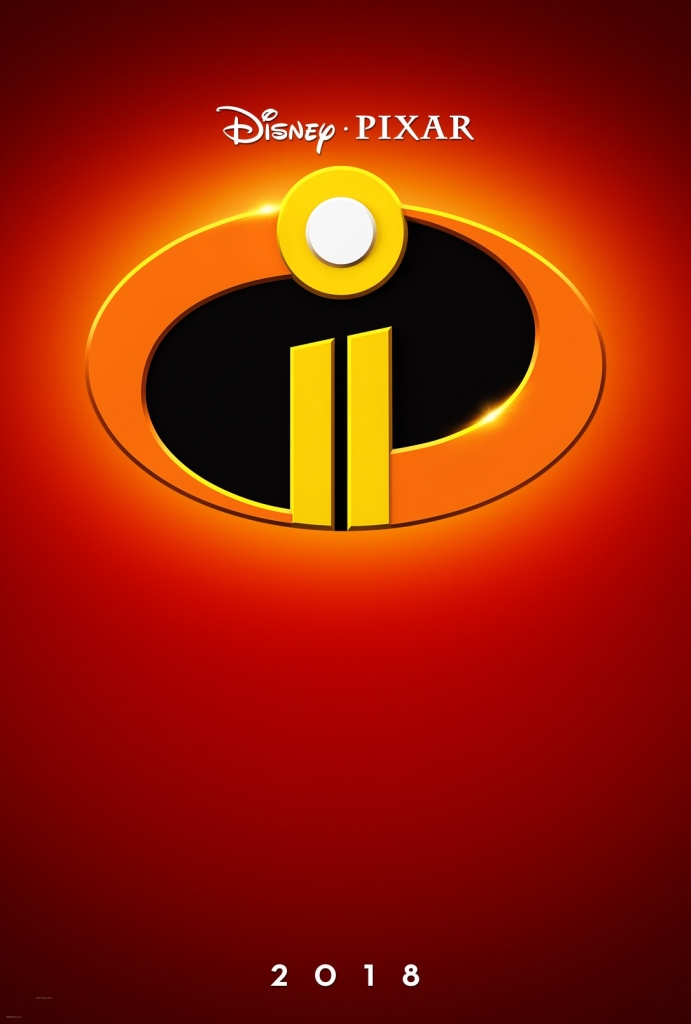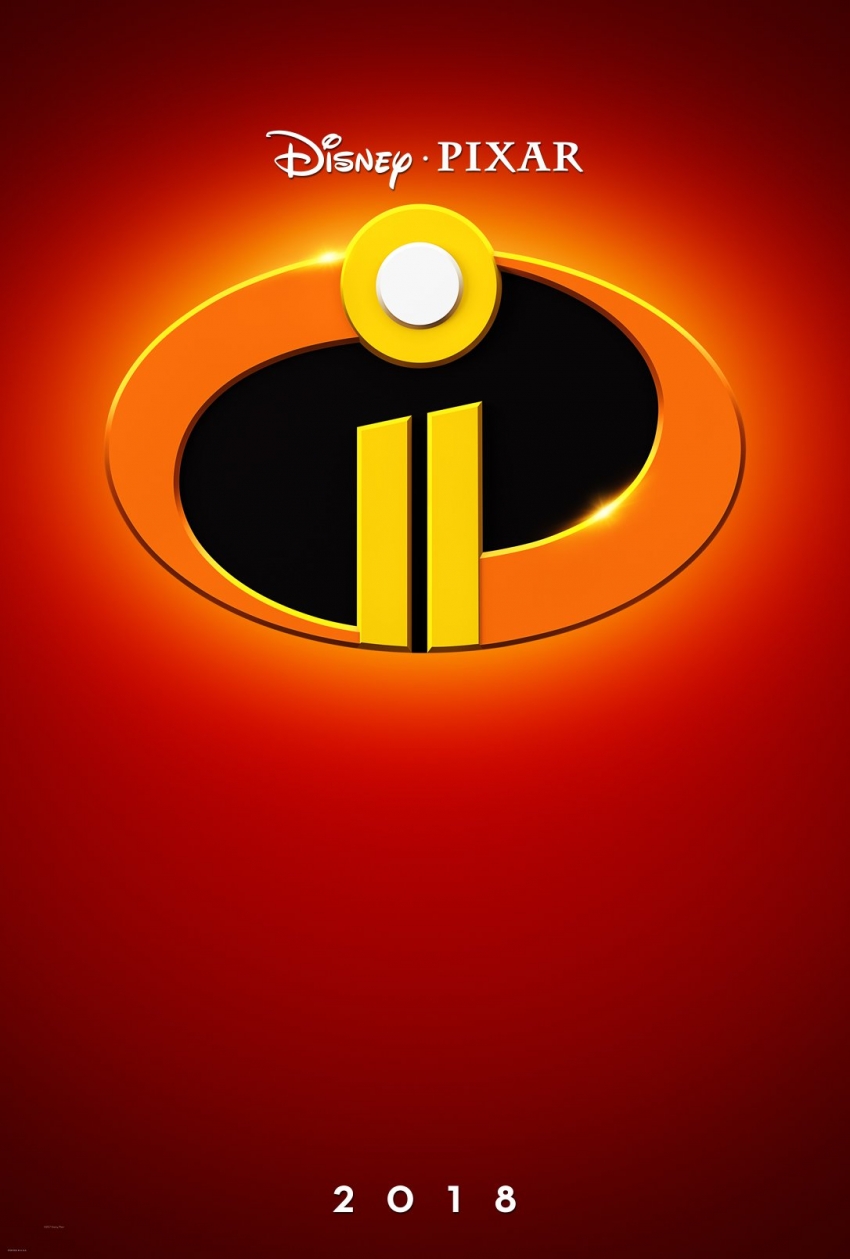 Last Updated: November 20, 2017