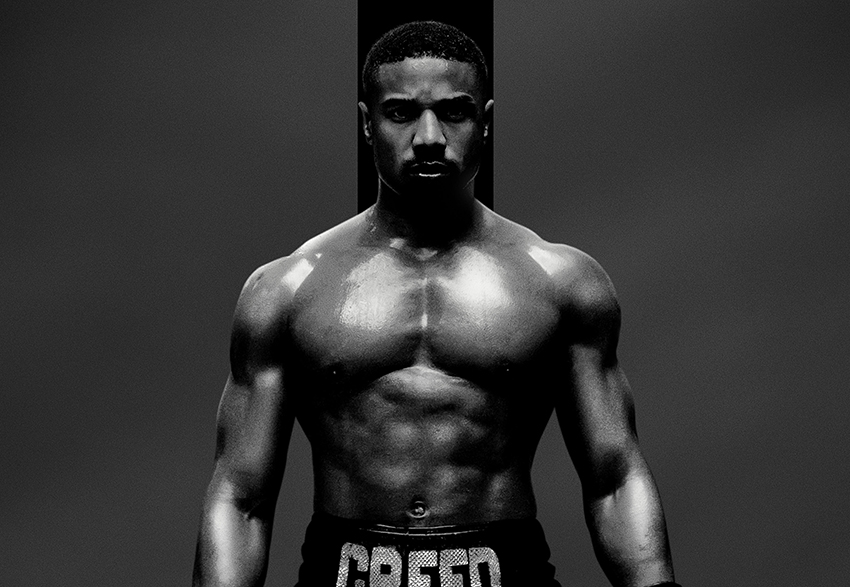 Before Creed released in 2015, a lot of people didn't really have much hope for the Rocky spinoff. Of course, those people probably hadn't seen writer/director Ryan Coogler and star Michael B. Jordan blow minds with their previous collaboration, Fruitvale Station, or they would have known that this power duo wasn't just here to make a cheap franchise cash-in.
Timely, fantastically acted, thrillingly directed – Creed ended up a huge success, propelling Coogler and Jordan to serious A-list status as the pair teamed up again for the Marvel smash hit Black Panther. With Coogler busy on the upcoming Black Panther sequel though, it took him out of contention for continuing the story of Jordan's Adonis Creed. Sylvester Stallone – who earned himself an Oscar nod for his performance of an old Rocky Balboa – would not just reprise his role as the ex-boxing champ turned coach and mentor of his late best friend's son, but also penned the script much like he did in the 1976 original Rocky (his writing also earning him an Oscar nomination back then).
As to who would step into Coogler's director shoes though, that duty fell to Stallone's personal pick of Steven Caple Jr… And no, we hadn't heard of him either. The relatively unknown filmmaker must have shown Stallone and co something to get tapped for this sequel though, and if he delivers like his predecessor, it could propel him up the Hollywood ranks as well. The problem is that up until now we've only had Stallone's recommendation of Caple Jr. to go on, but luckily that all changed earlier this afternoon as the first trailer for Creed II dropped online.
Dipping into the franchise's history with Rocky IV, this new film will see Adonis have to face off against a new boxing threat boasting the name of the very man who killed his father in the ring: Drago. Check it out.
Life has become a balancing act for Adonis Creed. Between personal obligations and training for his next big fight, he is up against the challenge of his life. Facing an opponent with ties to his family's past only intensifies his impending battle in the ring. Rocky Balboa is there by his side through it all and, together, Rocky and Adonis will confront their shared legacy, question what's worth fighting for, and discover that nothing's more important than family. Creed II is about going back to basics to rediscover what made you a champion in the first place, and remembering that, no matter where you go, you can't escape your history.
Well, so far I'm definitely liking what I'm seeing. Jordan and Stallone appear to be firing on all cylinders again, and the return of Tessa Thompson – who also saw her career launched by Creed into Marvel superstardom with Thor: Ragnarok – is always welcome. As for the still unnamed son of Dolph Lundgren's Ivan Drago, even though we don't really get to see him in action in this trailer, we know that he will be played by Romanian boxer and actor Florian "Big Nasty" Munteanu, and he sure as hell has an accurate nickname.
We'll have to wait and see if Caple Jr. can bring it all together though the way Coogler did when Creed II hits cinemas on 21 November.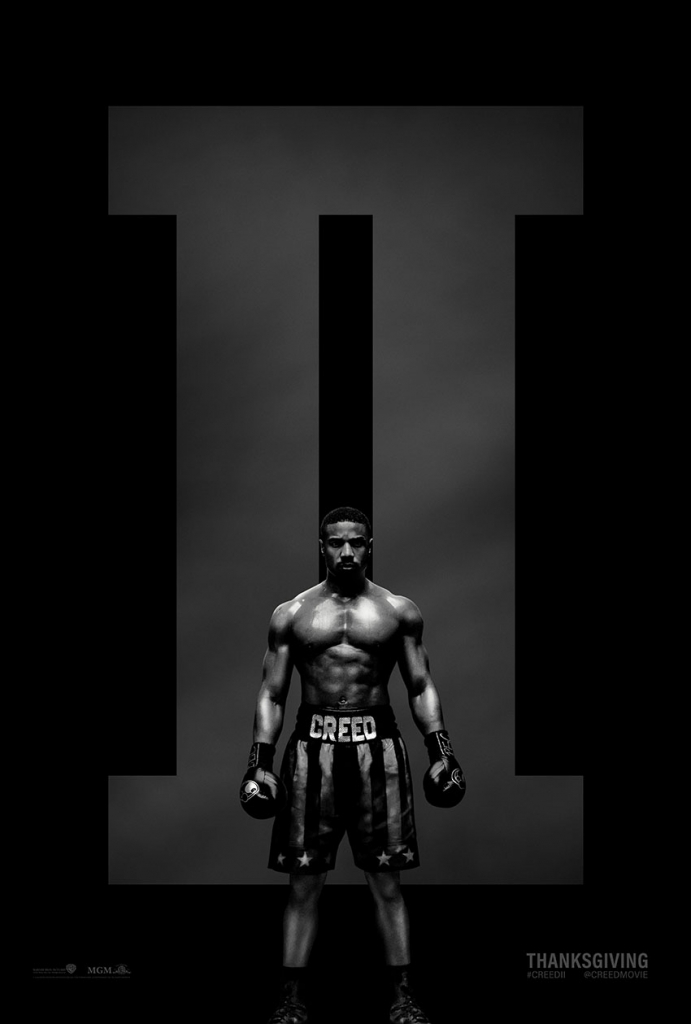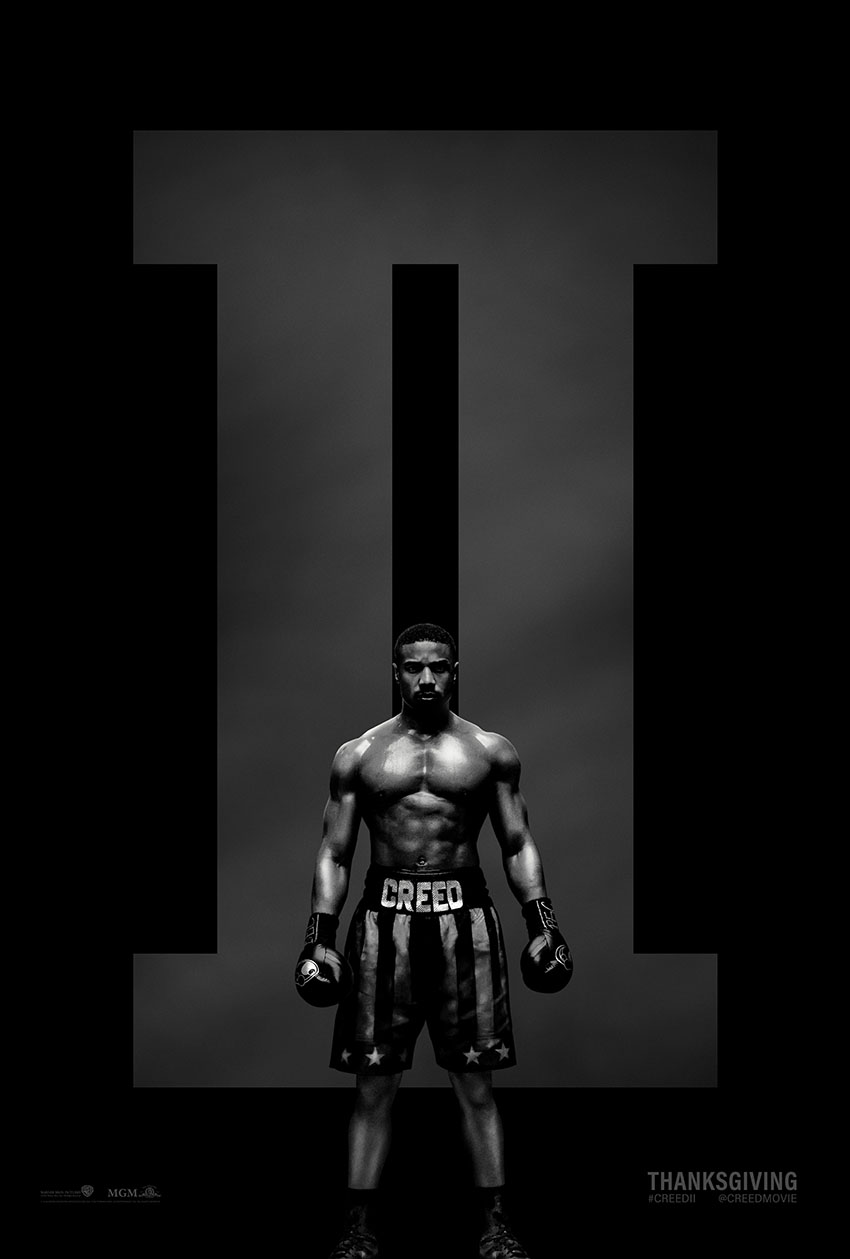 Last Updated: June 20, 2018