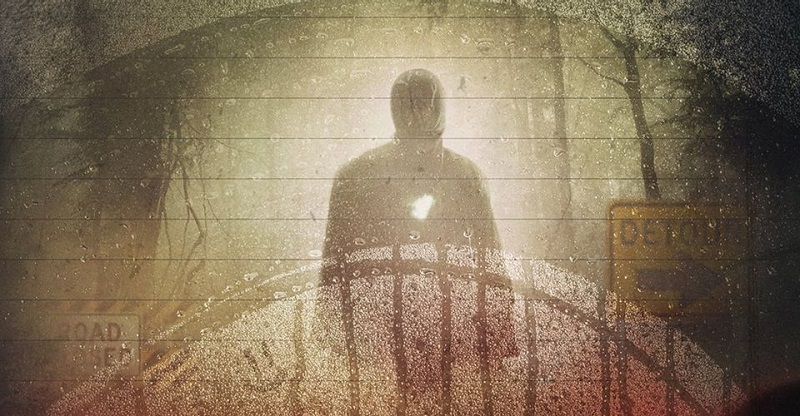 A few years ago, the thought of catching a ride with a completely random stranger would have scared us completely. Thanks to technology and the likes of Uber, it has become such a common thing for us that we never even consider the risks.
However, that does not mean there is still not plenty of room for things to go wrong. That thought alone is a scary enough premise for a horror movie, but this forthcoming horror film from Saban Films has decided to throw in your typical supernatural killer element into the mix, which feels a bit cliched.
Directed by Michael Nader, The Toll focuses on a mysterious Toll Man – a creepy figure in the woods who'll only accept one form of payment to pass through his domain: Your life.
I really like the mood of this trailer initially and the whole Uber ride thing which I thought could lead to plenty of scares on its own if the driver was the actual villain. While the proceeding scares that introduce the Toll Man look well-executed, the story told by one of the movie characters about him puts me off as it is nothing we haven't seen before. There is probably still enough creepy imagery and shock value to keep most people terrified, but I think it will otherwise quickly descend into very formulaic and predictable horror.
Hopefully, I'm wrong and there is a lot more behind this creepy story than what the trailer alludes to. If you need more of a thrill, I guess there is always real long-distance ride-sharing. The Toll is scheduled for release in March this year via On-Demand services.
Last Updated: February 19, 2021