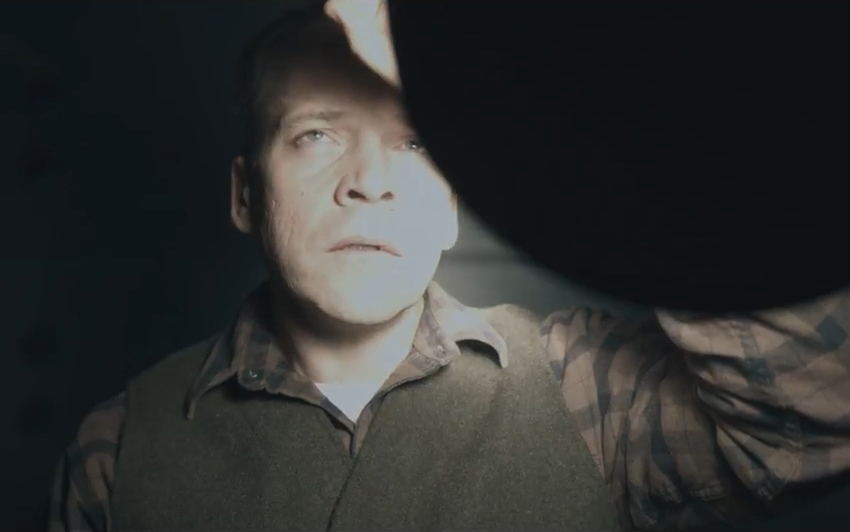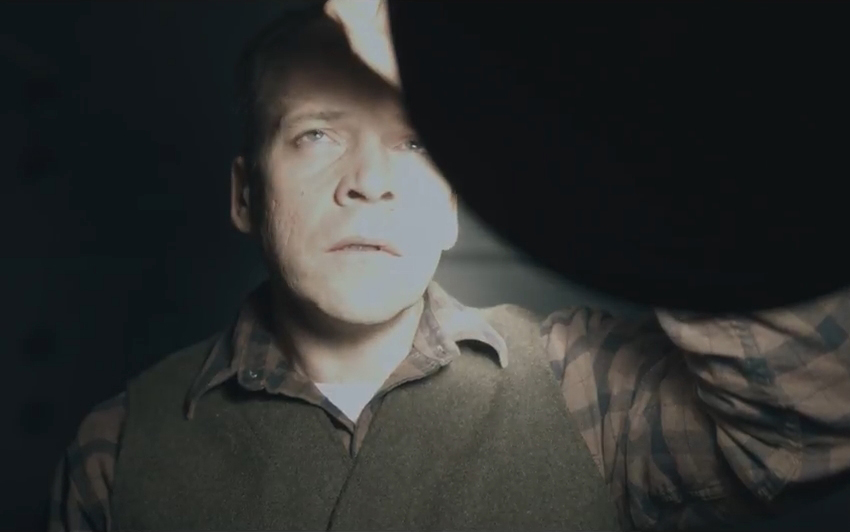 I've never been one to don a tinfoil hat, but I also don't think I need to remind most of you folks living here in South Africa that governments are shady. It's almost inevitable that those with power abuse it, and sometimes in the most horrific ways. Some of the most nightmarish cases of this have involved the Powers-That-Be experimenting on their own population for whatever reason, and this is what forms the basis of Wormwood.
The upcoming six-part Netflix thriller series tells the true story of the investigation into the CIA conducting mind control experiments on people using all kinds of psychotropic drugs. This is of course the source of many a conspiracy theory, some of them rather outlandish. Striking that balance of making the unbelievable plausible could be a tough balancing act, which is why it's a good thing that Wormwood comes from the mind of Errol Morris, the celebrated filmmaker behind award-winning documentaries The Thin Blue Line (no, not the Rowan Atkinson comedy) and Elsa Morris.
Morris revealed the first trailer for Wormwood, by providing his own synopsis/commentary:
Isn't journalism the pursuit of truth? But what if the truth proves to be elusive, hard to get at? How far does one go? Where does one stop? Are there limits, emotional and otherwise, to the pursuit of truth? Can it be injurious to one's health? Here we have the story of one man's sixty year quest to identify the circumstances of his father's death. Did he jump from a hotel window? Or was he pushed? And if he was pushed, why? What for? A shadowy world of hidden and imagined intentions coupled with dark and horrifying revelations. In many ways, a personal family story, but in many other ways, a story of America's decline in the period following World War II. It asks the question: To what extent can a democracy lie to its citizens and still, in the end, remain a democracy?
Wormwood stars Peter Sarsgaard as a man investigating the strange death of his father which puts him on the trail of the government's LSD programmes, and it is looking very intriguing. Jimmi Simpson, Bob Balaban, Tim Blake Nelson, and John Doman fill out the talented cast for this miniseries which is set to premiere on Netflix on 15 December.
Last Updated: August 29, 2017