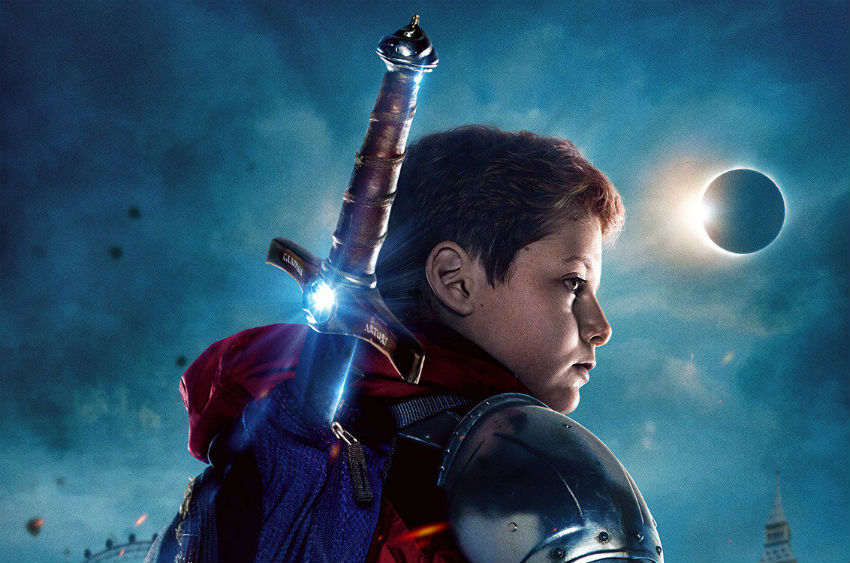 Can somebody please make sure Joe Cornish doesn't break any more mirrors? I mean, that's the only thing I can assume happened back in 2011 after the British writer/director unleashed the awesomeness of Attack the Block onto the world, and then experienced 7 years of bad luck in getting another feature film out. Sure he co-wrote Steven Spielberg's The Adventures of Tintin with Edgar Wright, but the duo also toiled away on Marvel's Ant-Man for years before famously splitting with the comic book movie studio before their version of the movie could be made. Cornish was then attached to several other projects, but every single one of them fell apart. But now, finally, we have a new Joe Cornish movie.
The Kid Who Would Be King is certainly a far smaller profile production than any of the other titles Cornish had been attached to unsuccessfully, but maybe that's a good thing. This little family-oriented fantasy adventure movie may be a far cry from the underground sci-fi badassness of Attack the Block, but if it's what gets Cornish back in the saddle, then I'm all for it.
It, in this case, essentially being a modern-day take on the Arthurian legend as a young British kid seemingly stumbles across and manages to pull the mythical sword Excalibur from a stone, prompting a series of crazy adventures including kids in school training to be knights. A first trailer for the flick dropped last night and it looks like light, perfectly enjoyable family fare, if nothing too special. There are some snippets in the trailer though of the type of inspired art direction and creature design that first marked Cornish as a hot emerging talent all those years ago. So maybe this is another surprise just like Attack the Block was? Check out the trailer below and judge for yourself.
Although you can barely glimpse them in this trailer, Cornish has actually got a pair of big-name talents to act alongside the mostly young, newcomer British cast. Sir Patrick Stewart is actually playing the older version of Merlin, while Rebecca Ferguson will star as the evil sorceress Morgana. The Kid Who Would Be King is scheduled for release on 25 January 2019.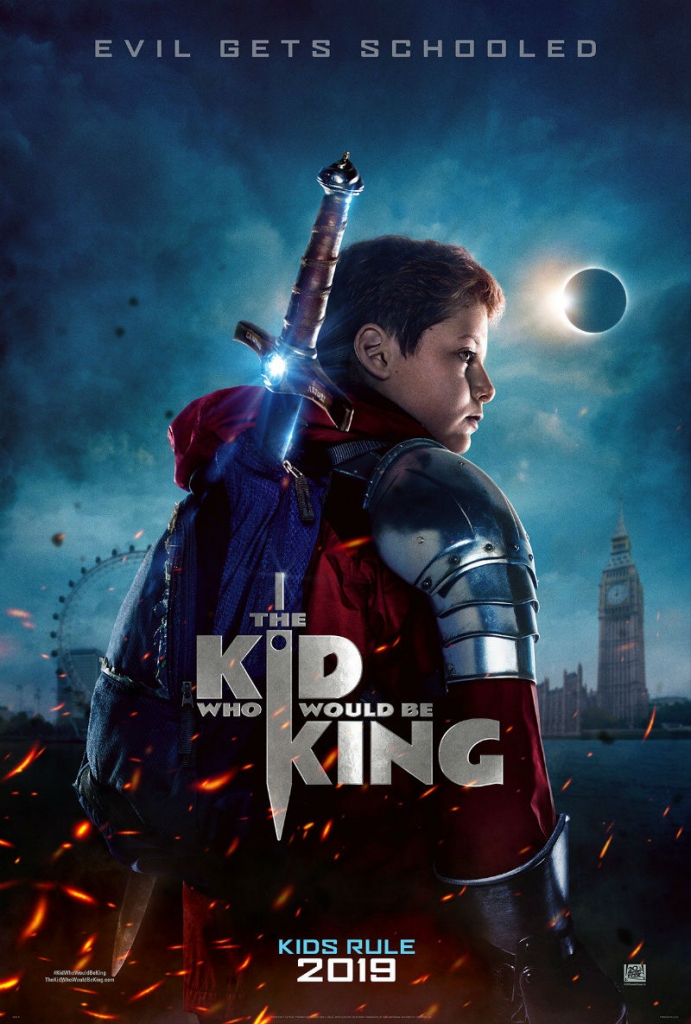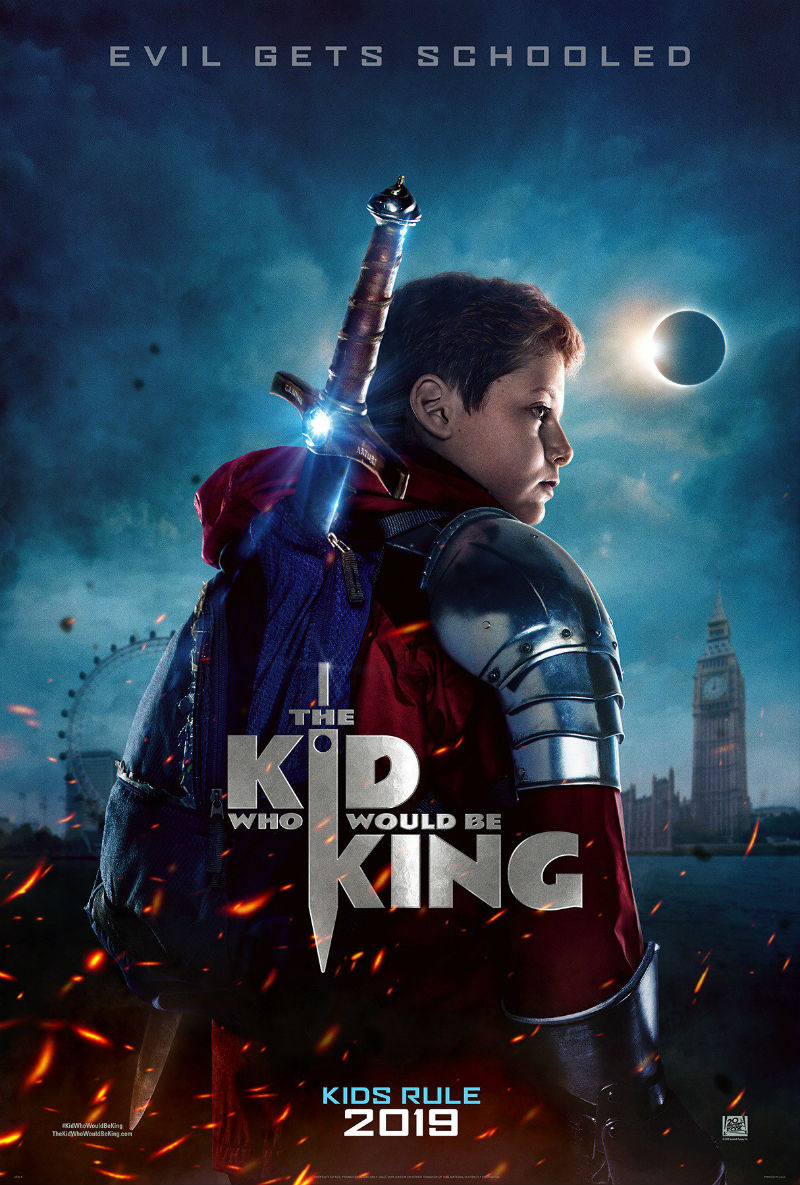 Last Updated: October 18, 2018