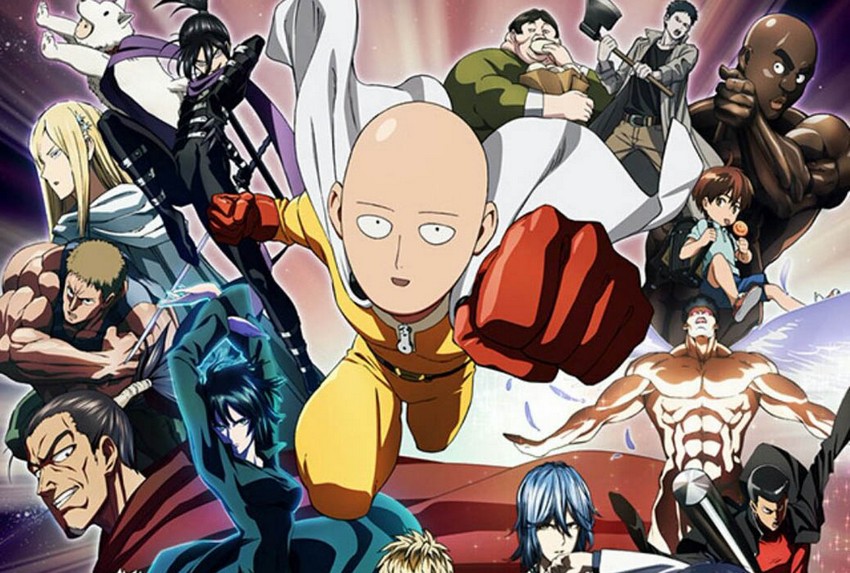 "ONE PUUUUUUUUUUUNCH!" Thus starts the seriously rocking intro of the best anime series of 2015. It's also a very apt description of the biggest problem facing Saitama, the dreary hero of One-Punch Man. See Saitama lives in a world where superhero and monsters are an everyday occurrence, and thus he trained himself (just 100 push-ups, 100 sit-ups, 100 squats and 10km running EVERY DAY!) to become the strongest hero out there. Unfortunately, he succeeded.
Able to defeat any enemy with just a single punch, Saitama finds himself bored with the mundanity of his existence in this hilarious superhero parody. Luckily, with his fervent "student" Genos pushing him to pass the rigorous tests (well, rigorous to everybody else) necessary to join the Hero Association and hopefully finally find a worthy opponent, Saitama finally has something to do besides worry about his groceries.
That was over three years ago though, and fans have been eagerly waiting for word of the return of the critically acclaimed action-comedy series. Back in September of last year, we got confirmation that season 2 was in the works, but that was it. Finally though a teaser trailer was released by production company Viz Media during a special event in Japan (via AnimeNewsNetwork), in which it was revealed that the show would air its second season in April 2019. What's more, this preview – which mostly consists of old footage – has also given us our first look at Garou, a brand new villain tied to a prophecy made earlier in the series. Check it out below.
Saitama is a hero who only became a hero for fun. After three years of "special training," he's become so strong that he's practically invincible. In fact, he's too strong—even his mightiest opponents are taken out with a single punch. Now, the great seer Madame Shibabawa's prediction about the Earth being doomed seems to be coming true as the frequency of monster incidents escalates. Alongside Genos, his faithful disciple, Saitama begins his official hero duties as a member of the Hero Association, while Garou, a man utterly fascinated by monsters, makes his appearance.
If you haven't watched One-Punch Man yet, you're seriously missing out on one of the most charming and entertaining takes on the superhero genre around. And since the entire first season is available right now on Netflix, it makes it even easier for you to catch up.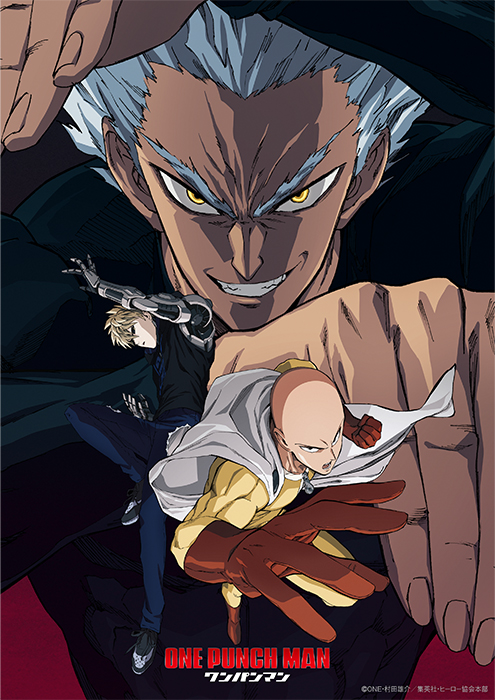 Last Updated: August 14, 2018