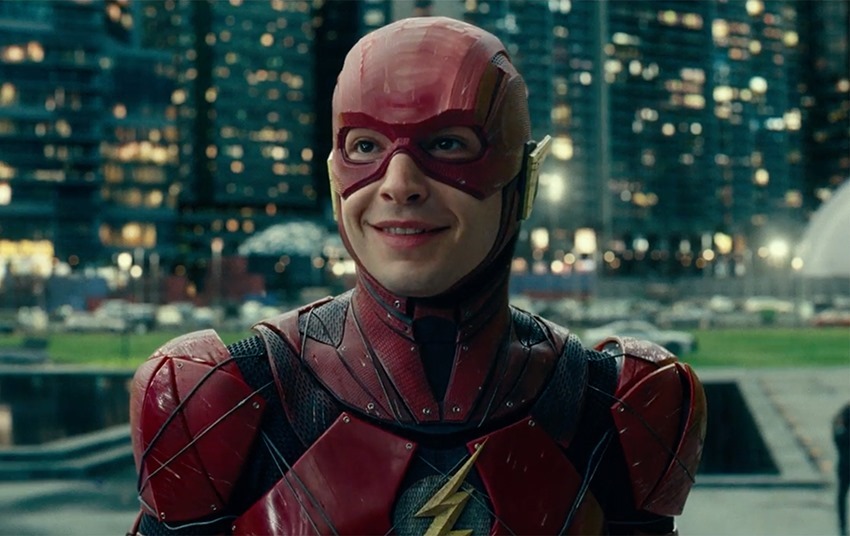 You know, for somebody who is supposed to be "The fastest man alive", the Flash sure is taking his own sweet time to make it to the big screen in his own movie. After first debuting in a brief time-travelling cameo in Batman v Superman: Dawn of Justice (that we'll probably never get to see expanded on now), Ezra Miller's Barry Allen became a breakout fan favourite in follow-up Justice League. Which made it all the more annoying that his solo movie just couldn't catch a break.
Originally titled Flashpoint after the iconic universe-changing comic book crossover, The Flash movie has been the victim of both Warner Bros' seemingly constant plan changes (hence the apparent abandonment of the Flashpoint title) and a string of writers/directors joining then exiting the project. With Spider-Man: Homecoming writing duo John Francis Daley and Jonathan Goldstein locked in to direct the film and a March 2019 production start on the cards, things were finally looking up. Except, it's hit a snag once again.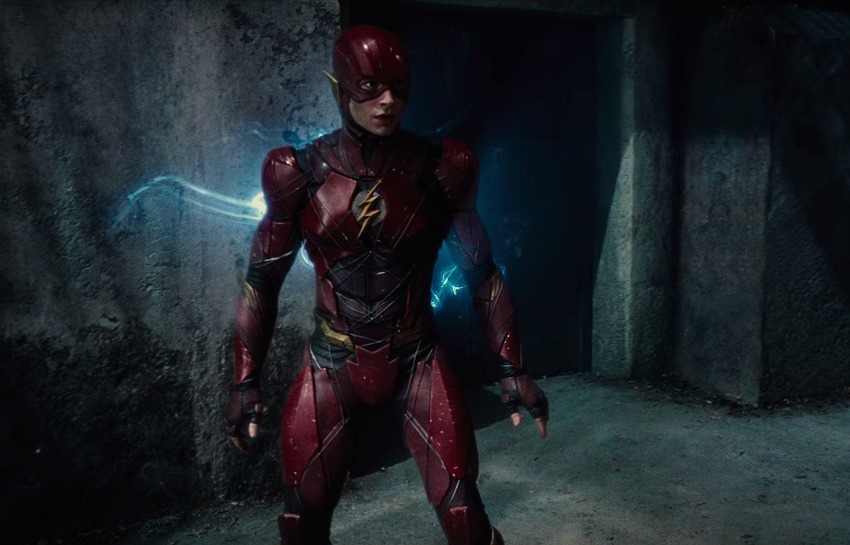 According to a report from Variety, Warner Bros is now delaying the production start to late 2019 at earliest, meaning that we probably won't see the movie hit theatre screens until sometime in 2021. And the reason for the delay? A wizard. No, not classic Flash rogue Weather Wizard but one from the world of Harry Potter as Miller currently plays troubled wizard Credence Barebone in the Fantastic Beasts franchise. The second film, Fantastic Beasts: The Crimes of Grindelwald is releasing next month and is building up considerable hype. Warner Bros want to capitalize that and head straight into production on the third of five planned films in the series, and filming for that is not expected to finish until mid next year.
As for the Flash movie, we still don't know what it's about. Early reports had stated that Wonder Woman star Gal Gadot and Aquaman star Jason Momoa would be in it, lending weight to the Flashpoint story as their characters play major roles there. However, that was before Justice League's limp response prompted Warner Bros to rethink the direction of their DC Comics movie line. A direction that still isn't clear to us yet.
The big issue I have with adapting the Flashpoint story (which sees Flash travel back in time to stop his mother's murder and inadvertently creating a new, vastly different timeline that eventually rebooted the DC Comics universe) is that it's far too premature in the existence of the DCEU. Rushing into things without doing the groundwork is partially to blame for what sunk both Batman v Superman and Justice League. Just make a fun solo Flash movie establishing the character first, and then we can talk later about wiping out timelines. Walk before you can run super fast.
Last Updated: October 16, 2018