Sometimes movies are so highly regarded, that the thought of a sequel or remake just makes you want to cringe. Forrest Gump is one of those movies. While the Robert Zemeckis directed and Tom Hanks starring movie is not perfect, it told a heart-warming story for the ages, featured a character that we could easily get drawn to and was so brilliantly acted, that it is no wonder it is considered a classic. In fact, you just can't picture it being told another way. It's also a movie that despite being over 20 years old now, has stood the test of time and is still as engaging to watch today as it was when it first released.
Which I guess is why news of it being rebooted is a big of a head-scratching decision. Thankfully, this time around its no Hollywood doing their usual rebooting as according to The Hollywood Reporter, the film is getting a Bollywood remake instead. Something which shouldn't surprise too much, as Bollywood regularly adapts moves from Hollywood. I guess what is perhaps more surprising is that in an industry that produces almost 2000 film's a year, that they haven't adapted Forrest Gump yet.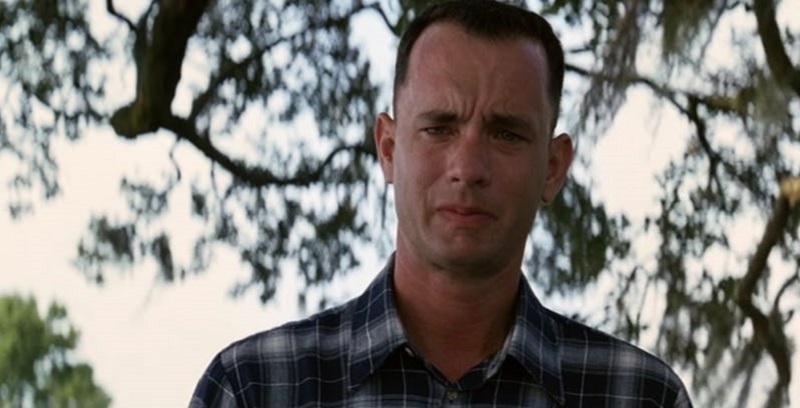 The film will be a Hindi-language adaptation and officially called Lal Singh Chadha and will see Aamir Khan take on the role of whatever Forrest Gump will be named in the movie. Being a Bollywood film though, the acting and story will likely be second to the epic dance numbers the industry is known for. In fact, if there isn't some catchy rendition of "life is like a box of chocolates" ("jeevan chokalet ke dibbe kee tarah hai" in Hindi) that finds its way into the movie, I would call it an outright disappointment.
I'm personally not a fan of Bollywood films and probably won't watch this, but even I would be intrigued to see exactly how this might turn out in Bollywood fashion. Considering though that the likes of Reservoir Dogs and Silence of the Lambs have been turned into Bollywood films, anything can happen.
Last Updated: March 15, 2019