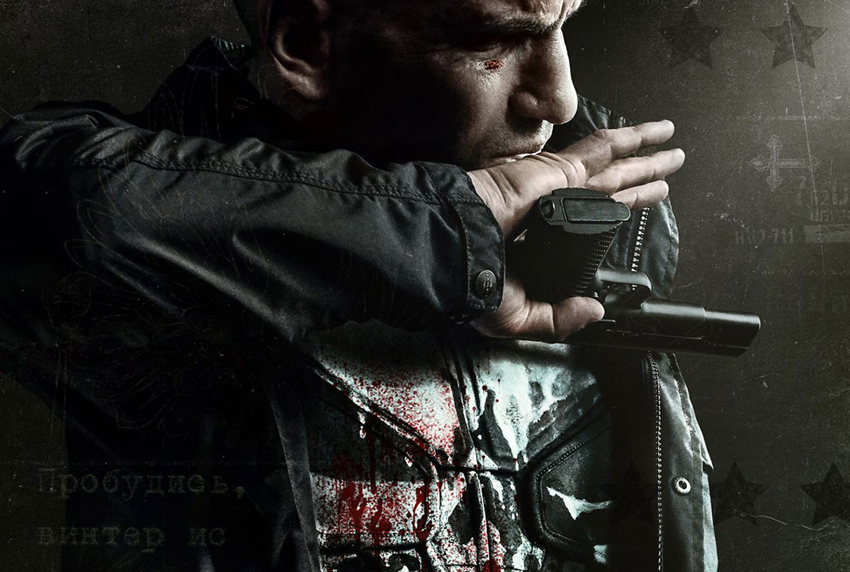 Frank Castle is about to have one last hurrah (well, on Netflix at least – more on that later) and he's going out with a bang. Several bangs, in fact. Most coming from some high-powered firearms. This should be booming music to the ears of anybody who found the first teaser for the upcoming second season of Marvel's The Punisher to be a little lacklustre, as a new full trailer is packed full of some intense action.
As the teaser informed us, Jon Bernthal's skull emblazoned vigilante will be facing off against former best friend Billy Russo (Ben Barnes) who has now gone full villain as he embraces his comic book Jigsaw persona. However, there's another wrinkle introduced as we see Bernthal's Castle get caught up in a whole new fracas when he saves the life of a mysterious girl, which will put him in the crosshairs of a lot more enemies. And them in his.
Check out the trailer below.

Frank Castle (Jon Bernthal) can run but he can't hide from who he's meant to be. Season two finds Frank in all too familiar territory. With Castle's former brother-in-arms Billy Russo (Ben Barnes) slowly beginning to heal from the traumatic brain injury Frank inflicted on him, it's only a matter of time before Billy starts to put the pieces of the puzzle back together.

Former marine-turned-vigilante Frank Castle (Jon Bernthal) has been living a quiet life on the road until he suddenly becomes embroiled in the attempted murder of a young girl (Giorgia Whigham). As he is drawn into the mystery surrounding her and those in pursuit of the information she holds, Castle attracts a new target on his back as new and old enemies force him to confront whether he should accept his destiny and embrace a life as The Punisher.
As you can hear in that trailer, they already seem to be hinting at the end of the show. Based on recent cancellations by Netflix for Iron Fist, Luke Cage, and then Daredevil, The Punisher season 2 will probably be the last time we see the comic book series on the streaming service. We still haven't actually got an official word on this – or on a third season for Jessica Jones – but don't be surprised to see those cancellation headlines popping up a week or two after the second season drops, irrespective of how well it's received, just like Netflix did with Daredevil.
When that happens, it's very uncertain where the character would end up – as mentioned recently, The Punisher is probably exempt from the 2-year no-competition clause that prevents Marvel from making their own series based on the previously mentioned characters, but with his ultra-violent tendencies, Frank Castle will definitely not be an easy fit for the rest of the Marvel roster.
Guess we'll have to wait and see if this is really the end after The Punisher season 2 debuts on Netflix in a week on 18 January.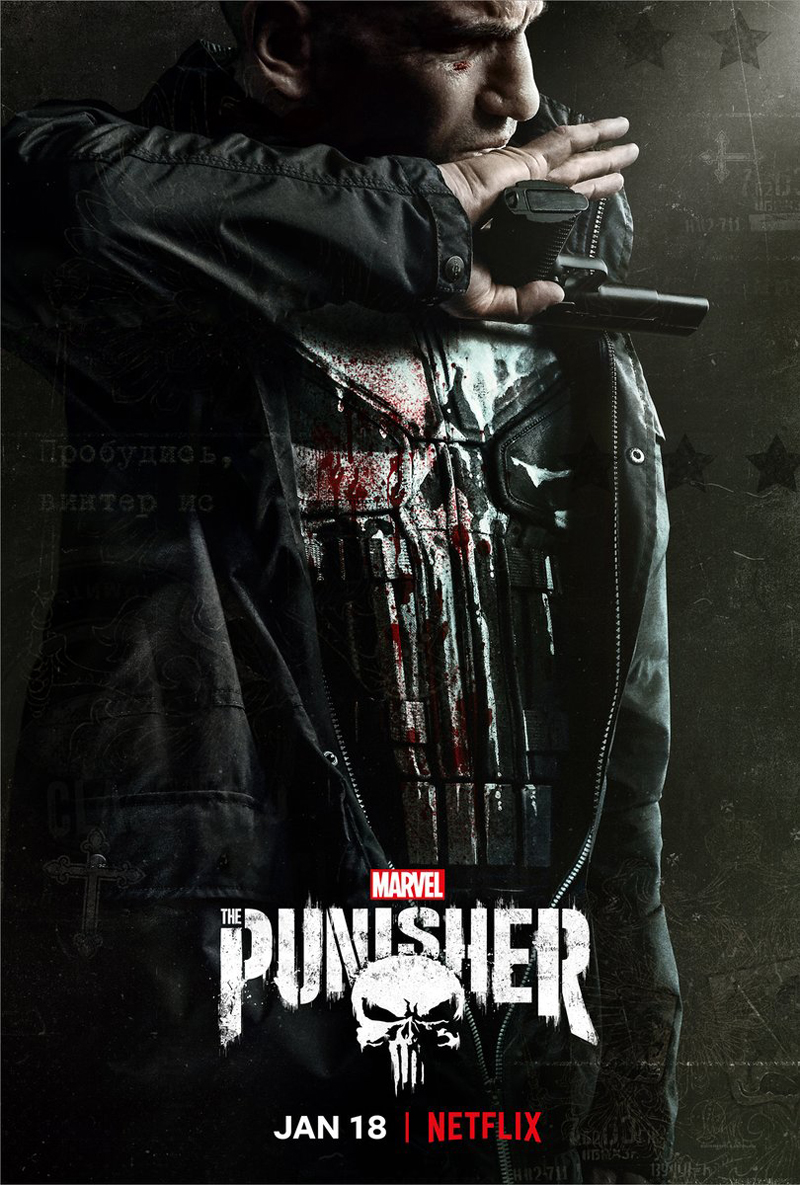 Last Updated: January 11, 2019