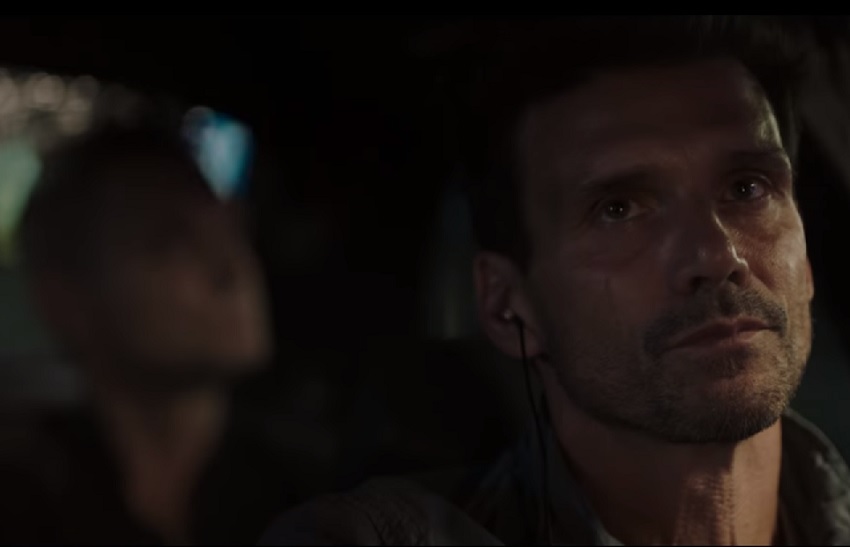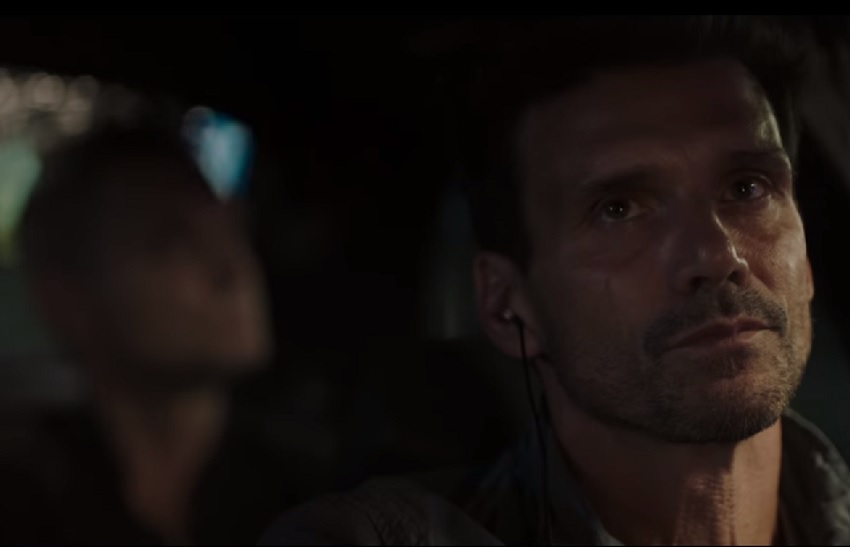 Wheelman is the upcoming feature debut from writer/director Jeremy Rush that'll be streaming via Netflix later this month. Where Baby Driver was fun and stylish, Wheelman is dark and gritty with its soundtrack heavily punctuated by gunfire.
Frank Grillo (Captain America: The Winter Solider, Kingdom), who I think is an underrated when it comes to his acting chops, stars as the titular wheelman for bank robbers and other assorted criminals. However his latest driving assignment goes awry thanks to a mysterious voice on his phone, and he must race to protect his family and track down those responsible for threatening them all.
The official plot synopsis is as follows:
Frank Grillo (Kingdom, Captain America: Civil War) stars as the wheelman, a getaway driver thrust into a high stakes race-to-survive after a bank robbery goes terribly wrong. With a car full of money and his family on the line, the clock is ticking to figure out who double-crossed him and the only person he can trust… his thirteen-year-old daughter. All reasons to think fast and drive faster.
I should give a NSFW warning because the trailer contains some salty language, so if you're watching this at work you might want to turn down the volume or put on some headphones. Let's take a look:
This looks like a solid action-thriller. It's gritty and intense, with plenty of bullets flying and tyres spinning, and has some mystery to it as well. I don't think the movie will bring anything new to the table and you'll probably forget it soon after watching it, but it'll be a fun ride while it lasts and good for an evening's entertainment.
What do you think?
Wheelman is due to go live on Netflix on 20 October. Written and directed by Jeremy Rush, it stars Frank Grillo, Caitlin Carmichael, Garret Dillahunt, Wendy Moniz, John Cenatiempo, Slaine, and William Xifaras.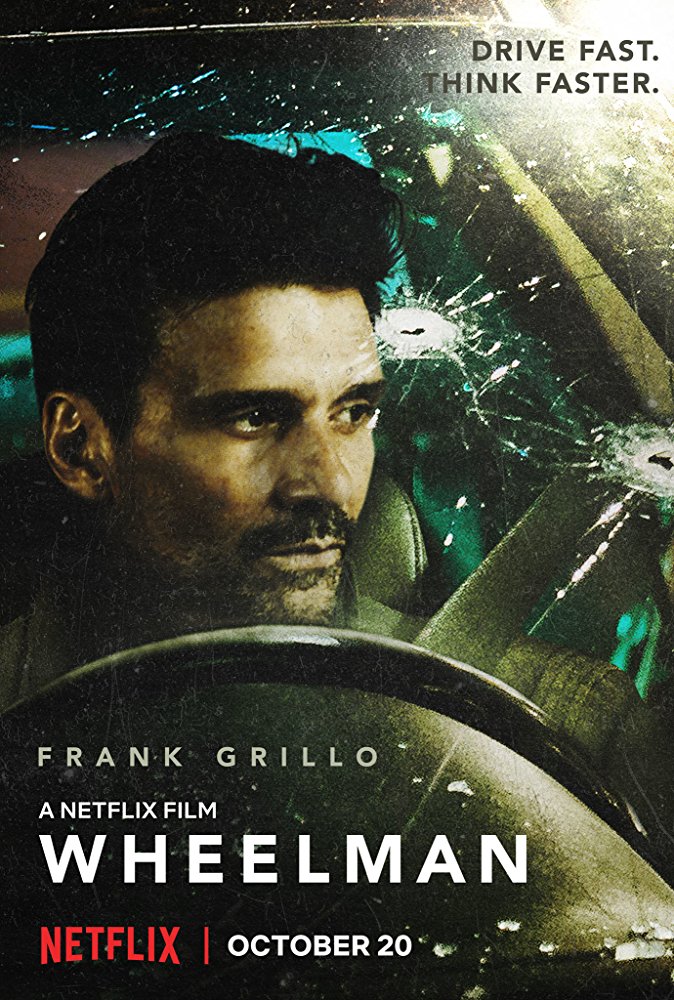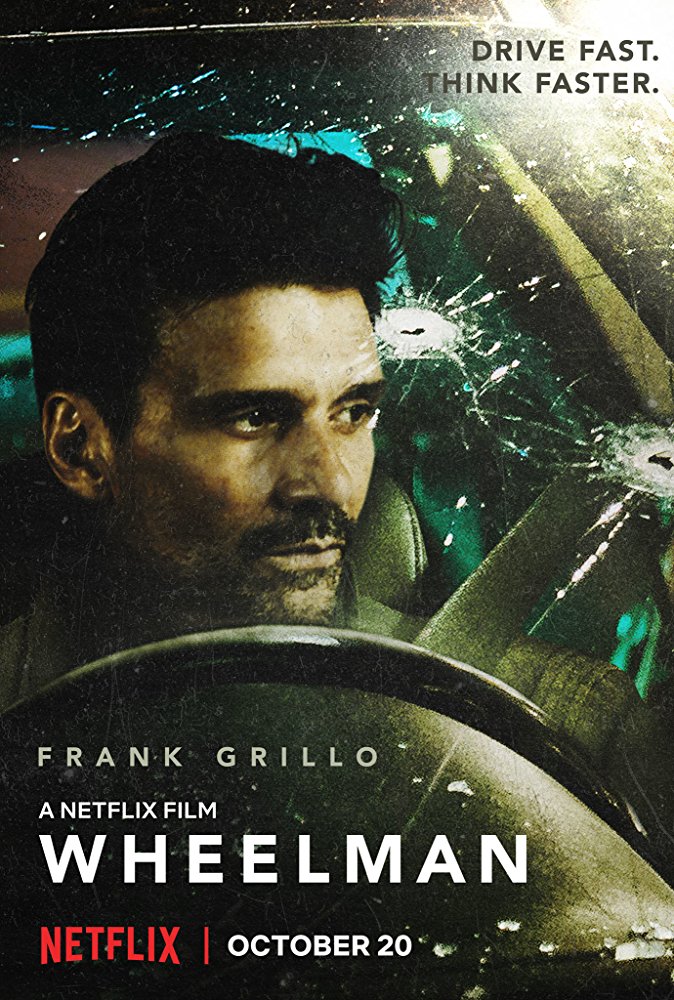 Last Updated: October 11, 2017