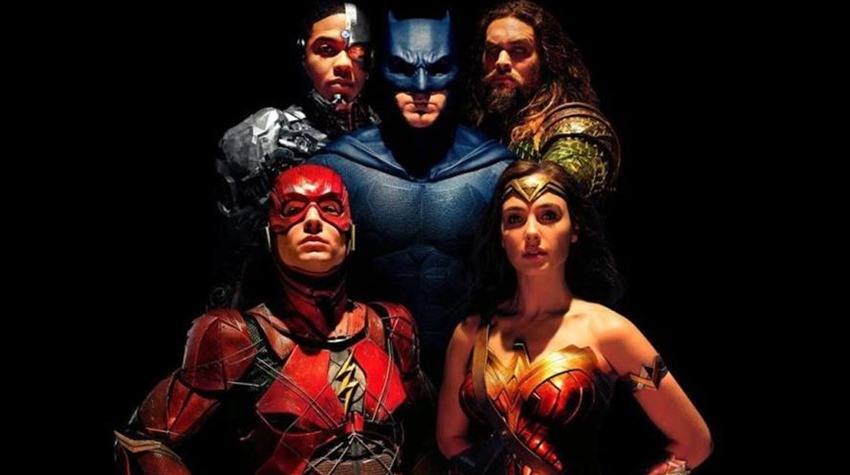 With the sole exception of Wonder Woman (and Batman V Superman's extended edition whenever I get started on the topic/drunk), DC and Warner Bros. haven't exactly managed to create a shared universe that can truly rival the House of Mouse's ability to roll out blockbuster after blockbuster. DC's efforts so far may have earned some mad coin at the box office, but the critical consensus has been the direct inverse of that.
What's a studio to do? Ditch the emphasis on setting up a single universe for characters to inhabit and allowing these heroes and villains to have some breathing room instead of shoehorning an obligatory cameo into their silver screen saga. That's the lesson learnt from Wonder Woman, a film which may have connections to the DCEU but was also content to be a stellar solo flick.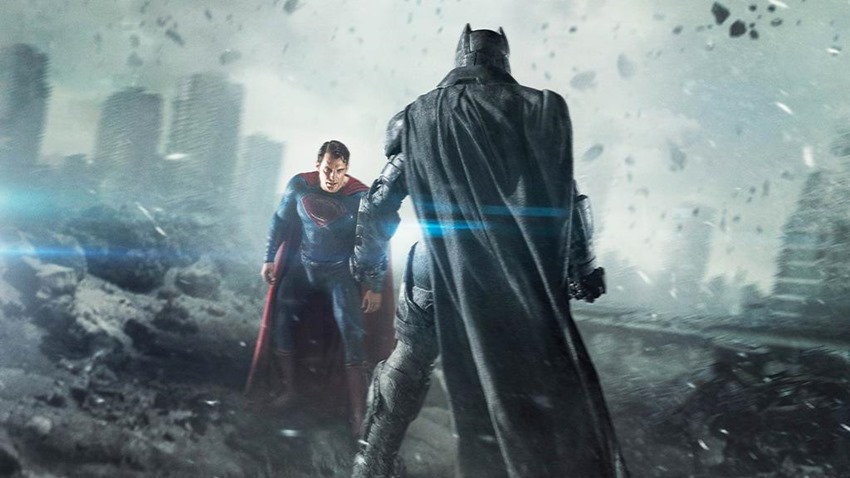 According to report over at Deadline, future films from DC and Warner Bros. won't harp on about the shared universe connection, instead allowing filmmakers to solo adventures with the source material that doesn't require having watched 12 phases of Justice League world-building beforehand. Films will be interlinked when necessary, like the upcoming Justice League. It's weird I know, but here's the gist of it according to DC Entertainment president Diane Nelson:
Our intention, certainly, moving forward is using the continuity to help make sure nothing is diverging in a way that doesn't make sense, but there's no insistence upon an overall story line or interconnectivity in that universe.
In other words, DC wants to experiment with films that puts the focus back on the character, not the cameo. It's about telling a great Superman story, not a Super-Friends adventure. This also ties into recent comments from Nightwing director Chris McKay, who explained to Metro that the deeper involvement of DC Comics in the cinematic process had resulted in "director-driven" projects:
Warner Bros is a more director-driven studio. Period. The end. More than any other studio you're ever going to work at. Just look at the roster of world class filmmakers that have worked at Warner Bros and made it their home. Warner Bros is a director-driven studio, and that's exactly how they are operating these movies.

That's the kind of filmmaking you are going to see, and have seen with Patty Jenkins on "Wonder Woman." That's what they have done and what they will continue to do, and that's why these movies are not trying to follow the Marvel model, they're trying to do their own thing with filmmakers that they like, and produce things that are wholly original and wholly unique.
To hell with continuity. If DC and Warner Bros. truly do intend to give their directors more freedom to tell standalone stories that suit their cinematic visions, then the Distinguished Competition finally has that X-factor that'll set them apart from Marvel Comics. Disney may be rolling in cash after they turned the shared universe concept into a license to print money, but those films happen to follow a strict template that has no room for creative differences.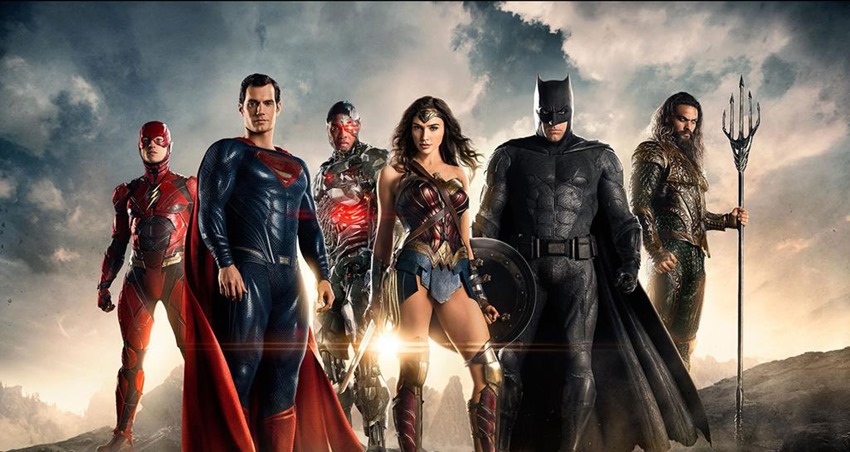 Just look at Edgar Wright's departure from Ant-Man as a prime example of this. DC has a golden opportunity here, one that plays to the strengths of their Elseworlds (thematically at least we don't need to see Henry Cavill as a British Superman…yet), video games and animated film properties. Those are mediums wherein Warner Bros. easily story to be the primary focus over continuity. I've got enough faith to believe that audiences are smart enough to understand this concept on a larger screen.
That being said, there's still plenty going on in the shared universe side of the DCEU. With hundreds of millions of dollars sunk into Justice League, Aquaman and a future Flash film, there's still a world worth exploring. But if these movies can be their own beasts? All the better. If Wonder Woman is the golden lasso standard for DC films going forward, then the likes of Shazam, Wonder Woman 2, Cyborg, Green Lantern Corps, Suicide Squad 2, Justice League Dark, Flashpoint, The Batman, Batgirl and Gotham City Sirens have their work cut out for them.
Still, at least it's nice to see that the DC cinematic universe has a direction. A direction pointed towards telling good stories first and foremost. Anyone got Edgar Wright's number? I want to see if he'd like to direct the Atom.
Last Updated: October 2, 2017