This article was sponsored. The editorial and content is entirely created in-house, unless otherwise specified.
Remember when your parents told you that playing video games all day wasn't a real job? Oh how the tables have turned. With the youth culture of today preferring to get their entertainment from a wide range of professional streamers who broadcast their digital antics on various media platforms, you can find success as a professional video game player.
Whether it be entertainment, eSports or guides on the hottest games, video games are here to stay. But can video games provide the skills necessary to cope with life itself? Well kids, I'm sorry to say that the answer is probably not. A session of Overwatch will leave you ill-prepared for filing tax returns, while your rip-roaring hour spent playing StarCraft is going to help you in the dating scene.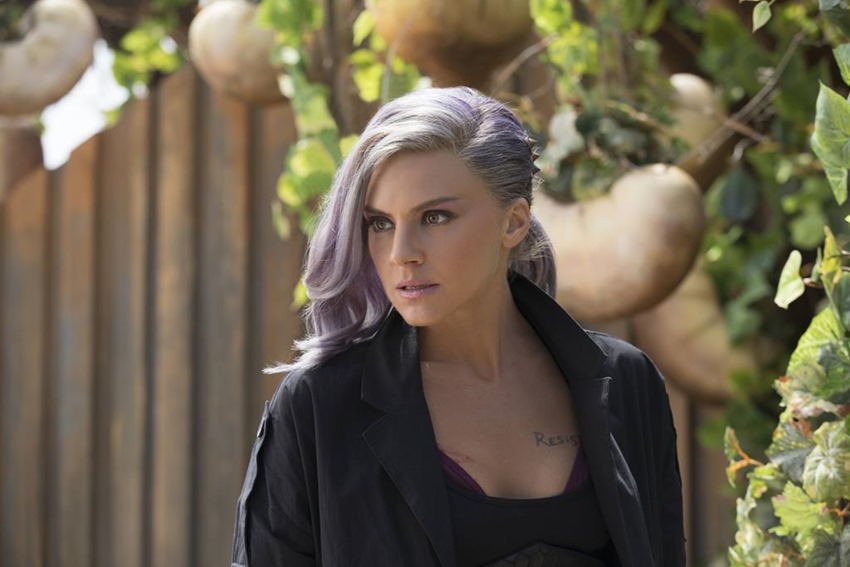 What video games can do, is provide the perfect testbed for saving the human race from extinction. At last that's the situation that Josh Hutcherson's character of Josh Futterman finds himself in, when his unremarkable life is turned upside down by the arrival of Tiger (Eliza Coupe) and Wolf (Derek Wilson), warriors from the future year of 2162. In the decades to come, Earth finds itself overrun by a race of beings known as the Biotics. Only a chosen saviour can help humanity fend off the Biotic scourge, by being the deciding factor in a moment of history that alter's humanity's destiny.
Somehow, it's Josh. WE'RE ALL DOOMED!
And that's the premise for Future Man. It's wild, it's fun and it doesn't hold back on its crazy wibbly wobbly timey wimey shenanigans, which are beyond mad to say the least. Not content to put all of time at risk, Josh, Wolf and Tiger take plenty of time to poke at their source material inspiration, lovingly sending up classic films such as The Terminator and The Last Starfighter with a gung-ho attitude and R-rated humour thanks to executive producers Seth Rogen and Evan Goldberg.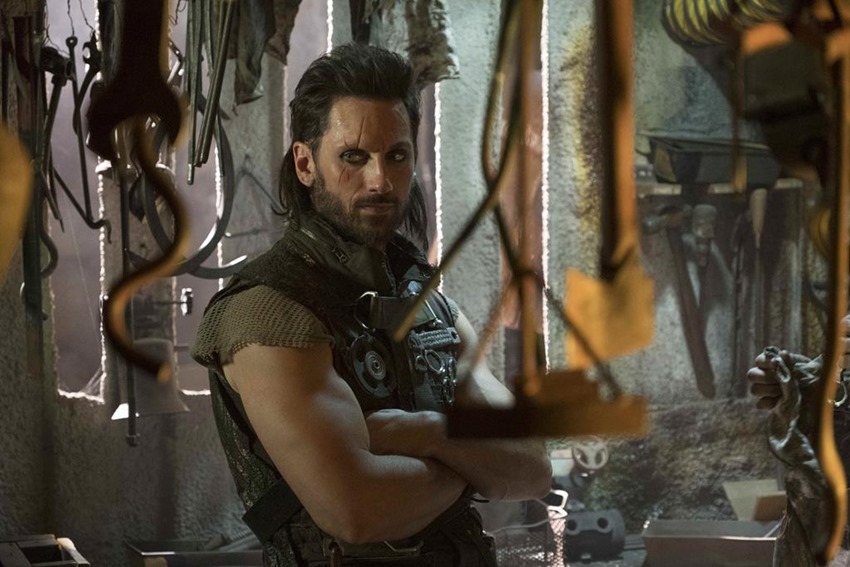 If Doctor Who met Pineapple Express, you'd have a good idea of the madcap adventures within Future Man, but beneath all the shock humour, gags and references there is some genuine heart to be found within the series. The sci-fi themes aren't just ripe for exploration, they're the foundation for some deep character moments, quality storytelling and a first season that wraps up multiple episodes of world-building for a feel good ending.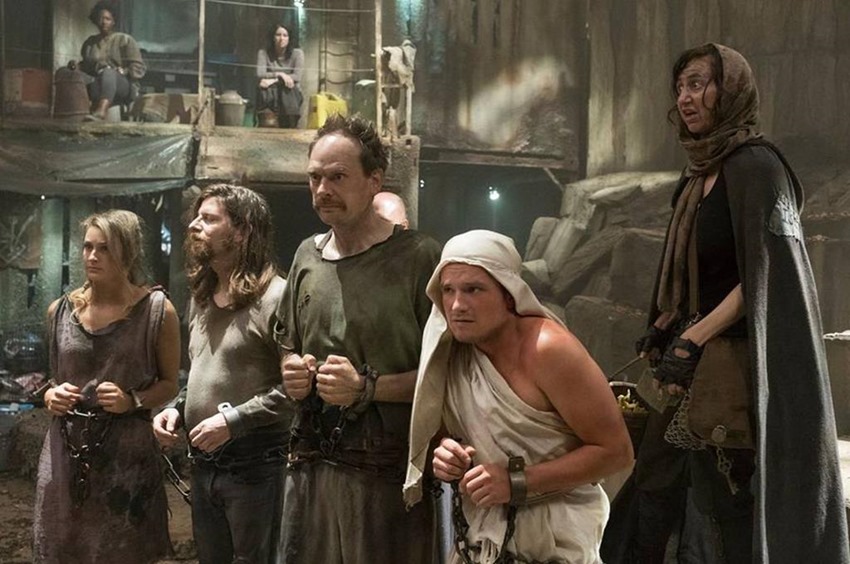 That quickly goes to hell in the second season as the unholy trinity of time travellers find themselves navigating through alternative dimensions and a brand new mystery. The greatest strength of Future Man though, isn't just the perfect chemistry between its cast, jokes that will hit you like a sledgehammer or even its fantastic background musical score.
It's the consistency of its quality, the fearlessness of its decision to shake up its own status quo within two seasons of action and the sheer fun you'll have seeing Josh, Tiger and Wolf work their way into situations that are way over their heads. While time travel has provided plenty of material for dozens of other shows in the past, there isn't a series around today that can match Future Man for its unique take on the idea, which is fresh, bold and always hilarious.
You can catch both seasons of Future Man right now on Showmax. Click here for more!
Last Updated: April 18, 2019