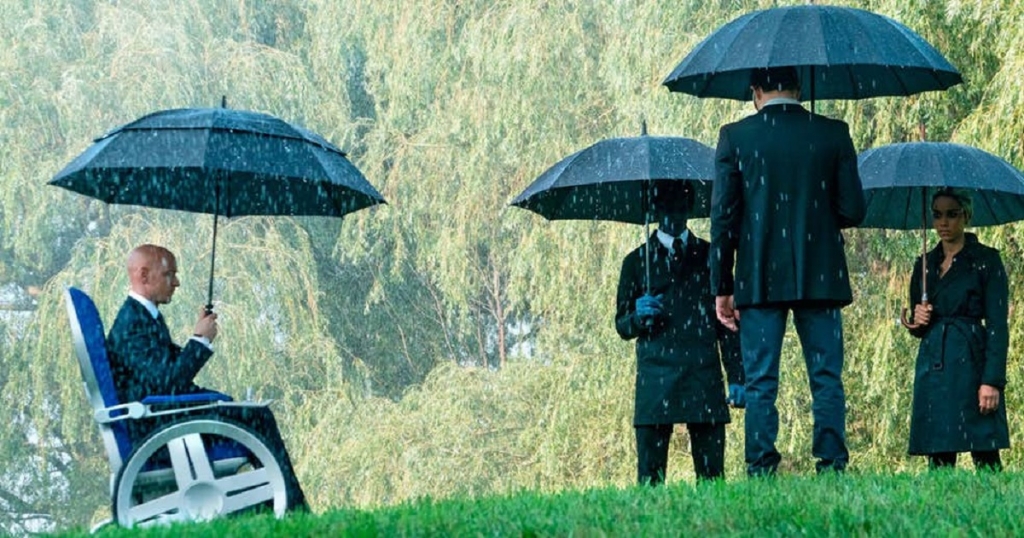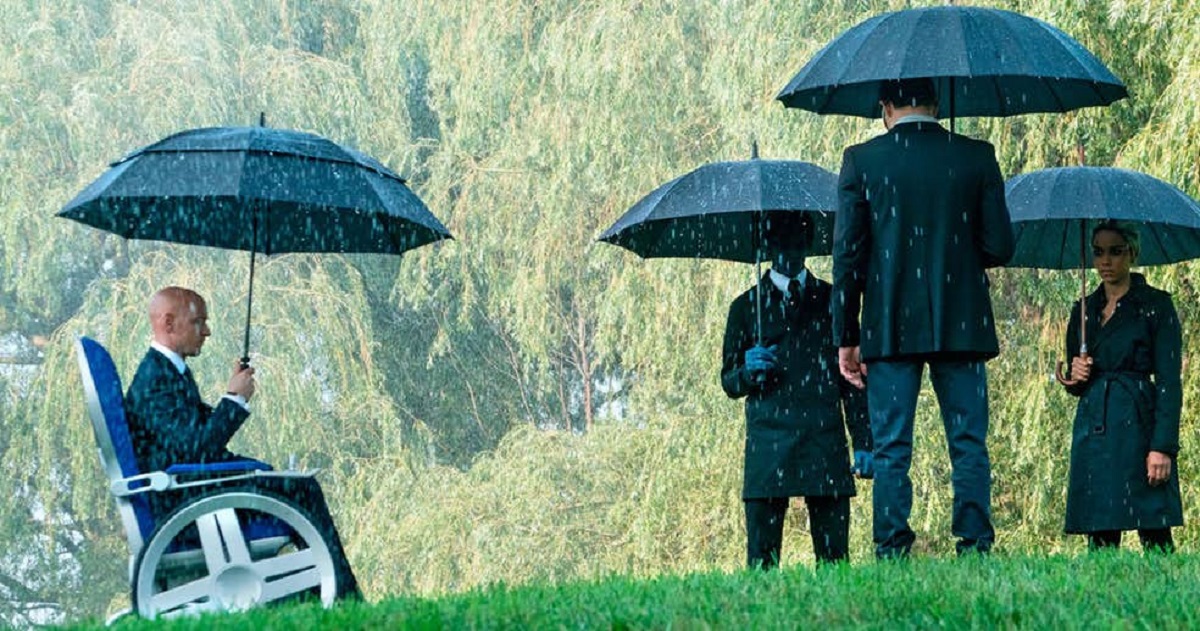 A brand new image for X-Men: Dark Phoenix got released last week showing James McAvoy's Professor Charles Xavier and some of his mutant students at a funeral. Rather fitting actually, as it seems it's time to mourn the death of this franchise. (Well, that's if we actually still care enough to mourn, which at this point looks unlikely)
When Disney's planned takeover of Fox's movie and TV assets became real last year, we knew that whatever plans Fox had for their X-Men franchise –
and boy did they have a lot of plans! – would probably have to change. However, the studio was keeping mum on their plans for several X-Men spinoffs including a long-gestating Gambit solo flick championed by Channing Tatum for years, and Drew Goddard's X-Force team film. According to a new report from rather reliable scooper Daniel Richtman on Twitter though, those projects may now be dead. This also includes Fox's proposed Doctor Doom solo flick that was being developed by Fargo and Legion's Noah Hawley.
As Richtman explains, the upcoming Dark Phoenix as well as the horror-centric The New Mutants will be the final Marvel Comics-based films released by Fox before everything goes back to Disney. The date of when that happens is now starting to become clearer as a report from Variety over the weekend claims that everything is moving along very smoothly and it's possible for the deal to be finalized by next month or early March. That's a bit later than previous of January, but it's still several months before the release of Dark Phoenix in June and New Mutants in August. Either way, it appears that Fox is seemingly now scuppering all their lingering plans so long. As Richtman pointed out in later tweets, Fox still had solo feature films based on Silver Surfer, Kitty Pryde and Multiple Man also in early stages of development and they're now also shelved.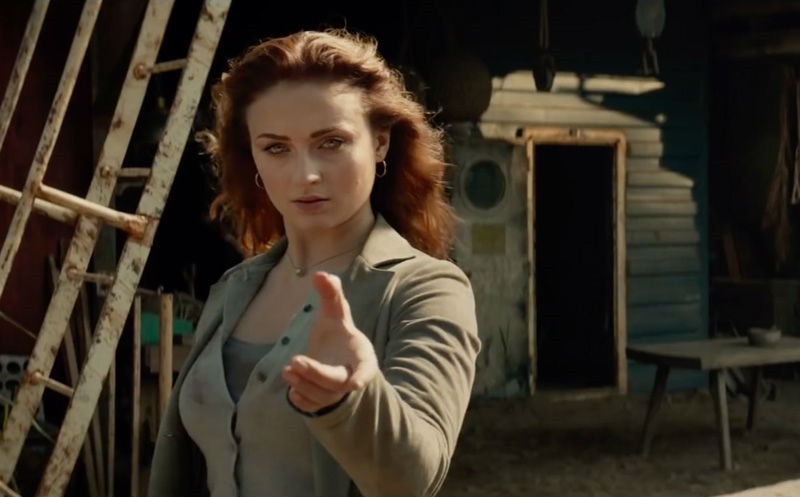 On the one hand, this makes total sense, and in the case of the flagging main X-Men franchise, this couldn't come quick enough. Reportedly, due to numerous reshoots, Dark Phoenix's budget has ballooned to over $200 million, which means it would have needed to make a lot of money or it would have sunk the series anyway. And with current hype levels for the movie being tepid at best, this looks rather likely.
However, X-Meh-n movies aside, I was actually rather stoked to see what Noah Hawley could do with arguably Marvel Comics' greatest villain in Doctor Doom after being wowed by what he pulled off in Legion. Drew Goddard's take on a proper R-rated X-Force film spinning out of Deadpool was also damn exciting, and would probably have been an instant hit as Deadpool co-creator Rob Liefeld opined.
Similarly, we may probably see an X-Force film sometime further down the line once Disney has established the MCU's version of mutants. Maybe Goddard gets brought in then again? The biggest mystery though has to be Deadpool, as it's the one corner of the X-Men universe that Disney will definitely not be tossing out. The Ryan Reynolds-led two Deadpool films have grossed a combined $1.5 billion and rave reviews. There's no way Disney gets rid of that. Luckily, if there's one character that can hop between universes without any issue, it's the fourth-wall-breaking Merc With a Mouth. He'll probably just pop up in the MCU cracking jokes about how the old X-Men with their black leather biker outfits were lame.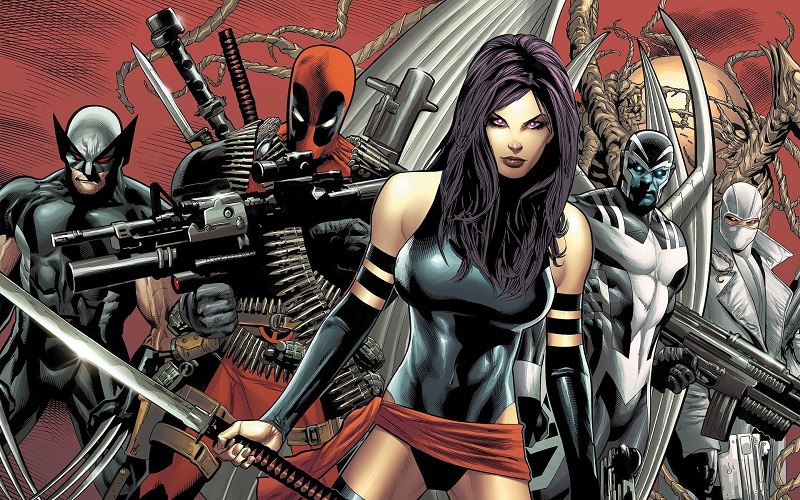 As Marvel President Kevin Feige told MTV last week at the Golden Globes though, Deadpool, X-Men and the like are only the tip of the iceberg of characters that will be introduced to the MCU.

The truth is, I'm excited for all of them. I'm excited, and it's not just the marquee names you know — there are hundreds of names on those documents, on those agreements. And the fact that Marvel is as close as we may ever get now to having access to all of the characters, is something I've been dreaming about for my almost 20 years at Marvel. And it's very exciting.
Very exciting indeed!
X-Men: Dark Phoenix is scheduled for release on 7 June, while The New Mutants release on 7 August.
Last Updated: January 14, 2019