WARNING: THIS ARTICLE CONTAINS SPOILERS FOR THE SERIES FINALE OF GAME OF THRONES!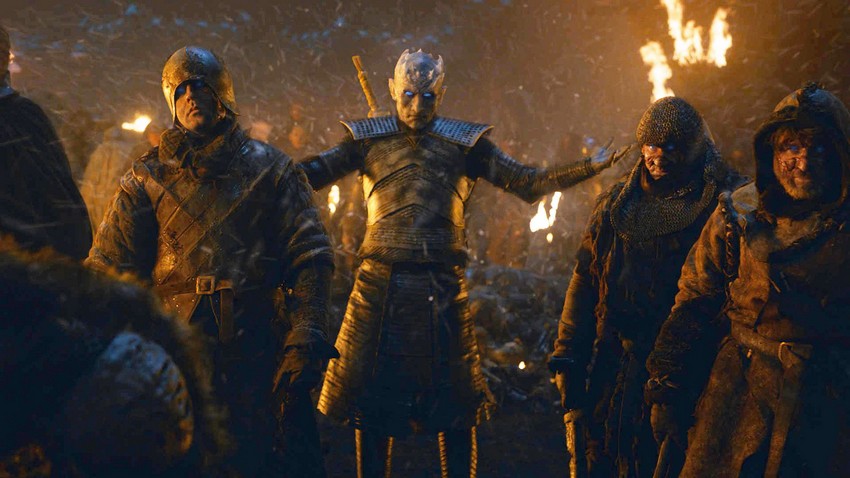 Yes, we're still talking about the Game of Thrones' series finale. That's what happens when you get an incredibly divisive ending to a series unparalleled in production scope that had gripped the world for eight years. Of course, this isn't the end of our time in this world though, as we know that creator George R.R. Martin has been helping HBO develop a number of potential additional stories set in this epic world. Only one of these has actually been greenlit by HBO thus far though. That's the still-untitled prequel that is set thousands of years before the events of Game of Thrones, telling the secret history of Westeros, including the creation of the Night King.
But while prequels and/or spinoffs further down the line are all good and well though, what about the actual story of Game of Thrones? After all, with the way the finale ended for several characters, it was clear their stories weren't done yet. Jon Snow aka the secret Targaryen heir is seemingly on a walkabout with the Free Folk north of the Wall, Sansa will have to rule an independent North, and Arya is off to go Christopher Columbus her way to the west of Westeros, hopefully without the navigational incompetence and gross oppression of locals. Meanwhile, Bran the Broken (least inspirational nickname ever, Tyrion) has seemingly manipulated his way to the throne without anybody noticing and now needs to rule the world using nothing but creepy blank stares and vague pronouncements. Oh and as a bunch of fans have noted, a grieving Drogon actually flew east with Daenerys' body, which is in the direction of Essos where a number of Lord of Fire priestesses – you know, the folks with a thing for returning dead people to life – reside.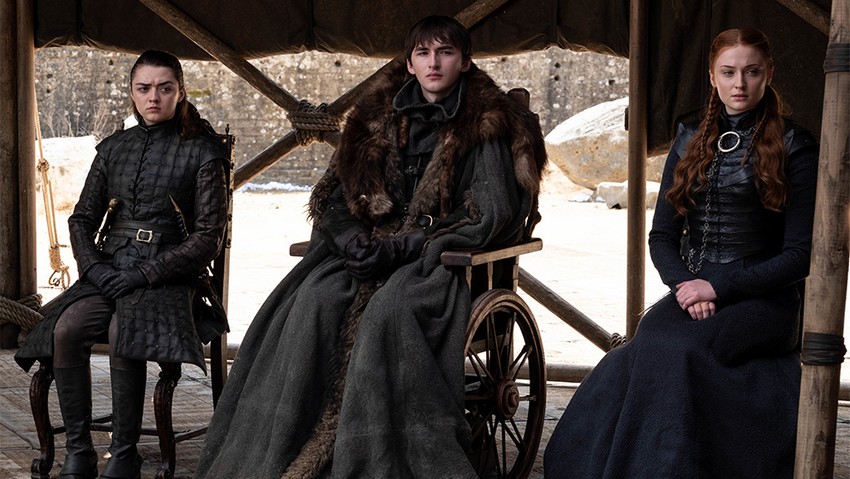 So does this mean that the finale was just setting up a number of sequel series to continue the stories of these characters? That's a resounding "NOPE" from HBO Programming President Casey Bloys. Speaking to THR, the network boss was asked about potentially picking up these character threads again in follow-up shows and he minced no words in his response.
Nope, nope, nope. No. Part of it is, I do want this show — this Game of Thrones, [showrunners] Dan Weiss and David Benioff's show — to be its own thing. I don't want to take characters from this world that they did beautifully and put them off into another world with someone else creating it. I want to let it be the artistic piece they've got. That's one of reasons why I'm not trying to do the same show over. George has massive, massive world; there are so many ways in. That's why we're trying to do things that feel distinct — and to not try and re-do the same show. That's probably one of the reasons why, right now, a sequel or picking up any of the other characters doesn't make sense for us.

I don't think any of the actors would have done it. Shows have to come to an end. This was eight seasons, it's a great epic and shows have to come to a close. It's part of the TV life cycle.
Now, I would be rather remiss in my job if I didn't point out the "right now" that Bloys dropped in there. That little caveat may mean that in some point in the future, HBO may just change its mind and we get a sequel series after all (My vote for a title goes to either "2 Games 2 Thrones" or "That's So Three-Eyed Raven"). Personally, this story is done and dusted for me.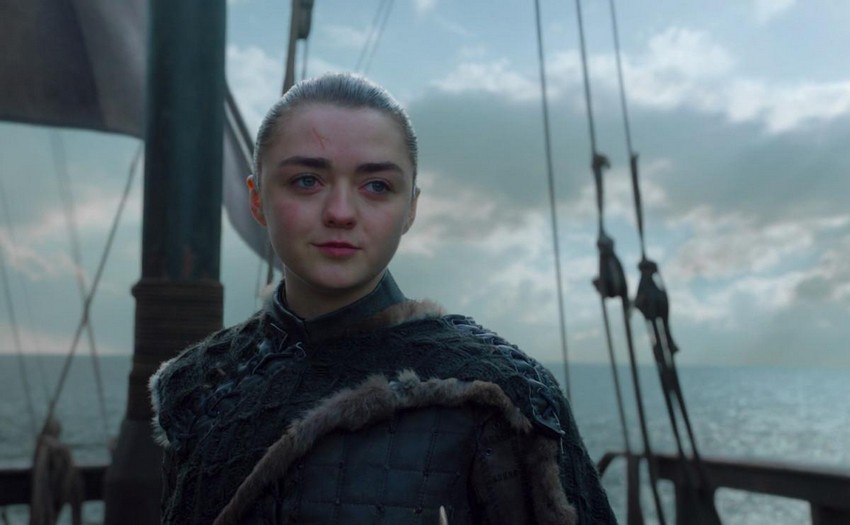 As for the previously mentioned prequel though, currently codenamed Bloodmoon, it's recently been revealed that it will star Naomi Watts and is presently in very early pre-production with the intention to shoot a pilot episode in June. There are two more potential scripts being developed but Bloys isn't spilling any beans on those. In fact, do yourself a favour and go read the entire THR interview as he hilariously refuses to talk about so many aspects of this franchise, particularly some of the questionable creative decisions taken in the divisive last two seasons. Maybe he really does want to just get over Game of Thrones now.
Last Updated: May 23, 2019