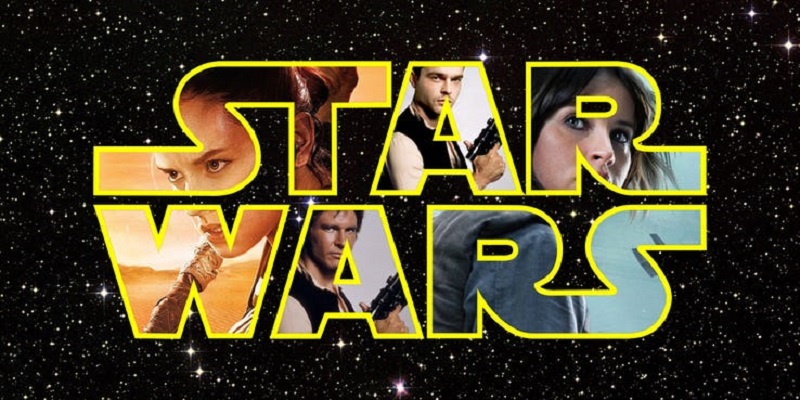 Star Wars has a trilogy problem. And by that, I'm not referring to the George Lucas' directed prequel trilogy that most fan would deem a failure. In fact, I still enjoy those movies, even if they have their flaws. Rather I'm referring to this trend that the producers feel like Star Wars stories need to be told in threes. While we have seen the likes of Rogue One and Solo break that trend, pretty much every other movie plan about Star Wars involves a trilogy.
Lucasfilm may be wrapping up their current trilogy at the end of this year, but we also know that the director of The Last Jedi, Rian Johnson has been given a trilogy of his own to work on set in the Star Wars Universe and now it looks like there is another, with TV Line revealing that the Star Wars project being worked on by Game of Thrones showrunners David Benioff and D.B. Weiss is going to also be a trilogy of films.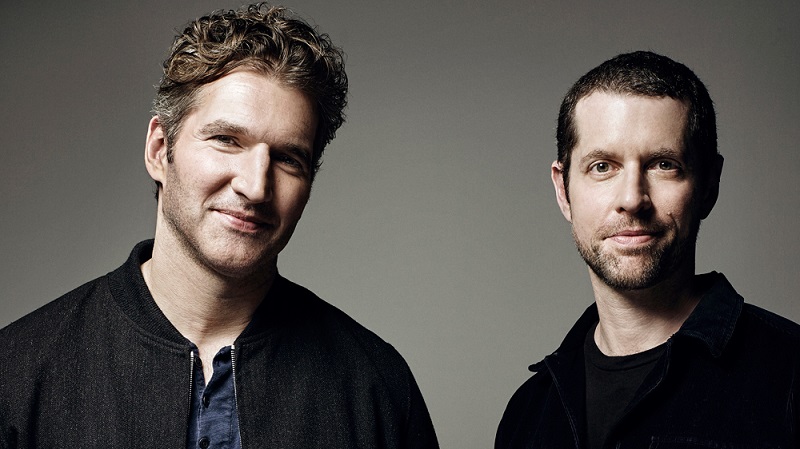 What exactly will this new trilogy be about? Well, whatever it is, its still a long way out as the report reveals that this will not be the pair's main focus for now as they are continuing to work on another project, the slightly controversial Confederate, and will only start work on this new Star Wars trilogy following their completion of that production. Still, whatever this new trilogy might be about, I am concerned at how the producers have just jumped into signing yet another trilogy.
While I have no issues with stories been told in trilogies, it feels like the Star Wars producers are trying to stick with formula rather than trying to do something different. Yes, you could argue that formula is what fans want, but there is a big difference when Star Wars movies were only released 3-4 years apart with big gaps in between trilogies. When you are releasing stories on a more regular basis, you want to break with formula a little and they might be better off giving directors one-off films. I am obviously prejudging a trilogy before I know anything about it, but it does still concern me nonetheless.
I'm a huge fan of everything Star Wars and have even loved the two standalone movies and the prequel trilogy. However, I do feel that Disney is getting a little too enthusiastic with their plans for the franchise and it's going to start causing serious Star Wars fatigue if they don't look to change things up in the near future.
Last Updated: February 12, 2019