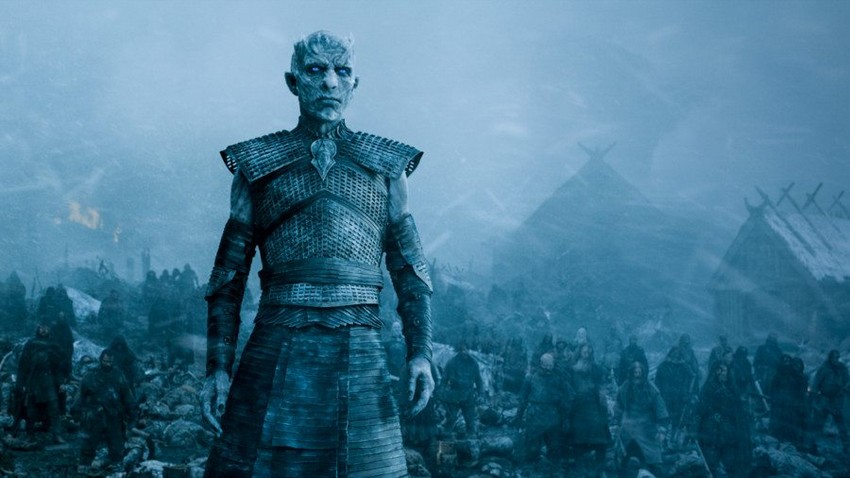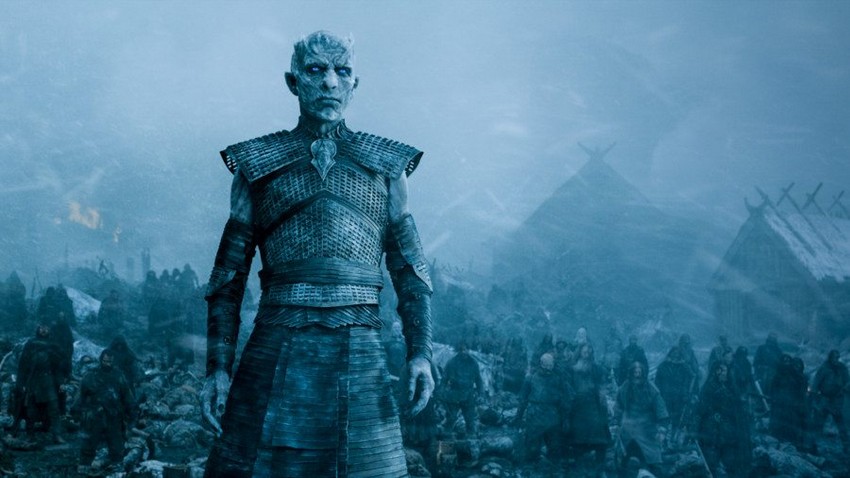 After so many years of teasing that it became an internet meme that even your mom shared on Facebook, Winter has finally come to the world of Game of Thrones. Just don't expect it to stay long though. As was revealed last week, HBO's multiple award-winning adaptation of George R.R. Martin's fantasy epic will be returning for its penultimate seventh season this coming July, a bit later than its usual April premiere as a result of the production wanting to get more wintry weather shooting done. Not only is this season delayed though, but its also shortened, going from the usual ten episodes to just seven. And it will be getting even shorter after that.
While speaking at SXSW Film Festival (via EW), executive producers and showrunners David Benioff and D.B. Weiss confirmed rumours that bounced around last year that the show's eighth and final season will in fact just have six episodes. But this is all according to plan though.
"It's only going to be six episodes for the final season. From the beginning we've wanted to tell a 70-hour movie. It will turn out to be a 73-hour movie, but it's stayed relatively the same of having the beginning, middle and now we're coming to the end. It would have been really tough if we lost any core cast members along the way, I'm very happy we've kept everyone and we get to finish it the way we want to."
As Jon Snow knows nothing revealed in the recent teaser trailer, "There's only one war that matters… The Great War. And it is here". This is of course alluding to the epic final battle of ice and fire that will more than likely take place between the undead army of the White Walkers and Daenerys Targaryan and her dragons. An epic battle that sounds like it's going to need lots and lots of very expensive visual effects, which definitely will help to explain the lower episode count.
But this is maybe not the end of Game of Thrones though, despite the fact that it's the end of Martin's story. There have been rumblings for a while now that HBO were considering some kind of spinoff series. Just what form this spinoff would take (prequel, parallel story, etc.) is unknown, but if it were to happen, Benioff confirmed that him and Weiss would not be a part of it.
"I think HBO might well do [another series] and I look forward to watching it and I think it be great, but I think they should get new blood in."
Game of Thrones will return to TV screens with its seventh season premiere on July 16.
Last Updated: March 14, 2017