I can feel the hordes ready to charge as I write this. Game of Thrones Season 7 will soon be upon us and we have the first poster, trailer and a release date for when the wait for this proposed final season will arrive. Fans have had to wait what must seem like an excruciatingly long time for this last seasone, but it would appear the wait could be worth it. At least,  if the excitement from people who have actually read the script is anything to go by.
With Game of thrones bringing cinematic quality levels to its production, it's no surprise it's taken such a long time to make this final season, but with the series already featuring some of the most epic battle seasons in television history, its likely going to be worth it.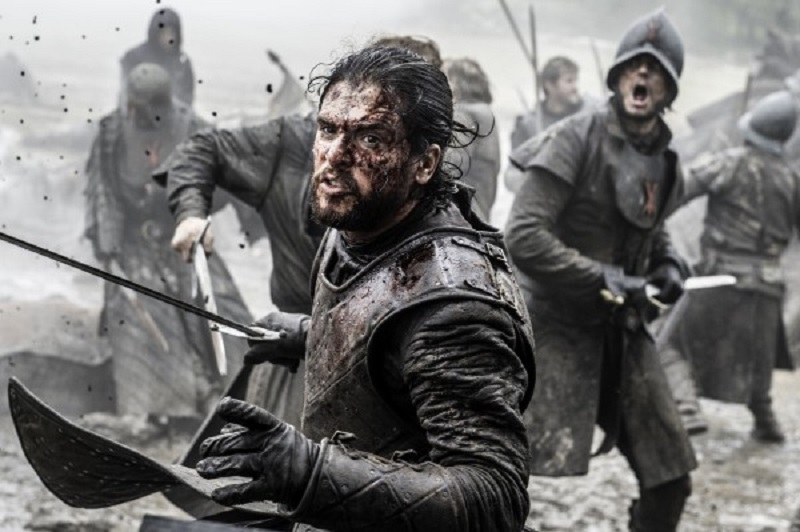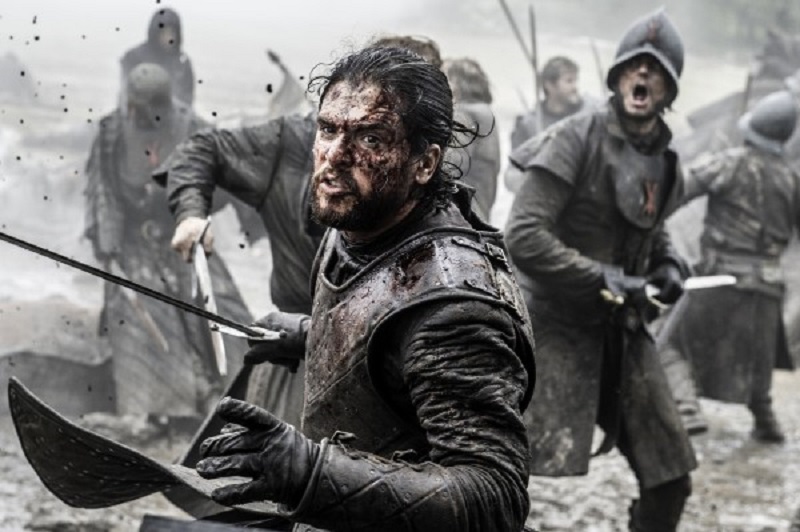 But, if you are a true fan, you've probably read nothing of the above and just come straight for the trailer – so here you go:
And, well that does exactly what a teaser should do, make you want to see more. Those dragons are pretty cool, but these is obviously quite a lot in the dialogue to get excited about. The news that fans most want to know is the show's premiere date, which has been revealed to be July 16, 2017. That date will likely also coincide with an increase in binge watching related illnesses, as people catch up on older episodes to ready themselves for the new. Don't say I didn't warn you – plan ahead.
That's not all, as we also have a new poster for everyone to gawk over: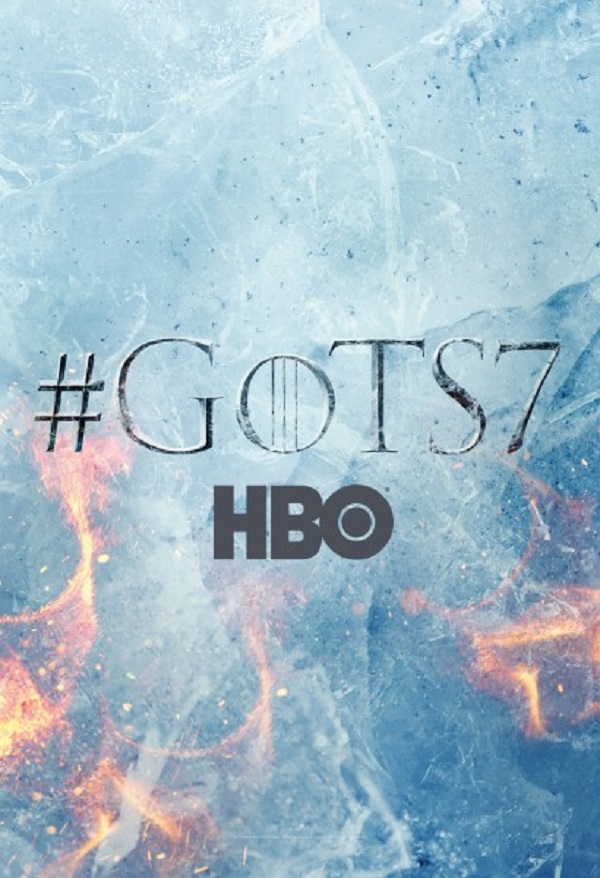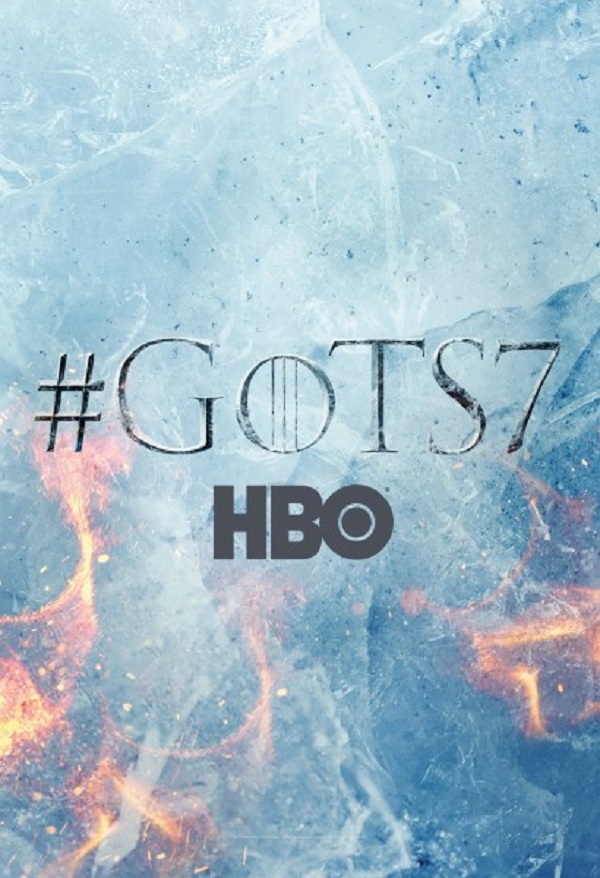 It's not much of a poster to be excited about, so read into it what you will. Fire and Ice will mean something to the fans, I'm sure.
As for me, I've never watched a single episode of Game of Thrones and I plan to keep it that way. I want none of this addiction problem around me and am happy to live in a sheltered world where my fantasy and dragon's stories are a little more innocent. I'm old school – I know.
Last Updated: March 10, 2017