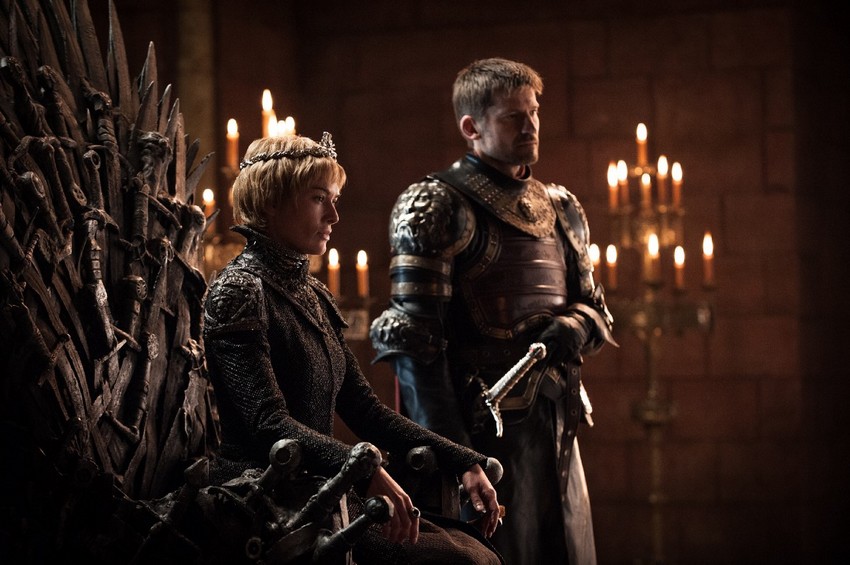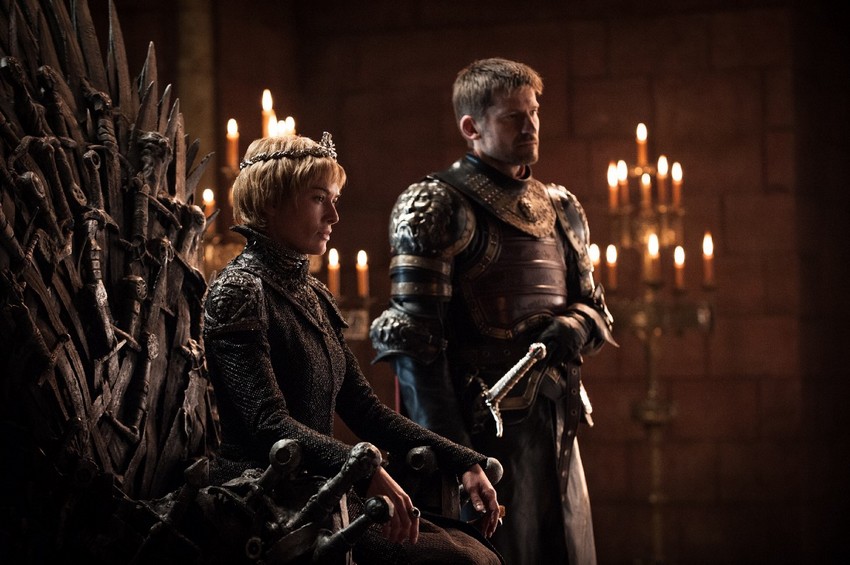 After years of promises and Sean Bean memes, winter has finally come to Westeros. HBO's multiple award-winning fantasy drama Game of Thrones will soon kick off its seventh and penultimate series, and it looks like this final straight, so to speak, is going to be quite the spectacle. Unfortunately, making bigger spectacles (the awe-inducing kind, not the help you see better kind) takes even more time and resources than normal. That's why Game of Thrones' upcoming season will be premiering a few months later than its usual timeslot, despite the fact that it contains fewer episodes than normal.
Well it looks we might need to get used to that as it appears that the fan-favourite show's eighth and final season may potentially arrive later than usual as well if needed. Much later. That's according to HBO programming president Casey Bloys during a recent interview with EW. Bloys was asked whether the final season will air in either 2018 or 2019 as showrunners Dan Benioff and D.B. Weiss reportedly "are going to work on the final season for the next year and a half," and responded:
Yeah. They have to write the episodes and figure out the production schedule. We'll have a better sense of that once they get further into the writing.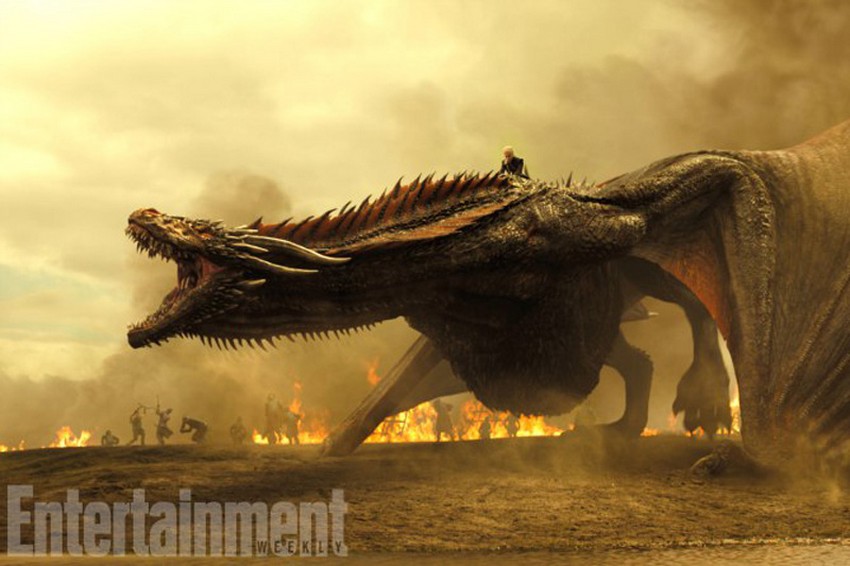 In other words: It will be done when it's done. Not that Bloys and co aren't going full tilt to make this happen, it's just that in many ways Game of Thrones has become the prestige series on TV and delivering that level of quality week after week is not easy.
One of the hallmarks of the show has been how cinematic is it. The show has proven that TV is every bit as impressive and in many cases more so, than film. What they're doing is monumental. When you see these battles in season 7, and what I imagine season 8 will be, it's a big, big show. We've done a lot of great shows, but this one combines the complex characters we love with a huge cinematic scope. I think this is the first show to prove that can be done — and we're the first people to pay for it.
Besides for just making this one epic, cinematic show, HBO are of course also developing other potential shows also set in this world created by George R.R. Martin, but long before and unrelated to the events of Game of Thrones. The key word there is "potential" as Bloys wanted to stress that while they have multiple scripts and pitches in very early development from different writers – two of which came from Martin himself – the plan is to only really bring to fruition the best among them. Even if that is just one idea.
I want to put the prequels in context. It should go without saying I love having a show with this much intense interest around it. Even the smallest bit of information is a big deal and I appreciate that. But I wanted to make sure fans know this is a really embryonic process. I haven't even seen outlines. In the press at large, everybody said, 'there are four spinoffs' and they assume that means each one is happening and we're going to have a new Game of Thrones show per quarter. That's not what's going on. The idea is not to do four shows. The bar set by [Benioff and Weiss] is so high that my hope is to get one show that lives up to it.
That high bar is still something that needs to be maintained on Game of Thrones itself which is why it is still the focus right now. In other words, don't expect any details of these prequels anytime soon.
Also this is a long-term plan… Making Game of Thrones as good as possible is the No. 1 goal, and then we'll see about these scripts. You're not going to see a situation where the next show in the Thrones universe launches off the back of this one. The show that Dan and David have created will get its proper send off first. We wouldn't want to take away from that in any way.

We want to focus on seasons 7 and 8. If any of these scripts come to pass, you're not going to see anything air anytime close to the season 8 finale.
Another thing you also won't see are the names of Dan Benioff and D.B. Weiss attached to these prequels, despite the fact that they were the ones that brought this entire universe to life on screen.
By the time the final season airs, Dan and David will have been at this for 12 years. Which is an amazing fact. They didn't go and do movies in between seasons, they didn't set anything else up, they put everything — and are putting everything — into this show. They came into HBO with an idea for a show with a beginning, middle, and end, and they want to see it through. In conversations with them, they feel if their name is on the prequels — even in a passive way — it conveys some sort of expectation or responsibility. They want to enjoy the show as fans and don't want to worry about the scripts or production issues. We were hoping to have their names on it out of respect for them, but we understand why they don't want that.
Game of Thrones season 7 will debut on July 16. You can check out the recently released trailer below.
Last Updated: June 5, 2017