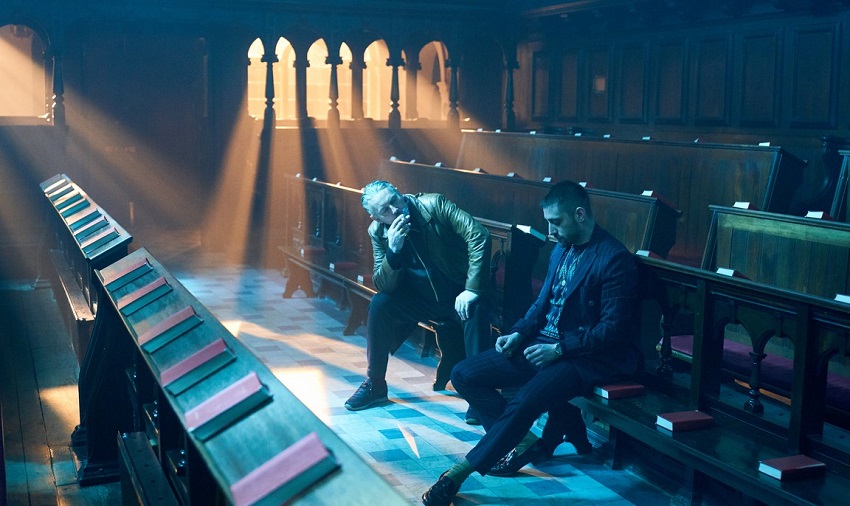 Killers Anonymous is an upcoming action mystery movie, and coincidentally also the name of Darryn's one-man support group for Tali-murderers.
It's directed by Martin Owen, who also co-wrote the script alongside Elizabeth Morris and Seth Johnson. You might not know who those people are, and I certainly didn't, but you've definitely heard of their cast members – who include Gary Oldman (still fresh off his Oscar win in 2017 for Darkest Hour), Jessica Alba, Suki Waterhouse, Tommy Flannagan, MyAnna Buring, Tim McInnerny, and Rhyon Nicole Brown.
The official plot synopsis is as follows:
This stylish, edge-of-your-seat thriller features memorable turns by Gary Oldman (Darkest Hour) and Jessica Alba (Sin City). Tensions mount at Killers Anonymous, a support group for killers, as the members of the group try to unravel the mystery behind which one of them is responsible for the assassination attempt on a U.S. senator that has the police authorities in the city on high alert. But things are not what they seem, and when new truths are discovered, secret alliances and betrayals emerge as the session explodes into violence and chaos, forcing the killers to kill or be killed!
Let's take a look:
This is a movie that firmly adheres to "the rule of cool", whether it'll do so entertainingly isn't so clear though. What I do know is that there is plenty of stylish neon colours, some fair action, and a surprisingly top-notch cast for a movie written and directed by relative newcomers. The basic plot setup is serviceable and the trailer does a good job at not spoiling any potential twists, so that's a good sign. The only real weakness I see is with the dialogue, which I found a touch clichéd – but a good actor can elevate clunky dialogue, and like I said you've got a few of those here.
What do you think?
Killers Anonymous is due for release in the US on 28 June.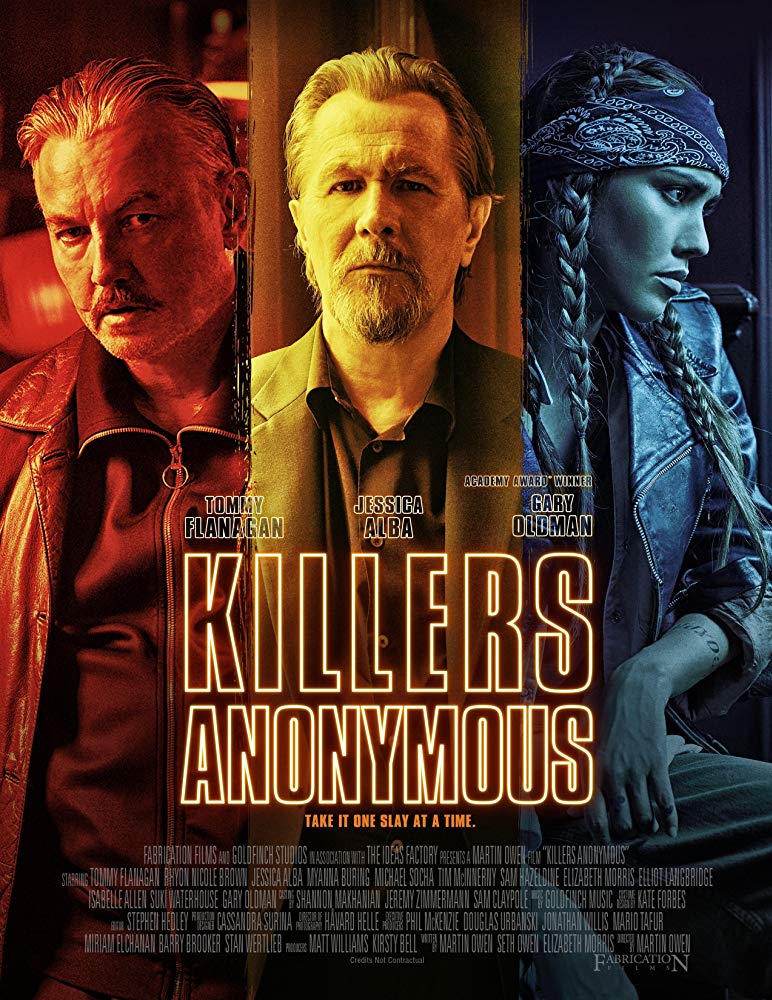 Last Updated: May 16, 2019