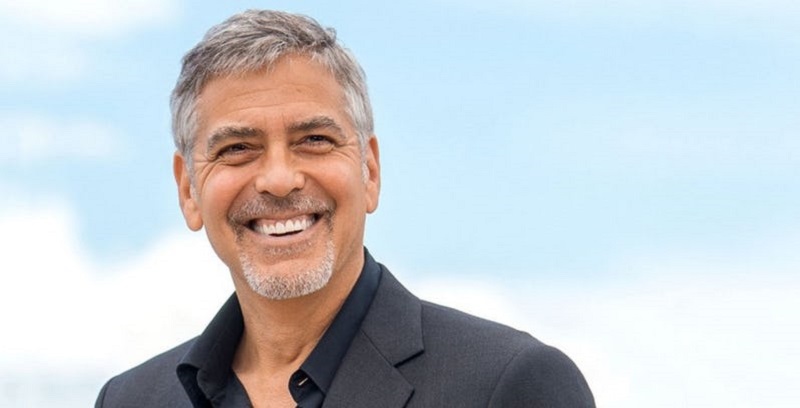 George Clooney might be one of the best actors in the business today, but he is also a gifted director whose weird visual stylisations may be even more remarkable than his prodigious acting talent. So it's no surprise that Netflix would be keen to team up with him to help in adapting a new post-apocalyptic thriller, titled Good Morning, Midnight, which will see Clooney both star in and direct.
Variety has revealed the news of Clooney's double play which will be based on the novel by Lily Brooks-Dalton which received critical acclaim back when it released in 2016. The novel talks place in a desolate Arctic setting and follows Augustine (Clooney), an astronomer who is consumed by the stars. Stationed at a remote research centre, a catastrophic event leaves Augustine under orders to evacuate. Unwilling to leave though, he is left alone in the Arctic until he discovers a mysterious child, Iris. At the same time, Mission Specialist Sully is returning from Jupiter aboard the Aether. After all contact with Earth is cut off, Sully and her crew are thrust into survival mode in the depths of space. Gradually, Augustine and Sully's journeys intertwine into an unexpected conclusion.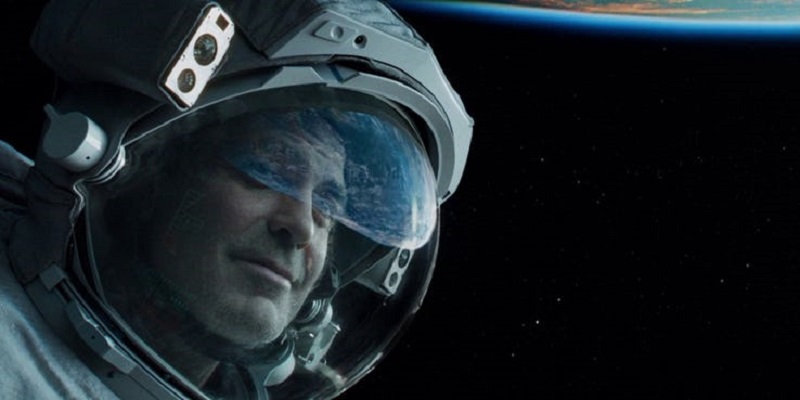 I've never read the novel but based on that above description, it definitely gives off the impression that it's one of those deep introspective sci-fi spectacles that are bound to ask lots of insightful and thought-provoking questions. In other words, just up my alley and in line with some of the other excellent Sci-Fi's we have seen on Netflix of late like I Am Mother, Extinction and Annihilation. The film has been adapted by writer Mark L. Smith (The Revenant, Overlord) and described by Clooney himself as "haunting".
Scott Stubber, head of Netflix's film division, shares Clooney's enthusiasm about the story:
Having known and worked with George for over two decades, I can't think of anyone better to bring this amazing story to life. The book is powerful and moving, and Mark's adaptation is beautifully written. At its core, this is a story about human nature, and one that I know our global audiences will fall in love with, just like I did when I read it.
There is no planned release date yet for the project – which is typical of Netflix – nor any other casting details at present. However, if these descriptions and comments are anything to go by, we could soon have another great sci-fi movie to look forward to on the streaming service.
Last Updated: June 27, 2019