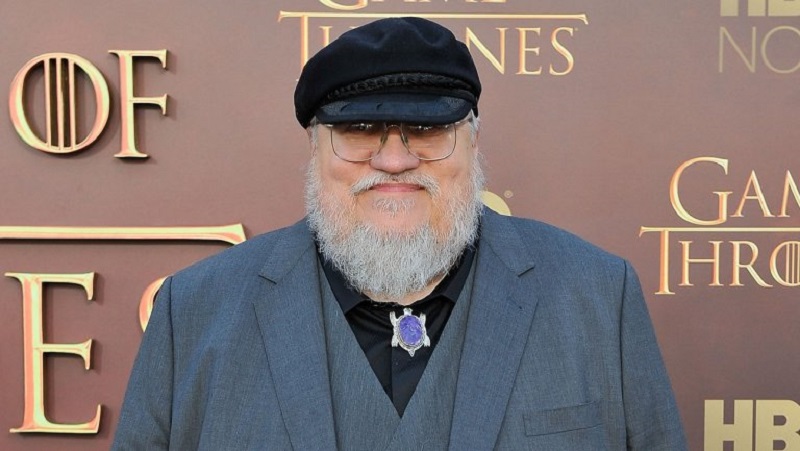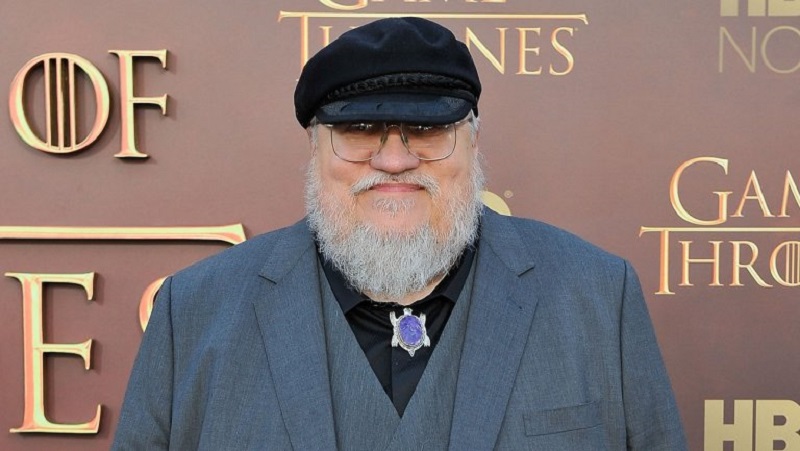 HBO and George R.R. Martin have found a great niche for themselves and pretty much have the market on TV fantasy at the moment. Something which HBO is taking further with their other series like Westworld and The Leftovers. The result of their success in the market though has meant that their appetite for risk has grown in also looking at properties that might not be as initially popular as Martin's Game of Thrones, but still captivating and providing enough story with which the now skilled production teams can turn into an engaging Tv series.
One of their new risks that they are looking to work on is an adaptation of Who Fears Death, a science-fiction fantasy novel, written by Nnedi Okorafor and released in 2011 to widespread acclaim within the genre. Okorafor announced the news on her Twitter page that HBO had optioned her book into development for a series order, with Martin working again with the network to provide a vision for the series and hopefully recreate much of the same magic which has worked before.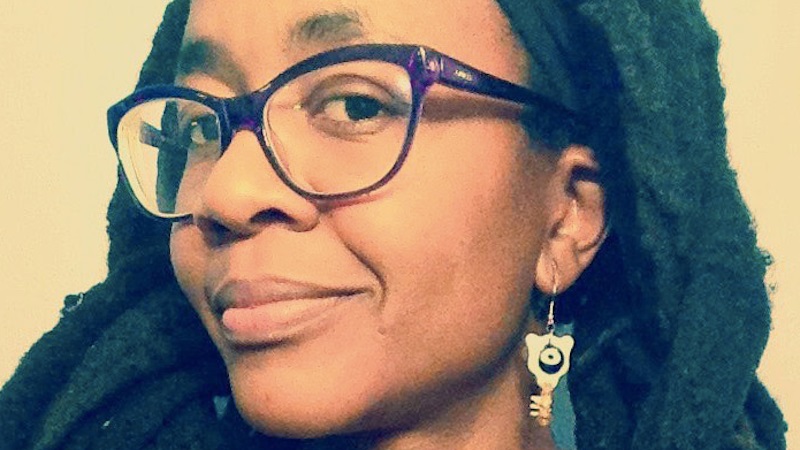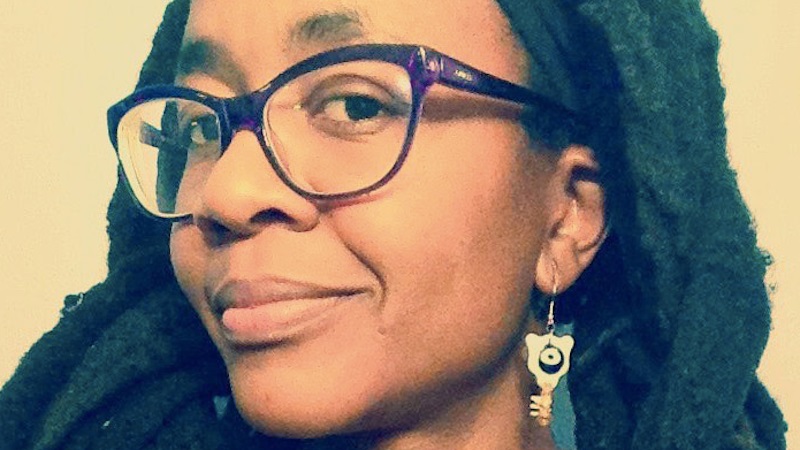 My novel WHO FEARS DEATH has been optioned by @HBO & is now in early development as a TV series with George RR Martin as executive producer. pic.twitter.com/POF7Dj2hWP

— Nnedi Okorafor, PhD (@Nnedi) July 10, 2017
I've never read the novel, but personally, I love the idea of Who Fears Death which is essentially an African-based story that takes place in a fictionalised version of post-apocalyptic Sudan. The world of Who Fears Death features a country's class system that is divided not only by race but by tone of skin as well. Something that is sadly relevant to the African continent which still faces widespread racial prejudice and xenophobia in many parts.
The novel focused on the light-skinned Nuru who are higher on the chain, oppressing the darker-skinned Okeke. The hero of the story is Onlyesonwu, a child of mixed colour and the product of a sexual assault by a Nuru man on an Okeke woman. Her father is Daib, a powerful sorcerer and the eye of Onlyesonwu's revenge for the injustices of her conception.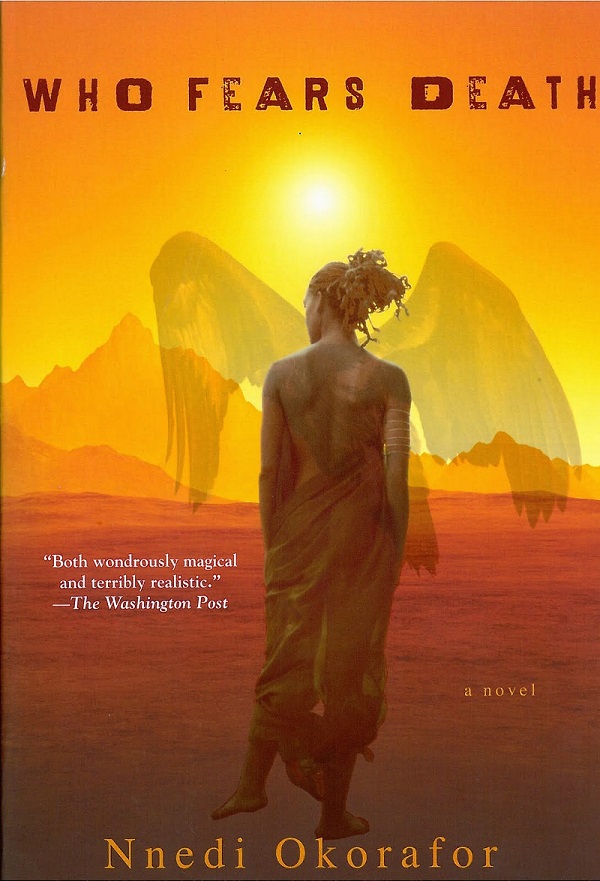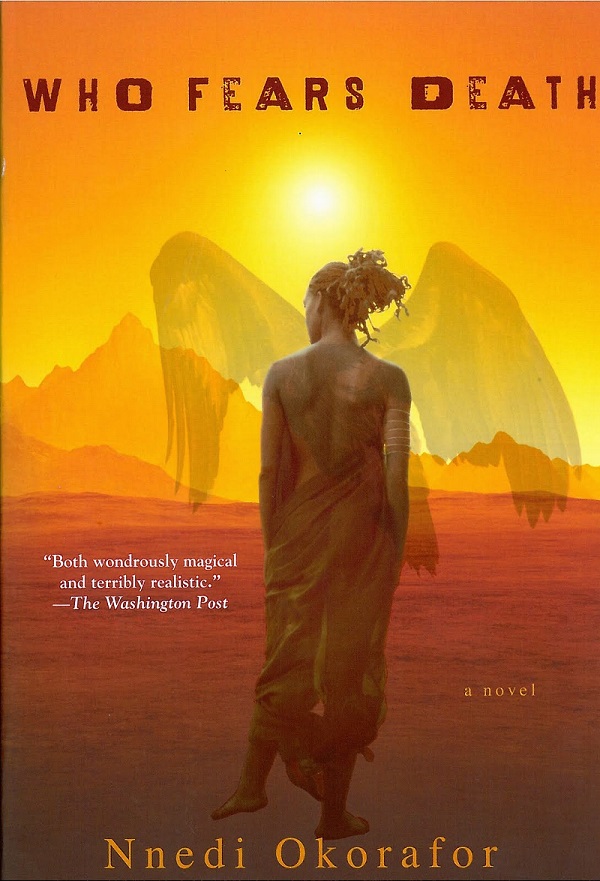 It's certainly a world and setting that begs to be explored and something which you can certainly see a lot of stories and events built around. I also think it's setting in Africa will give it a completely different setting than what we typically get from these shows and even if they end up not filming the series in Africa, I'm hoping it can also bring some focus back to the continent which is remarkably absent as a backdrop for TV series.
There were no further details released by Okorafor on the series though we will probably start to hear more from HBO as they begin putting the pieces of this puzzle together.
Last Updated: July 12, 2017