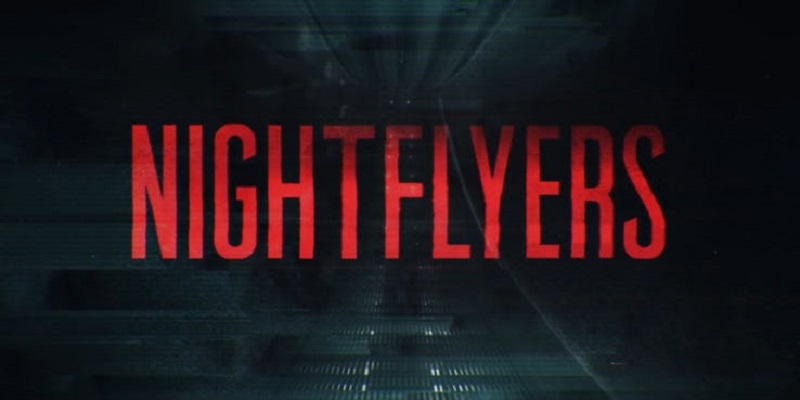 It's hard to deny the impact George R. R. Martin has had on the television industry. After all, Game of Thrones, the HBO series which is based on his series of novels, has turned out to be one of the most watched TV series in recent history. It'sredefined the market for how much studios are willing to spend on TV series and give them the production values that can compete and often exceed what you get in your big blockbuster movies.
As popular as Game of Thrones is though, it appears that just having Martin's name or works attached to a project is not an instant guarantee of success. Something which SyFy has found out recently in cancelling their sci-fi series Nightflyers after only one season, due to poor ratings (first reported via Deadline).
The series, which ran for 10 episodes starring Eoin Macken, David Ajala and Maya Eshet follows a group of scientists in the year 2093 and their endeavour to find and befriend alien-life forms. Only the crew of the ship dubbed Nightflyer begin to turn on each other in a series of violent events when they realised they aren't alone. The series was billed to be the next big sci-fi horror series, but based on reviews and my own limited watching of the first few episodes, there is very little that is scary about it. There is some decent mystery hidden in the story, but the series does a poor job in getting you to care about some of the characters which makes wanting to see their resolutions more of a slog. Sadly, given all this it should be unsurprising that it hasn't turned into the success that SyFy was hoping it would be.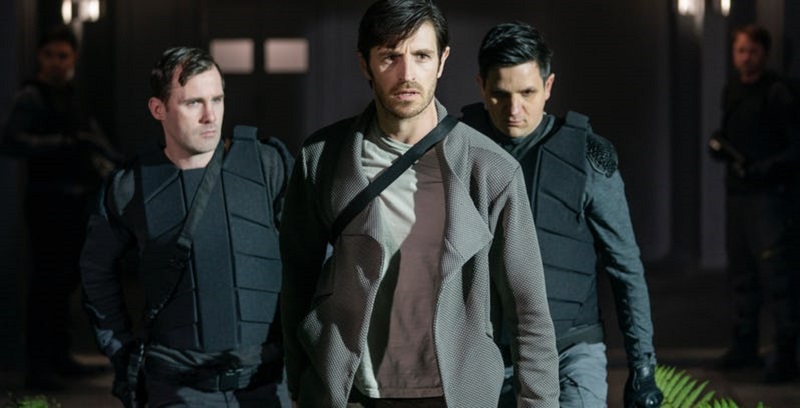 It's not for lack of trying on their part because if there was one thing this series had going for it, it was a decent writing and production team which included Jeff Buhler (Pet Sematary) Gene Klein (Suits) and Brian Nelson (30 Days of Night). Sadly it seemed none of them could turn the series into the next big thing in TV. Considering the lower budget the series was given, it wasn't available to also secure the kind of star power a series sometimes needs to first get people's attention. Perhaps the biggest issue could be that rather than delving deeper into the books themselves, the writers focused mainly on the 1987 movie adaptation, meaning that there is a lot of character depth that was perhaps washed over in the process
The season does apparently end on a cliff-hanger though meaning that fans that did make the effort to get all the way through it will be extremely frustrated at not being able to see how everything was supposed to get resolved. While similar cut series have recently found new life through other studios, it's unclear if the same thing will happen with this series. The series is currently available on Netflix to all international subscribers, but it's not clear if it's a big overwhelming success for Netflix either, meaning that they probably won't make an effort to bankroll future seasons.
It appears it is the end of the road for this new sci-fi series. Is this something that disappoints you or have you, like what appears to be the majority of other viewers, simply not found it worth your while to watch?
Last Updated: February 20, 2019