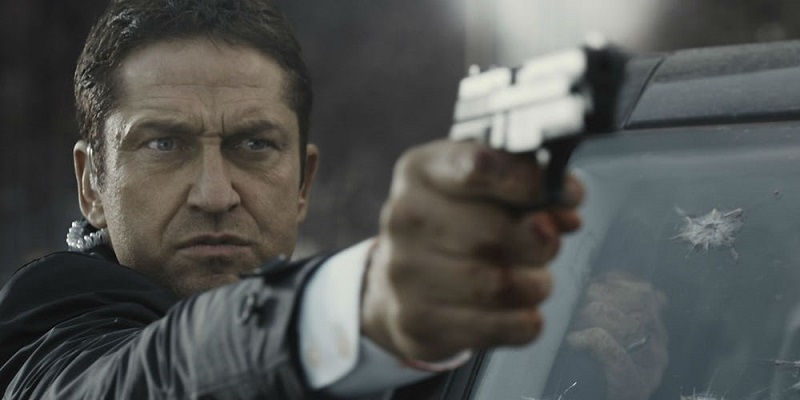 The Has Fallen series – which has so far included Olympus Has Fallen and London Has Fallen – can be called many things (like the terrible "Has Fallen series" moniker), but comparing it to last year's incredible Logan, well that is something quite different entirely. But yet that is what star Gerard Butler has done in talking about the new upcoming movie, Angel Has Fallen, in how this next entry in the action-thriller franchise will take it into deeper, more dramatic territory. That is admittedly a little hard to believe if you've seen the first two movies in which Butler's Secret Service Agent Mike Banning dispatched terrorist in the most violent and quip-laden way possible and know exactly just how popcorn-y they can be.
This insight came out during an interview with Screenrant for Butler's latest film Den of Thieves, during which he also spoke about Angel Has Fallen, in which Banning takes on a terrorist attack aboard Air Force One (sounds exactly like the plot for Harrison Ford's Air Force One):
I'm about to make the next Has Fallen. Which is more like The Fugitive. It's our version of Logan, what that was to Wolverine, that's to this. It's a lot of city falling, and even we were like 'how many cities can we have fall?' So it's going to be really surprising and visceral and we have a great director on that too Ric Waugh, who just did that movie Shot Caller with Jonny Bernthal.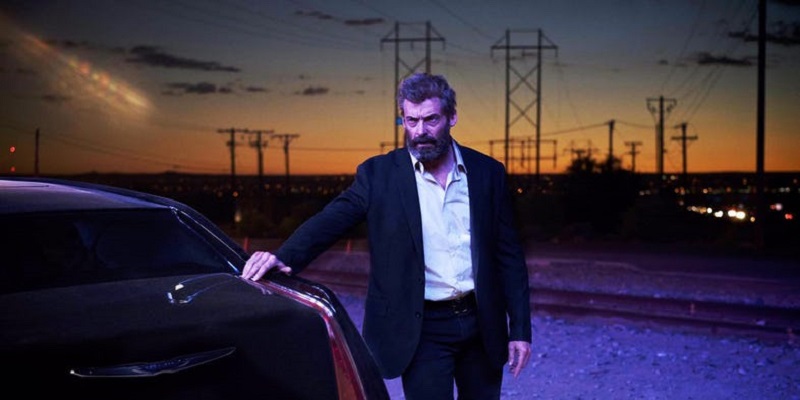 The comments are obviously a bit premature considering the movie hasn't even started production yet, so it's probably just PR hype from the actor, though if they could turn this film into something more serious that would be quite impressive.
When Olympus Has Fallen first came out, it wasn't exactly ground-breaking, but was still a solid enough R-rated action film to make it worthwhile and even outperform the similarly themed White house Down at the box office. However when London Has Fallen came out, you kind of felt that the franchise was simply going the way of Taken and rehashing the same concept over again, just changing the location and some characters along the way.
It's hard to see how they are going to make this third film worth watching unless they try and do something surprising this time around. I personally would like to see Banning be the terrorist this time to blur the lines of morality and see him kick American butt instead. I guess now that I've given my good idea away though we will hear of delays so that the producers can "fix the script".
Last Updated: January 19, 2018