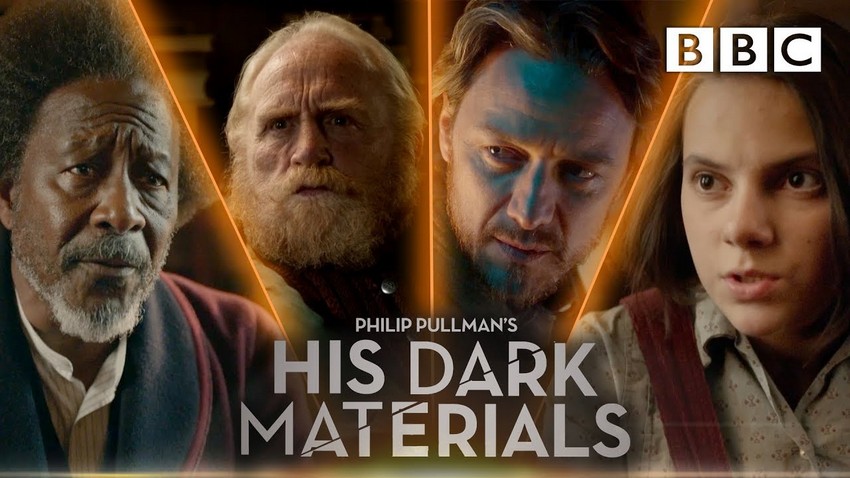 Game of Thrones concluded its epic 8-season run early this morning ( or will tonight if you weren't willing to stay up and watch the finale) however HBO is already preparing for their next big fantasy series which they are hoping will once again take over living rooms and fuel more online debate.
That series is His Dark Materials, which like Game of Thrones, is based on a
popular fantasy book series. In this case, it's writer Philip Pullman's work, which includes the classic novels The Golden Compass, The Subtle Knife, and The Amber Spyglass, as well as a new sequel trilogy to these which started in 2017 with The Book of Dust. As far as fantasy source materials go, few could be more perfect for the screen than Pullmans' novels which means that HBO once again has the perfect platform on which to build yet another remarkable series. That's if they do the source justice and properly allow both Pullman's imaginative fantasy world and his commentaries on religion and power to come to the fore.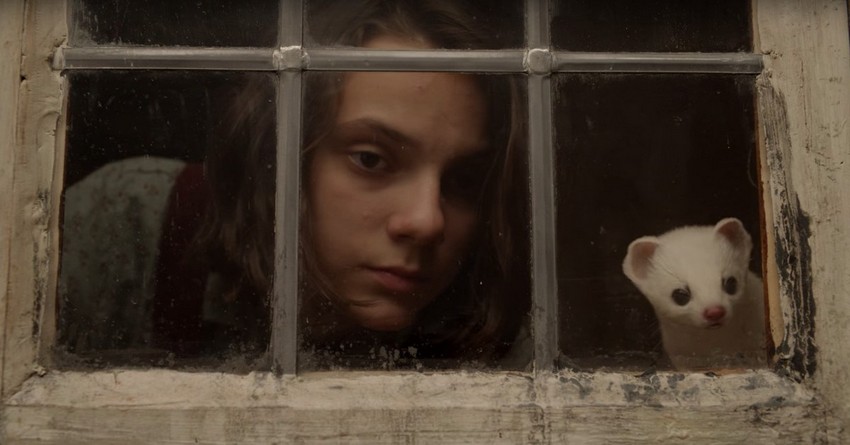 Set in an alternate world where one's soul manifests as a shape-shifting animal called a Daemon, His Dark Materials follows a young girl named Lyra Belacqua (played in the series by young Logan breakout star Dafne Keen) who travels to the Arctic to find her friend Roger. He (and other children in her version of Oxford) have been kidnapped by The Church, which is experimenting on them as it studies the nature of an elemental particle called Dust. That particle imbues people with consciousness, and that's something that the Church has deemed heresy. Lyra's journey brings her on a considerable adventure across worlds and lands her in the midst of a massive war being waged across existence.
Check out the trailer below:
This first season is likely going to take its inspiration from the first novel in the series, The Golden Compass, which was previously adapted into a feature film back in 2007 with the hopes that it would become a hit movie trilogy of its own in the vein of the Lord of the Rings trilogy. Sadly, that movie was a horrible mess that failed to live up to the source material and missed the mark in properly utilizing some of the best things from the books, including Pullman's more harder hitting story beats. It does appear though as if this new series is learning from those mistakes and looks to delve into some of the darker elements of the novels and explain things a little better this time around.
This trailer may be brief, but certainly looks to be as epic in scale as the books itself. And with HBO (in partnership with the BBC) bringing in some remarkable acting talent into the mix with the likes of Ruth Wilson, James McAvoy and Lin-Manuel Miranda to join Keen, they are certainly setting up this series for every chance of success. Let's hope they can pull it off and do the series justice. We don't have any release dates for His Dark Materials just yet, but once all the excitement from Game of Thrones dies down, expect HBO to announce it and start pushing their marketing.
Last Updated: May 21, 2019