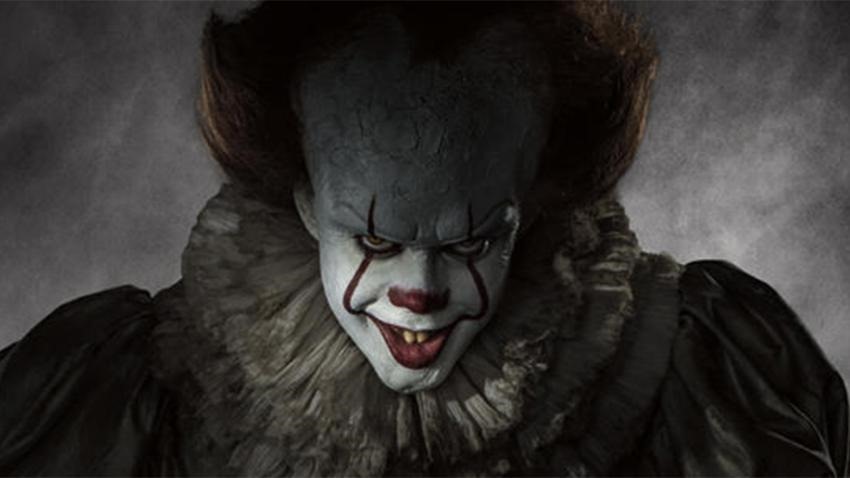 If there's one type of gaming experience that really works incredibly well in VR, it's horror. There's something about the immediacy of it all that makes things that would be just mildly chilling, to downright terrifying when you've got a VR headset strapped to your face.
And it's been used to wonderful effect in a new cinematic VR experience on YouTube. It's marketing for the impending rebooted adaptation of Stephen King's IT, which promises a darker and perhaps more faithful retelling of King's tale of a great evil that hits the small town of Derry.
In June, It director Andres Muschietti explained why he chose Bill Skarsgard to portray Pennywise the child-eating clown.
"People who read the book and got the book, they're not crazy about the miniseries," he said. "It was a very watered-down version. It didn't contain the darkness that the book had. They couldn't make something for TV about a clown who eats children.

I wanted to stay true to the essence of [Pennywise]," he continued. "I knew that I didn't want to go the road of Tim Curry. Bill Skarsgard caught my attention. The character has a childish and sweet demeanor, but there's something very off about him. Bill has that balance in him. He can be sweet and cute, but he can be pretty disturbing."
And now you can see exactly how disturbing he is close up, in IT: FLOAT, the aforementioned YouTube experience. It's best with A VR headset, but you can still watch the 3D video using your mouse to shift the perspective and see everything going on around you. You'll lose half the effect, of course.
The movie opens in South Africa on September 15.
Last Updated: August 16, 2017