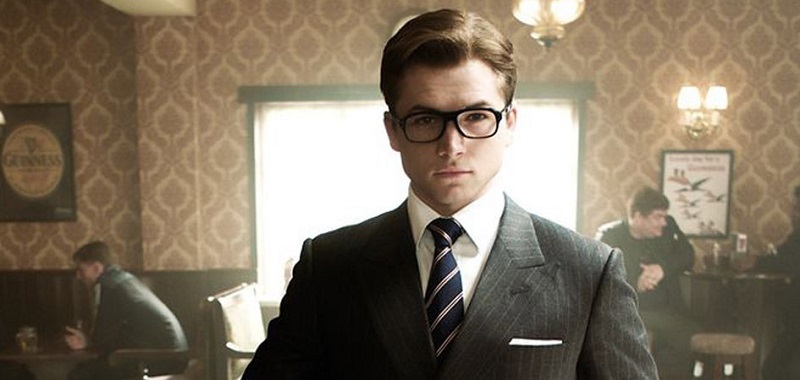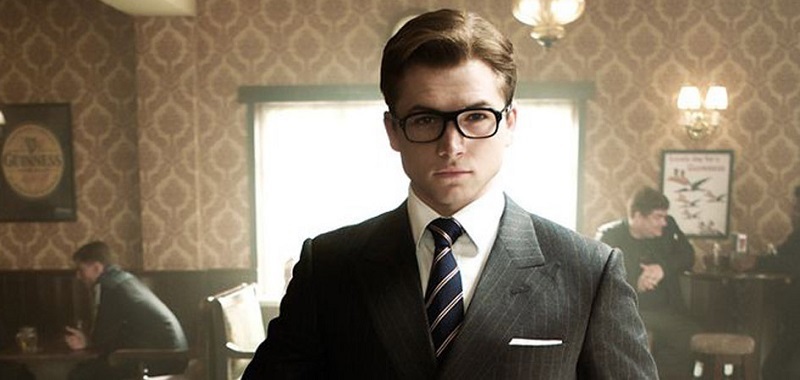 Kingsman: The Secret Service was a breakout success in 2014, introducing us to the eponymous bespoke-suited British spy organization and its newest recruit, Eggsy (Taron Egerton), who went on to save the day and have… relations with a Swedish princess. They aren't the only spy group out there though.
If the Kingsman organization represents the finest mark of an English gentleman, then the Statesman group represents the United States equivalent. Though if the brashness and sometimes brutal methods of the Kingsmen is truly anything to go by, then there is a good chance that the Americans in Kingsman: The Golden Circle are likely to be even more over-the-top and crazy. And now, thanks to the first image reveals and a teaser trailer for the movie, we get to see them first hand and get some details on the whole gang as well, thanks to an interview director Matthew Vaughn had recently with Empire.
As sequels go, Kingsman: The Golden Circle is certainly going bigger than the first film. Its extended cast which will see Halle Berry as the Statesmen's tech guru, Ginger; Jeff Bridges as their leader, Agent Champagne; Channing Tatum as a cocky cowboy spy codenamed Agent Tequila; and Pedro Pascal as Agent Whiskey. These American spies will team up with Kingsman Eggsy to try to take down Julianne Moore's Poppy, the film's megalomaniacal villain who Vaughn describes as "America's sweetheart gone wrong".
Vaughn went on to further describe the Statesman newcomers to the series as:
Great characters. They're multi-billionaires with huge jets, and their base is a giant distillery in Kentucky. We've got all this fun Americana and we're combining it with the Englishness.
Well, that distillery certainly goes a long way to explaining the nicknames of the agents after alcoholic drinks. Personally though, all I'm interested in knowing as how Colin Firth's character Harry Hart is even in the movie and what kind of mayhem he is going to create this time round. As for the teaser trailer, well, here it is – in fast forward:
For those of you not named Barry Allen, don't worry. A normal speed trailer will probably be along shortly, as this is just Vaughn and co's own way of doing a short teaser for a trailer, but while still actually showing off the whole trailer.
It's safe to expect the unexpected from Vaughn for the sequel, but even if he doesn't top the madness of the first Kingsman film – in particular the violently epic church sequence in which a mind-controlled Colin Firth lays waste to a church full of racists – but simply just matches it, it'll be worth the watch.
There's an opportunity with Kingsman 2 to make it bigger and bolder and funnier and crazier…The church sequence, everyone wants something like that, but we've got action sequences which are just as original but different
One of those stories to watch out for will be the rags-to-regal Eggsy himself as Vaughn describes the following for the character:
We've got a huge arc for Eggsy. Where does he go? What does he have to learn? And now he's got a huge moral dilemma the audience will totally relate to.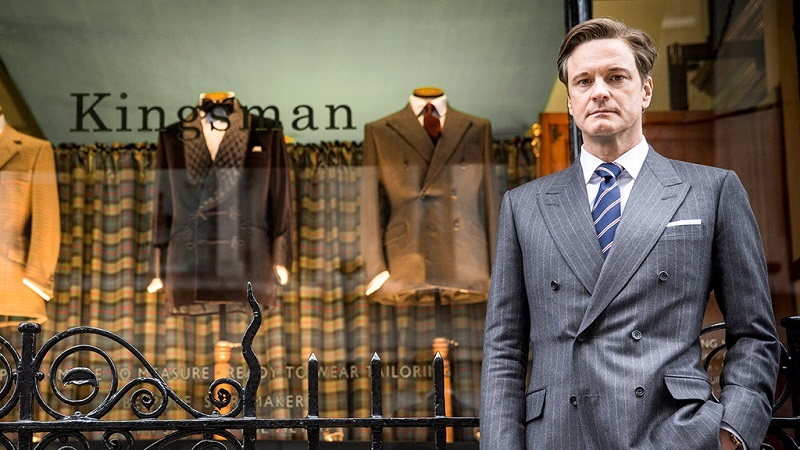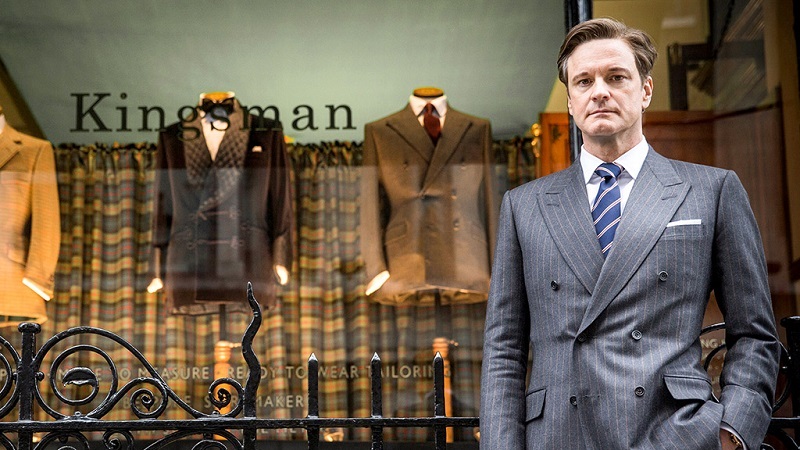 Considering how crazy some of the things in the first film were, I would be interested to see what that relatable dilemma is all about. We have several months to wait unfortunately as Kingsman: The Golden Circle is only due for release on 22 September later this year.
Last Updated: April 19, 2017