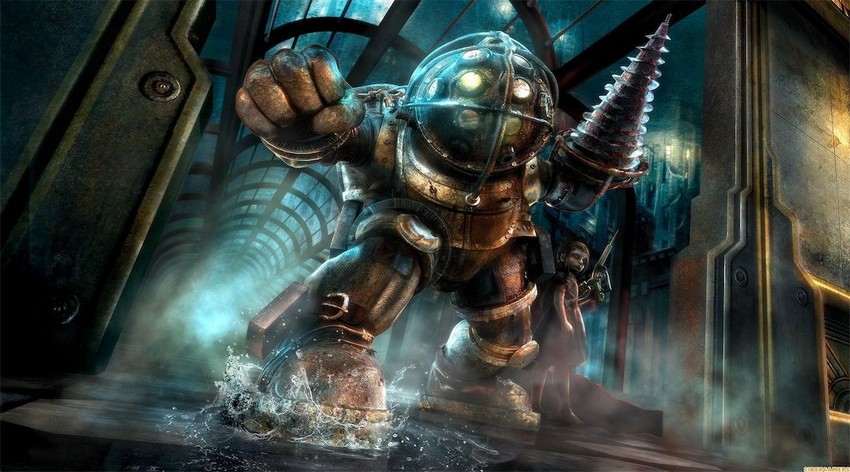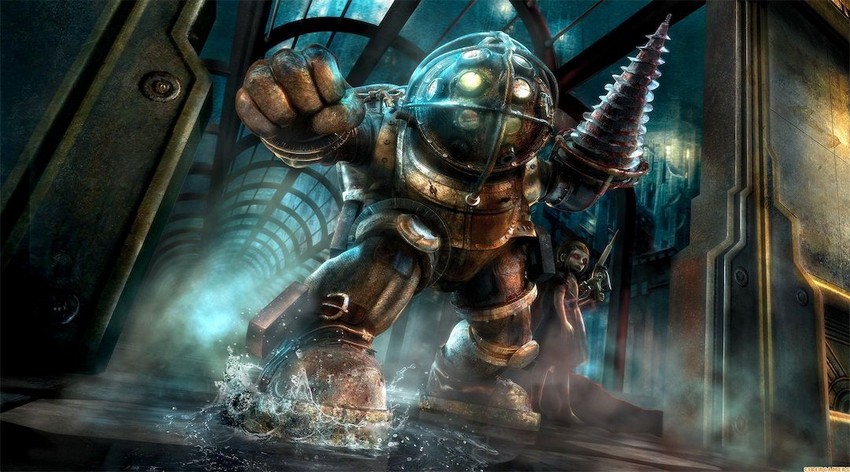 Video game movie adaptations are terrible. Sorry, Assassin's Creed and Warcraft, but it's true (and I say that actually having enjoyed Warcraft despite its silliness). Right now we have a couple of potential genre saviours on the horizon though, with the Alicia Vikander starring Tomb Raider the next to step up to the plate. But as many terrible video game adaptations as there have been that have actually managed to make it to the screen to leave us crying into our popcorn in dismay, there were plenty which never saw the light of the day. One such failed project was Gore Verbinski's adaptation of Bioshock.
With its strong, thematically heavy narrative exploring a lost undersea Rand-ian society, memorable characters and production design, and creepy little girls (always a favourite), the best-selling award-winning video game was prime fodder for Hollywood. And Universal Pictures felt exactly the same way and in 2008, Gore Verbinski, the director behind The Ring (creepy girl alert!) and the uber successful Pirates of the Caribbean Trilogy was tapped to direct off a script from multiple award-winning screenwriter John Logan.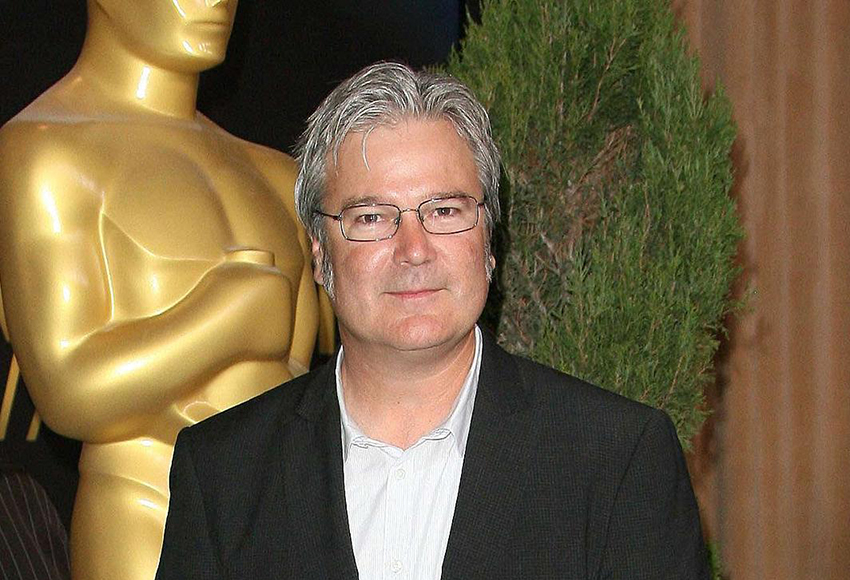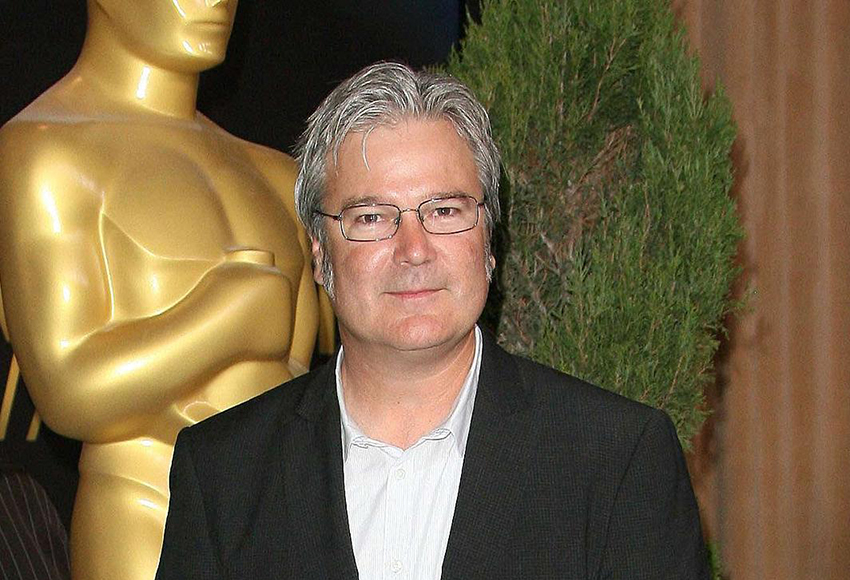 The film was originally set to be released in 2010, but budgetary concerns pushed back that date. It took its biggest blow though when Universal decided to move the entire production out of America so that they could shoot it more cheaply – it was reportedly one the biggest adaptation productions of all time – prompting Verbinski to exit the director's chair as working overseas would have impacted other projects he was busy with too much. He still stayed on to produce the film and 28 Weeks Later's Juan Carlos Fresnadillo was picked as the replacement director. Tonnes of pre-production work was done, working closely with the Bioshock game creators, but then just as the project neared its production start date, it completely collapsed under worries about the potentially huge budget needed for the film's elaborate sets, costumes and visual effects to bring the undersea world of Rapture to life.
And during a recent Reddit AMA to promote his latest film, A Cure For Wellness, Verbinski spoke about the experience of working on the film.,In particular, he addressed how it got so close to actually happening before falling apart.
Well it's no short answer to that question but we were eight weeks prior shooting when the plug was pulled. It's an R rated movie. I wanted to keep it R rated, I felt like that would be appropriate, and it's an expensive movie. It's a massive world we're creating and it's not a world we can simply go to locations to shoot. "A Cure For Wellness", we were able to really utilize a variety of location to create the world. "Bioshock" it wouldn't work like that, we'd be building an entire underworld universe. So I think the combination of the price tag and the rating, universal just didn't feel comfortable ultimately.
It sounds as if Verbinsnki's insistence on keeping the film R-rated, just like the mature video game was, was what could possibly have sunk the film. Studios were just generally not willing to take an expensive risk on an R-rated movie. This was of course in a pre-Deadpool world. Ever since the Merc With the Mouth went on to become one of the most profitable films of all time last year, we've seen lots of big studios suddenly looking at R-rated blockbusters a bit more favourably (Logan, come on down!). So in this new movie making landscape, could a Bioshock movie still be revived?
At that time also there were some R rated, expensive R rated movies that were not working. So I think things have changed and maybe there will be another chance, but it's very difficult when you're eight weeks away from shooting a movie you really can see in your head and you've almost filmed the entire thing, so emotionally you're right at that transition from architect to becoming a contractor and that will be a difficult place to get back to.
While the Bioshock video game franchise is still very highly regarded, it last saw an entry with Bioshock: Infinite in 2013. And with the development studio restructuring to develop smaller, narrative driven games, its uncertain if we'll ever get another title in the series. That lack of current market might be a hard sell to a Hollywood studio now if a Bioshock film were to be attempted. And of course Assassin's Creed recent box office bomb (and Warcraft just scraping by to a sequel thanks to China) is not helping matters one bit.
Personally I think there is a great Bioshock movie out there to be made, but in a case like this, I think Verbinski had it right in his unbending ways: Do this right, with the proper respect of the source material, or rather don't do it at all.
Last Updated: February 17, 2017