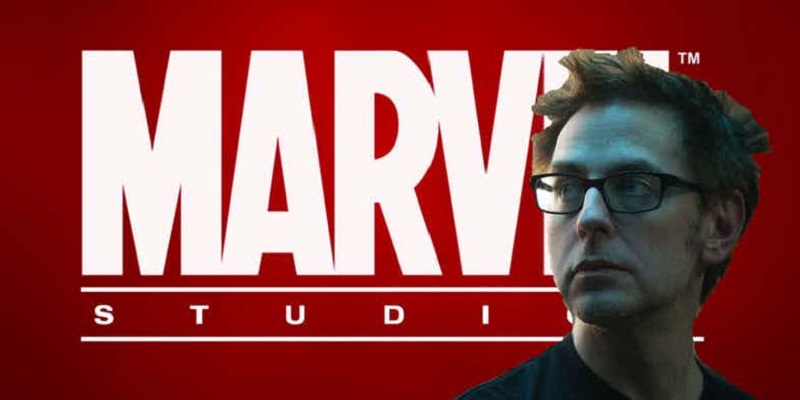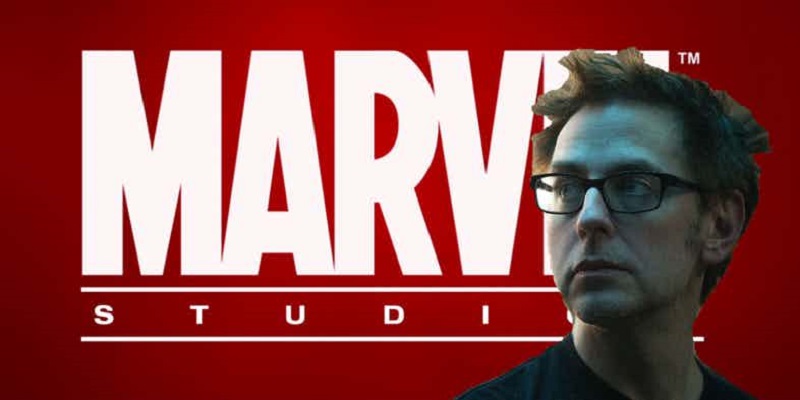 We haven't even seen Guardians of the Galaxy Vol 2, but it seems the studio is already wanting to make a Vol 3. If director James Gunn is anything to go by. Although Marvel is looking to close off a whole big phase of their characters with the upcoming last two Avengers movies, it would appear that they aren't ready to say goodbye to the mostly unlikely and ungainly looking gang in the galaxy. Vol 2 received a rare perfect score at a test screening recently, so people certainly seem to resonate with the characters. After all, who wouldn't want to see more of baby Groot running around.
Gunn shared the news with Complex when discussing his latest writing project, the Belko Experiment:
There will be a Guardians 3, that's for sure. We're trying to figure it out. I'm trying to figure out what I want to do really, that's all it is. I got to figure out where I want to be, what I want to spend the next three years of my life doing. You know, I'm going to make another big movie; is it the Guardians or something else? I'm just going to figure it out over the next couple of weeks.
So while Vol 3 is definitely going ahead, it seems Gunn hasn't made up his mind about it yet. Which is rather surprising considering the amount of passion he has put into making these first two movies. There is a lot of love for what Gunn has done with the Guardians though and I'm pretty sure Marvel will be doing their best impression of an ATM machine when it comes down to the final negotiations. Money talks. As does Groot. Perhaps they can throw both those things at him to help convince him to be around for a third film.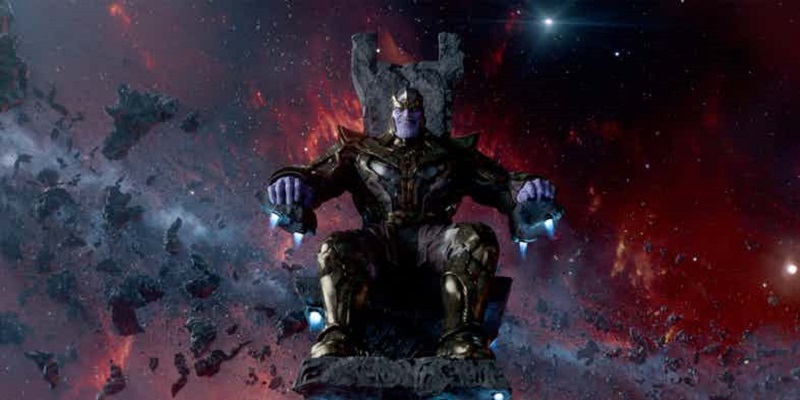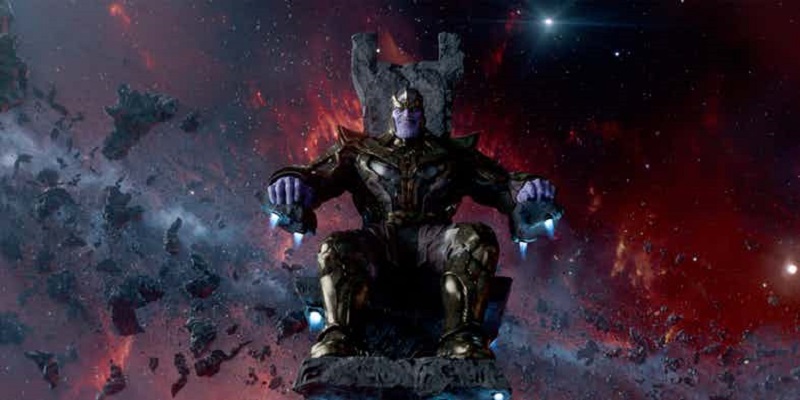 As for the Guardians themselves, they are obviously going to be teaming up with the rest of the Avengers to fight off Thanos and his Infinity Stones in the upcoming Avengers: Infinity war. And despite the massive ensemble the film has already, Gunn also promised that the Guardians will play a vital part in that movie:
You know listen, I don't think we should overstate things that it is an Avengers movie, but the Guardians are a part of the cosmic universe, they're a part of Thanos' stories, so, they are in there, and they have, not the biggest, but, an integral part to that.
That's probably good news for fans of the Guardians of the Galaxy and if they are going to be sticking around the Marvel Universe for at least another movie or two, it makes sense that they have a central focus to keep fans wanting a third film.
In the meantime,  I think its safe to say that we all try and team up and put a petition together to get Gunn to keep making more Guardians of the Galaxy movies.
Last Updated: March 17, 2017