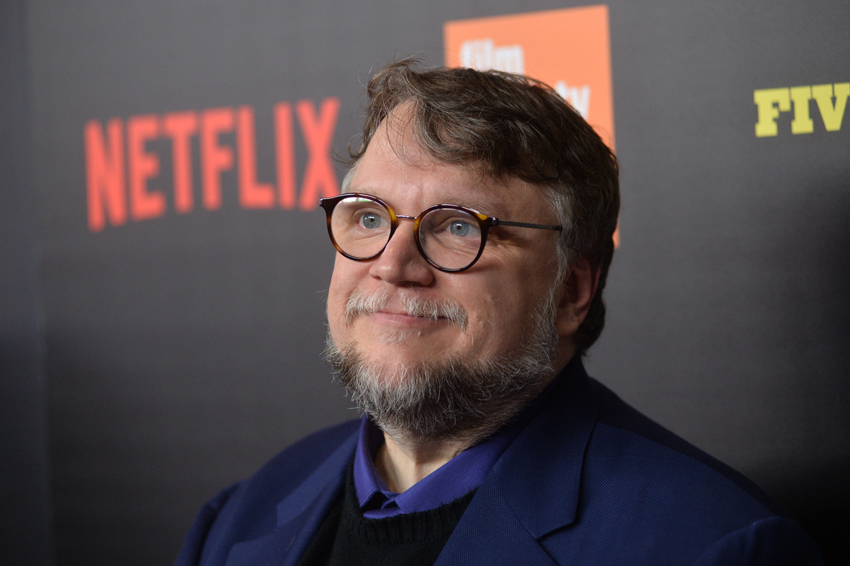 Guillermo del Toro is a man of many talents. One of those is unfortunately a talent for getting people's hopes up with new, exciting-sounding projects and then abandoning them. The Mexican-born filmmaker has a string of concepts behind him that never saw the light of day. However, now it seems like he's at least (kind of) returning to one of them as Variety reports that Del Toro has been tapped by Netflix to develop a stop-motion Pinocchio film for the streaming service.
Del Toro had initially worked on a stop-motion film based on Carlo Collodi's famous and beloved 19th-century fairy tale way back in 2011 before that film ran out of financing. That version was to take its visual cues from Gris Grimly's 2002 illustrated version of the tale about an old woodcarver, Geppetto, who creates a living wooden puppet that dreams of becoming a real boy. It's uncertain if this new effort from Del Toro – which he will co-write with Patrick McHale (Over the Garden Wall) and co-direct with Mark Gustafson (Fantastic Mr. Fox) – will retain those design ideas from his first attempt, or if he's doing something from scratch here.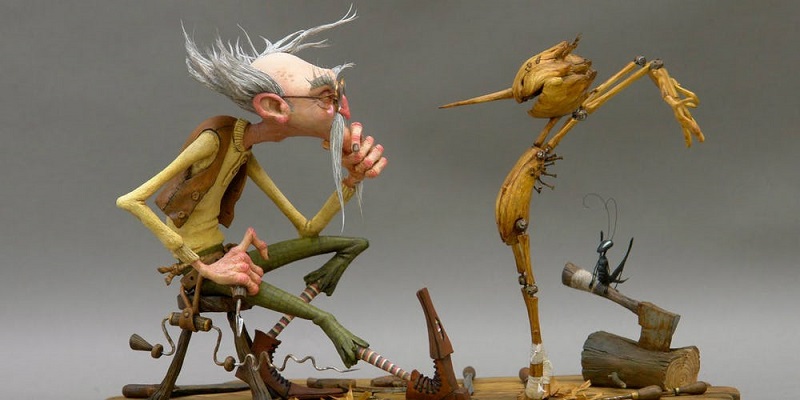 What we do know is that it will be set in Italy during the 1930s at the height of fascism. This is not unfamiliar territory to Del Toro who tackled the same era and politics in Pan's Labyrinth and The Devil's Backbone. The Pinocchio story is also clearly one that resonates with Del Toro as he has spoken about in the past and again now with this announcement.
No art form has influenced my life and my work more than animation and no single character in history has had as deep of a personal connection to me as Pinocchio. In our story, Pinocchio is an innocent soul with an uncaring father who gets lost in a world he cannot comprehend. He embarks on an extraordinary journey that leaves him with a deep understanding of his father and the real world. I've wanted to make this movie for as long as I can remember.
Just like with his first attempt at a Pinocchio film, Del Toro and co will be teaming up with the legendary puppeteers of the Jim Henson Company for this production, which is part of Netflix's massive drive for more children's content. Melissa Cobb, VP of kids and family at Netflix, spoke about the collaboration.
Throughout his distinguished career, Guillermo has exhibited mastery in inspiring people through his magical worlds filled with unforgettable and magnificent characters, from the monsters in 'Pan's Labyrinth' to the aquatic beast in 'The Shape of Water'. We are incredibly excited to expand our relationship with Guillermo and we know that his deeply touching vision for bringing Pinocchio to life on Netflix will be embraced by audiences the world over.
Last Updated: October 24, 2018